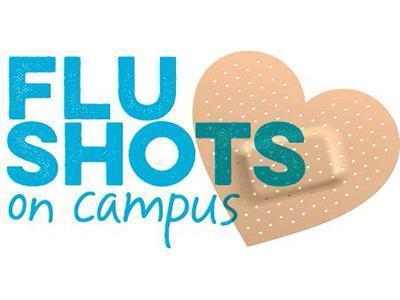 10/5/2020
Parents/Guardians:
If you would like your child to receive the flu vaccine, please complete the Health Department vaccine permission form and send a copy of your insurance card by Friday, October 9, 2020 to the school office.
You may download and fill out the Consent Form below or call the school office to pick up a copy.
Typically your health insurance covers the shot for free or for a very low cost. You can check with your insurance. The Health Department also offers a sliding scale fee for those that qualify. Questions please contact the school nurse at 620-782-3632.