Congratulations to Udall Middle and High School Students of the Month for September, 8th grader Isaac Johnson and senior Brendan McAllister! Students of the month are selected by teachers, based on various criteria such as positive attitude, effort, involvement, contribution to the classroom/school, etc.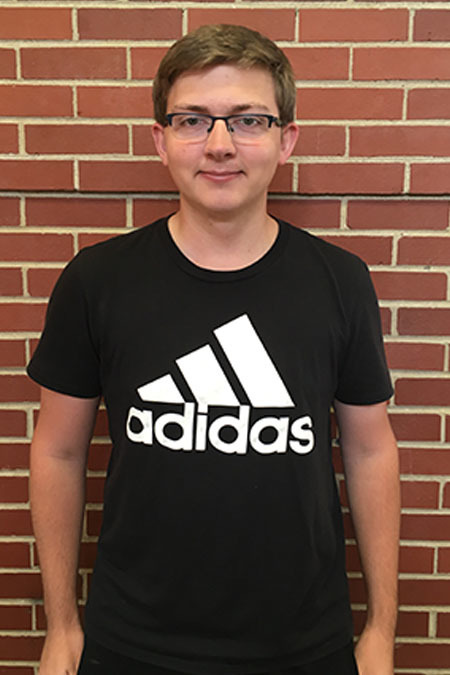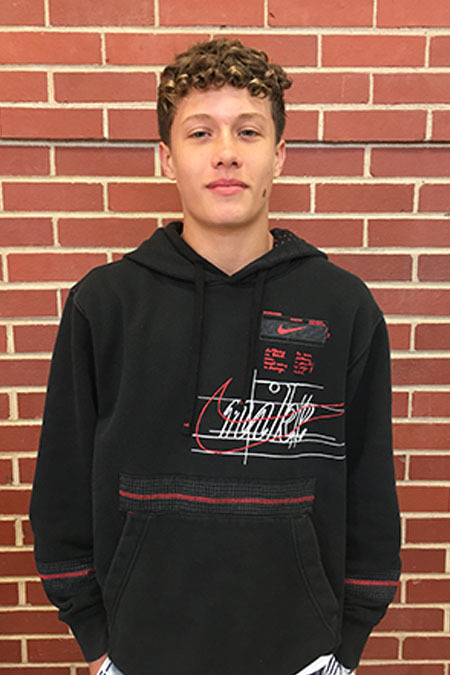 10/17 SCBL HS Volleyball Tournament @ Udall 9:00 AM HS Gym- Udall vs. Oxford MS Gym- Flinthills vs. South Haven Followed by: HS Gym- Udall vs. South Haven MS Gym- Flinthills vs. Oxford Followed by: HS Gym- Udall vs. Flinthills MS Gym- South Haven vs. Oxford
UHS Volleyball Results- 10/6/2020 (V) Udall- 25-25 Caldwell- 11-8 (V) Argonia- 25-25 Udall- 20-22 (JV) Udall- 25-25 Caldwell- 19-19
Our community is amazing! Thanks to your generosity our Eagle's Nest student food pantry is full. We will be able to feed many Udall students in need with weekend backpack meals because of your thoughtfulness. Thank you again and we will keep you updated if there are future needs.
Reminder! Udall Elementary is still having their Red Wheel Fund Raiser until Friday, October 16th. Thank you so much for supporting our school and students. Any question about the fund raiser, call the office at 620-782-3632. #EAGLESTRONG
UHS junior varsity football team loses to Caldwell, 6-36.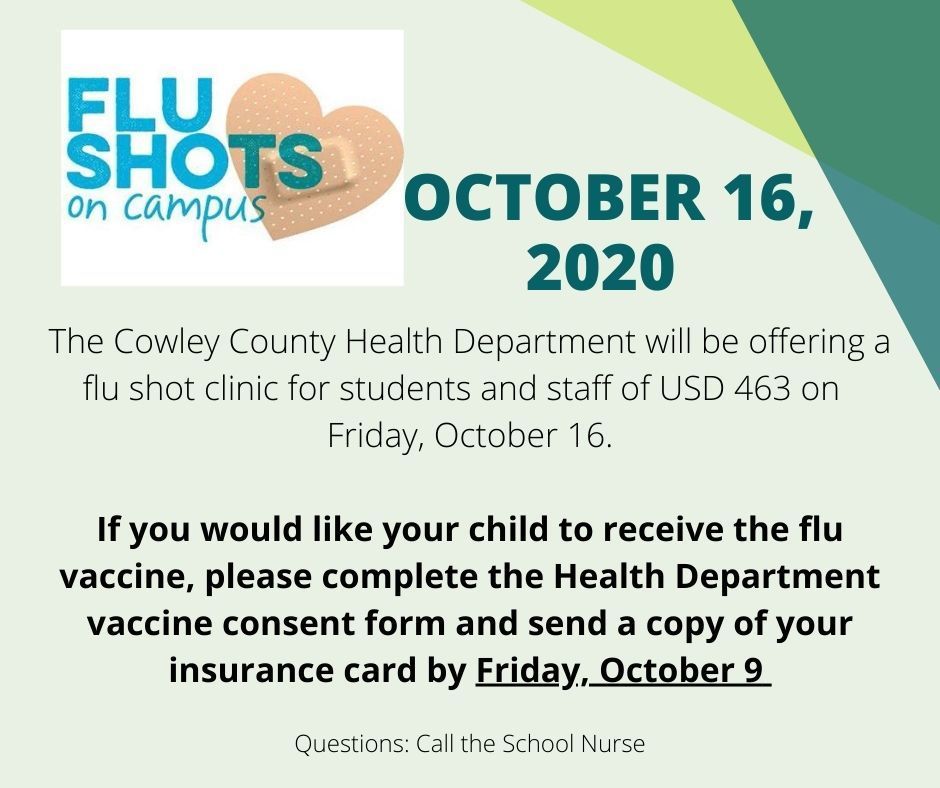 HS Volleyball Schedule @ Udall- 10/6/2020 4:00 PM- Udall vs. Caldwell (JV) Followed by Udall vs. Caldwell (V) Followed by Argonia vs. Caldwell (V) Followed by Udall vs. Argonia (V)
Congratulations to the following students for being selected to the Udall Middle School Student Council: 6th Grade: *Dean Barry *Kenadie Carter *Aliya Wolf *Allie Clasen 7th Grade: *Dawn Feast *Jaely Harness *Andi Byers *Madyson Roney 8th Grade: *Tarissa Barry*Andrew Preston*Kayl Knapp
The Udall High School Chapter of the National Honor Society is pleased to announce the selection of the following students! 10th Grade: Ella Johnson, Key Montiel, Olivia Tharp, Katelyn Wilson 11th Grade: Lizzy Nye 12th Grade: Emma Enderud, Anna Otis, Savanna Rebold We look forward to their official induction in the coming weeks! Congratulations Eagles!
UHS football loses to Central, 32-50.
For the safety of our parents and students there will be no elementary music concert on October 26th. However, Mr. McKee will be posting videos showing what the students have been learning in music with a small performance near the end. These videos will be posted privately through the school's website. If you have any questions feel free to send him an email.
Fraud Alert from the state of Kansas.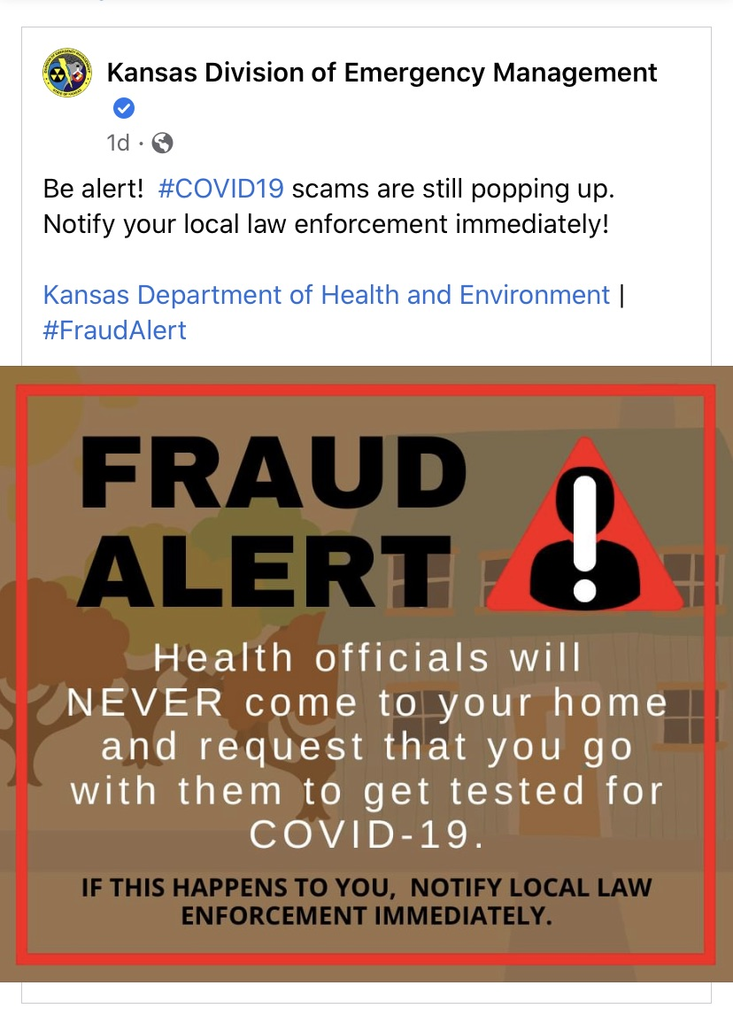 Come to tonight's football game at Burden and get a flu shot! Graves Pharmacy will giving flu shots before the start of tonight's game.
The high school football team will travel to Central (Burden) tonight. Kickoff is at 7:00 PM. The bus will leave at 4:30 PM.
The high school football team has added a junior varsity football game for Monday, October 5th at Caldwell. Kickoff is at 6:00 PM. They will not be charging admission.
The junior high football team defeats Central, 54-0.
UMS volleyball loses their a, b, and c matches against Central.
Attention HS Seniors/Senior Parent/guardians- Tomorrow Ms. Wood will be taking photos for the Senior Banners. The school will be covering the cost. Please bring the outfit(s) you'd like to be photographed in for your banner and props you'd like; ex: basketballs, instruments, etc. If you're in more than one activity, she can fit multiple pics on your banner. If your activity/sport isn't until winter or spring, she will take another round of pictures then. There will be a black background. Stop by room 240 (Ms. Wood's classroom) between 8:00-10:00am Friday (TOMORROW) morning to get them taken. Check in with your teacher before coming to have your pictures taken. Email with any questions you may have.
melaniewood@usd463.org