Congratulations to 6th grader Abbie Brown, and junior Emily Kerr, for being selected Students of the Month for September! Staff members had the following to say about each student... "Emily is an outstanding example for good character. She always does her work and tries to keep good grades. She is secretary of Student Council, an officer for FBLA, and also a part of Yearbook. She leaves kind messages and drawings on my white board, and it always brings a smile to my face. She helps others when asked. Emily projects kindness in her words and actions. She's a great example of Student of the Month." "Abbie is another shining star! Her soft, kind words project her overall goodness. She never complains or tattle-tales on anyone when she's in my room. When I was subbing for Mrs. Nilles, she was so excited to share her Neolithic Era artifact drawings with me. She's a joy to have around, and is a member of Middle School STUCO."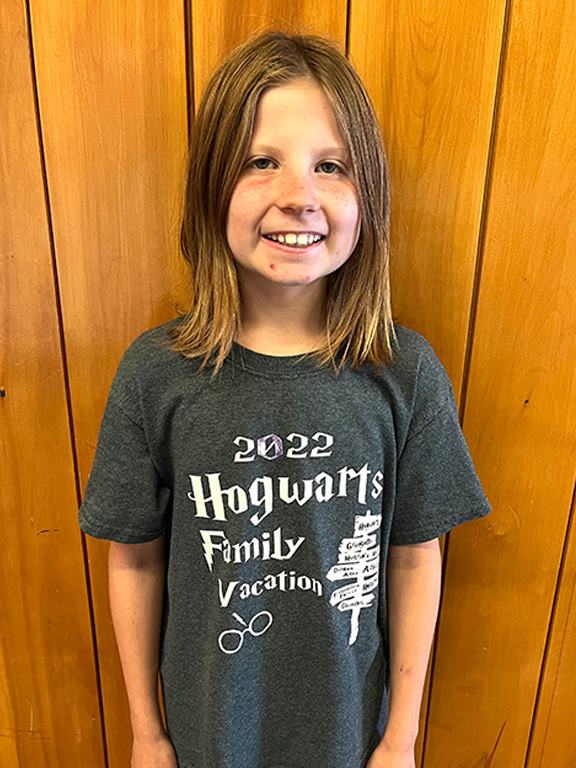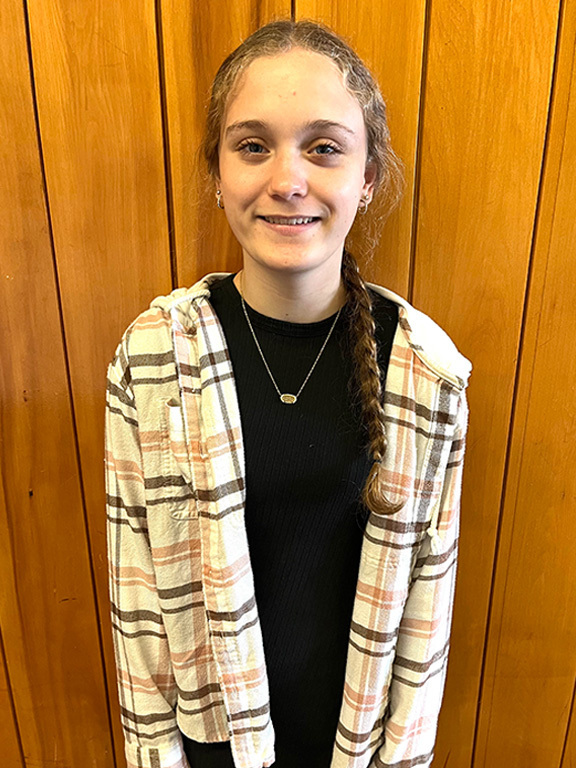 Udall USD 463 celebrates our custodial staff today. We appreciate all that they do to keep our school clean and safe. #EagleStrong!

Members of our Udall High School FFA competed in land judging at Little River last week. Members also completed in the FFA Greenhand competition and our team earned 2nd place overall with individuals Adrean Duncan earning 2nd place and Gabe Richards earing 8th place. #EagleStrong!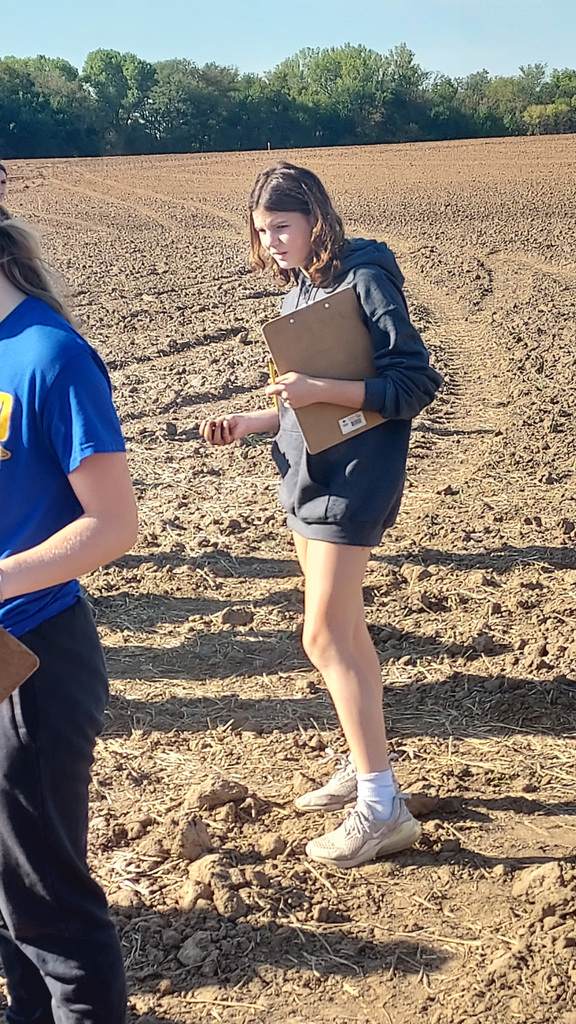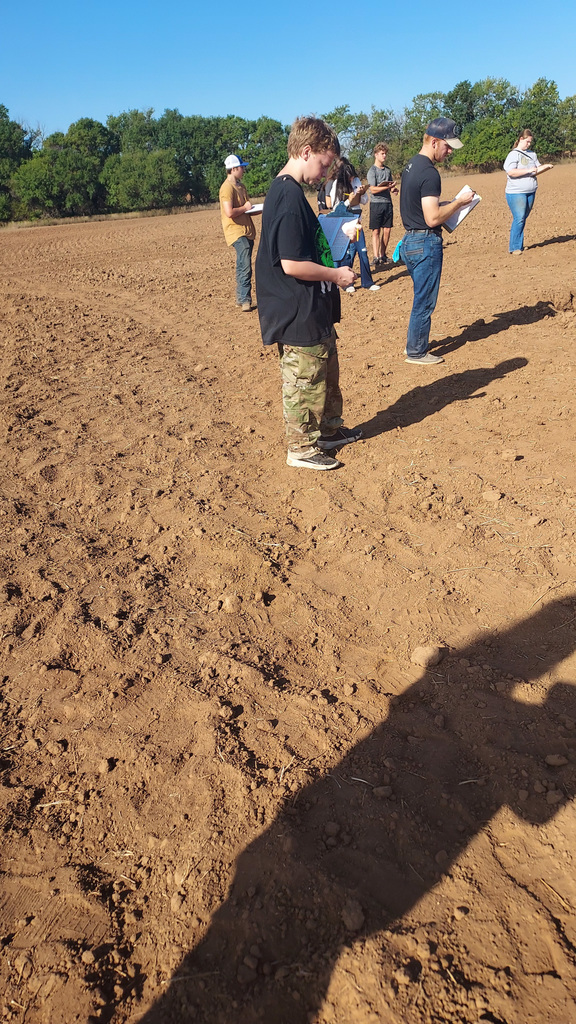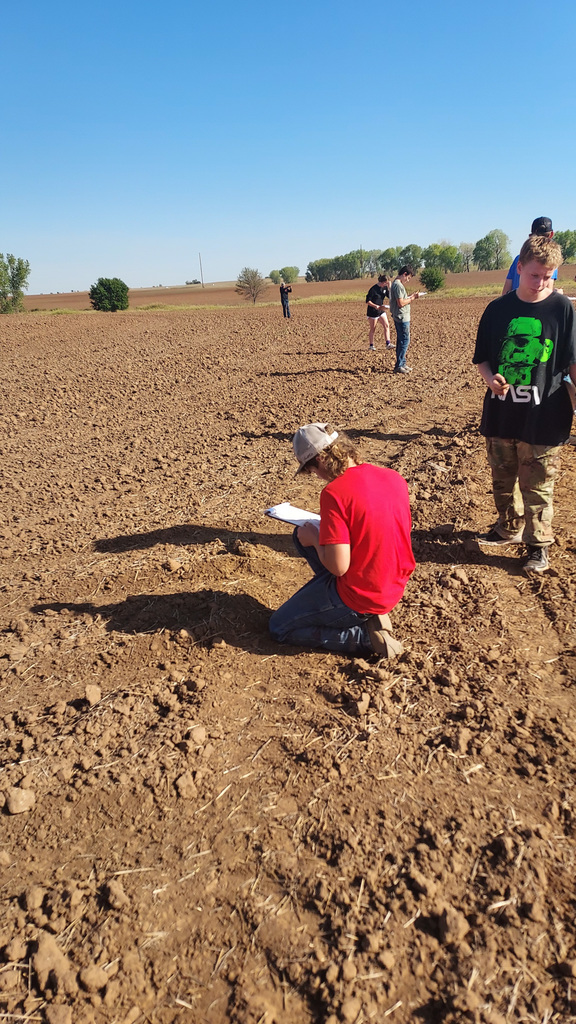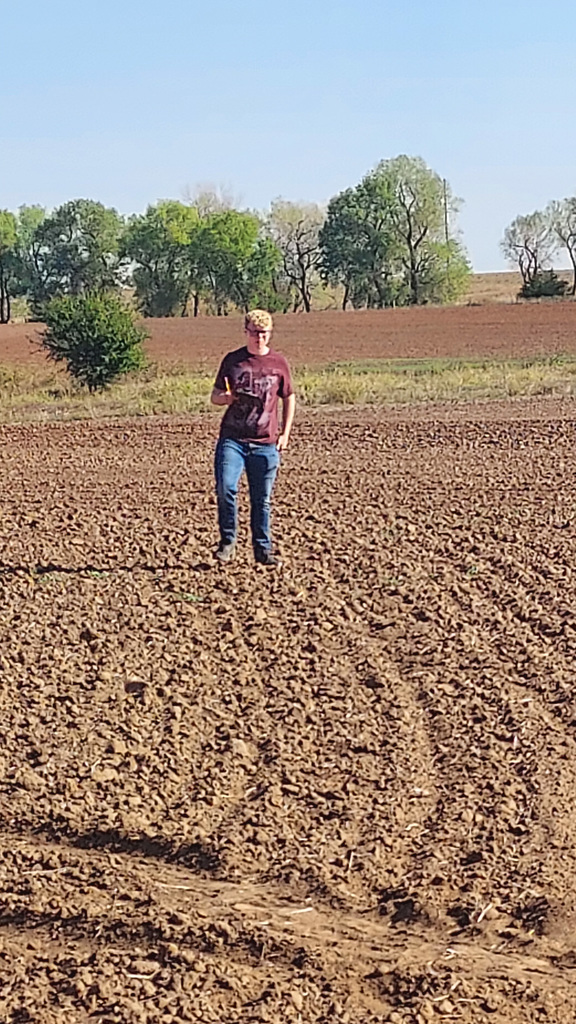 Members from our Udall High School FFA participated in two industry tours in Winfield last week. Students toured Galaxy Technologies and Dawson Monument Company. #EagleStrong!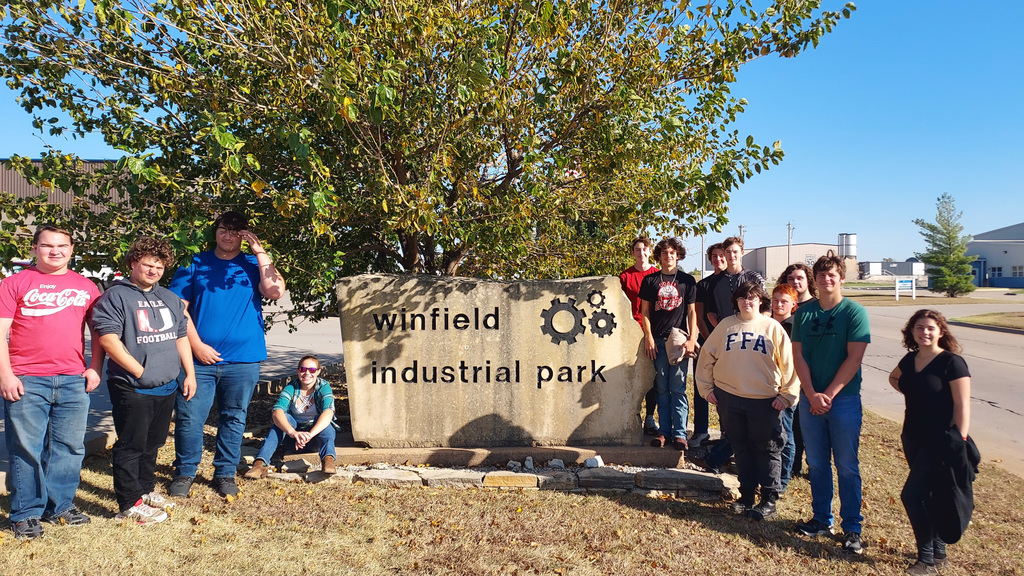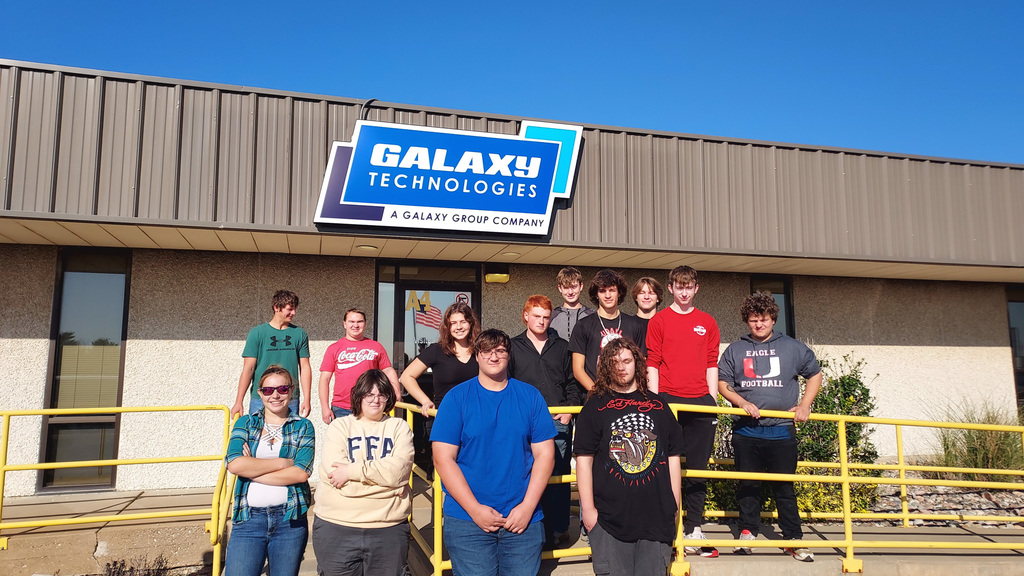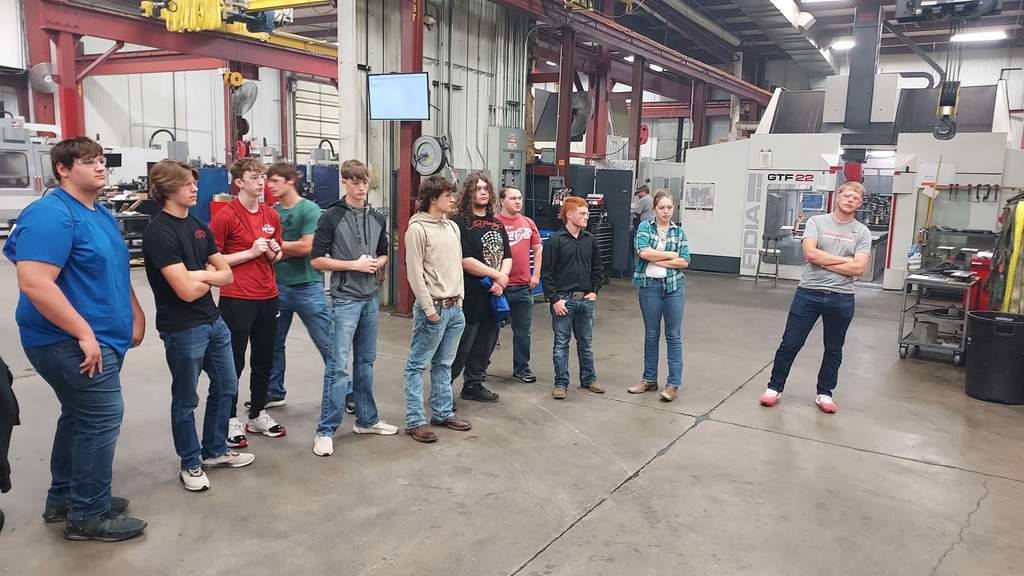 Our Udall Middle School football team completed at home against Sedan last Thursday. #EagleStrong!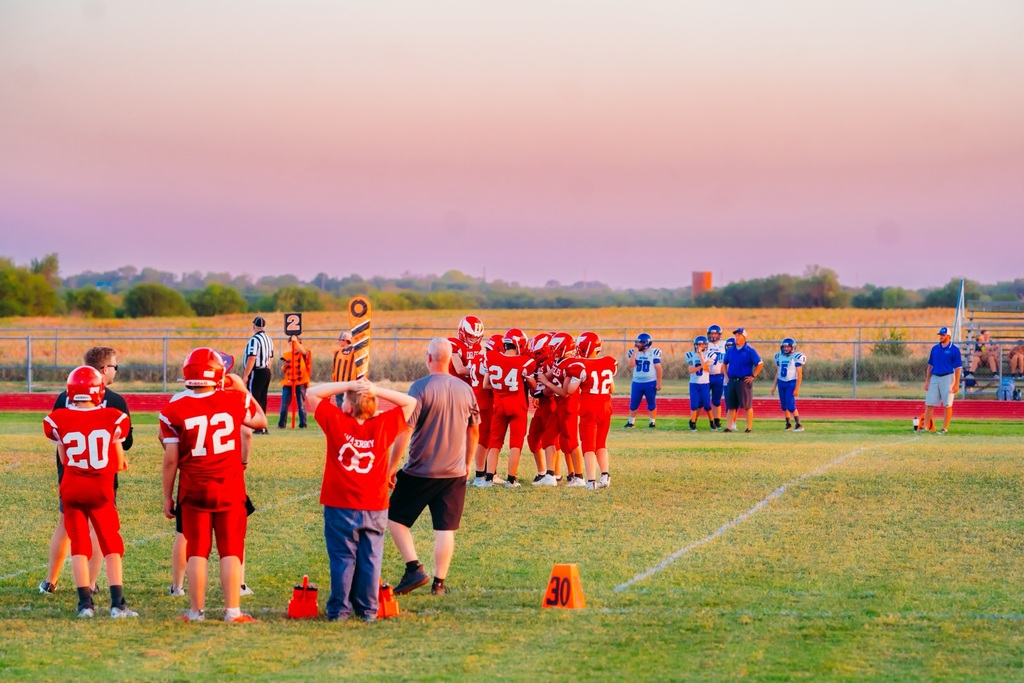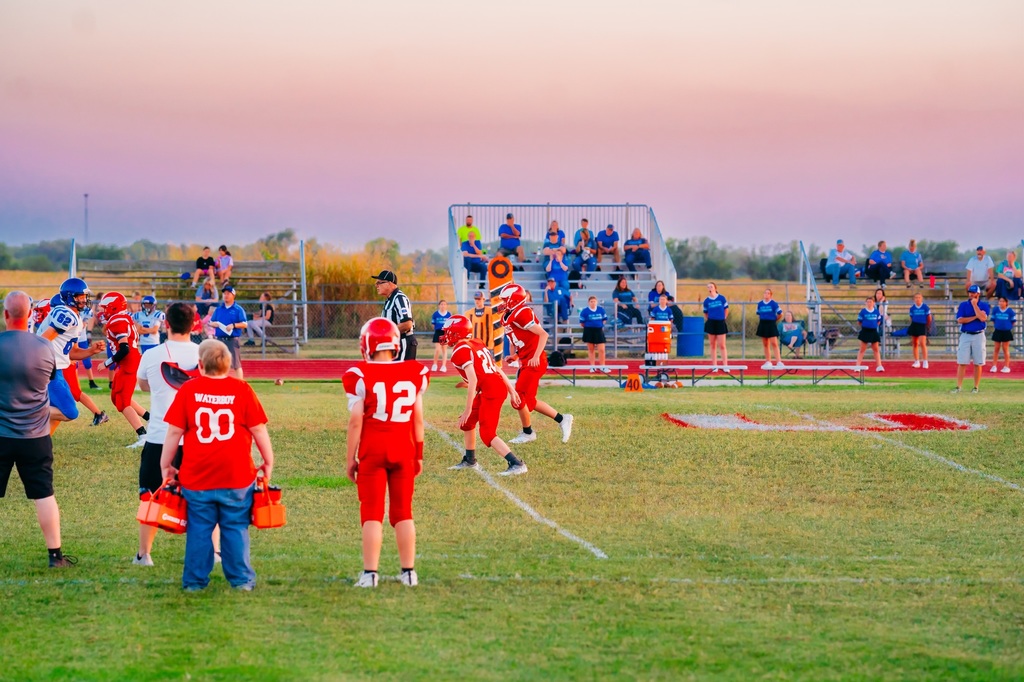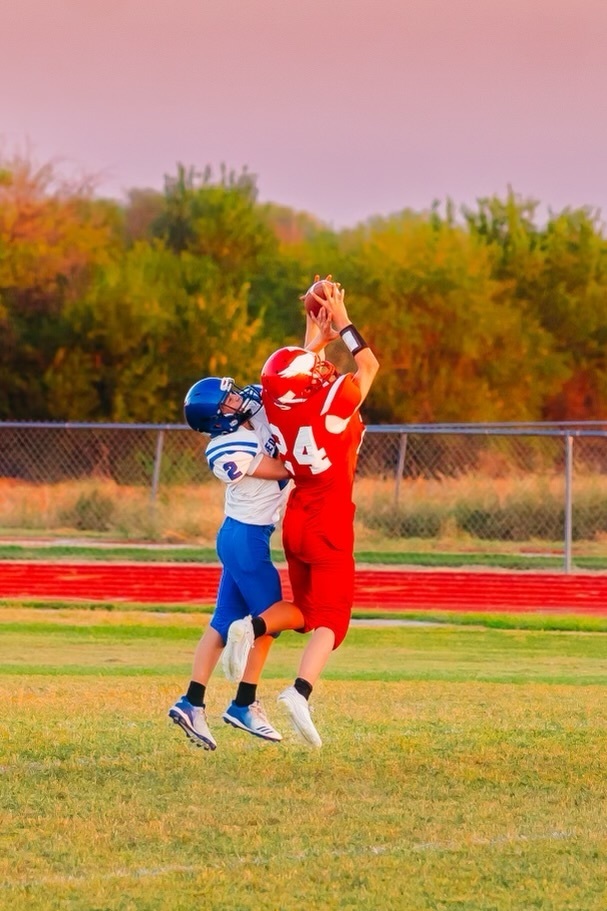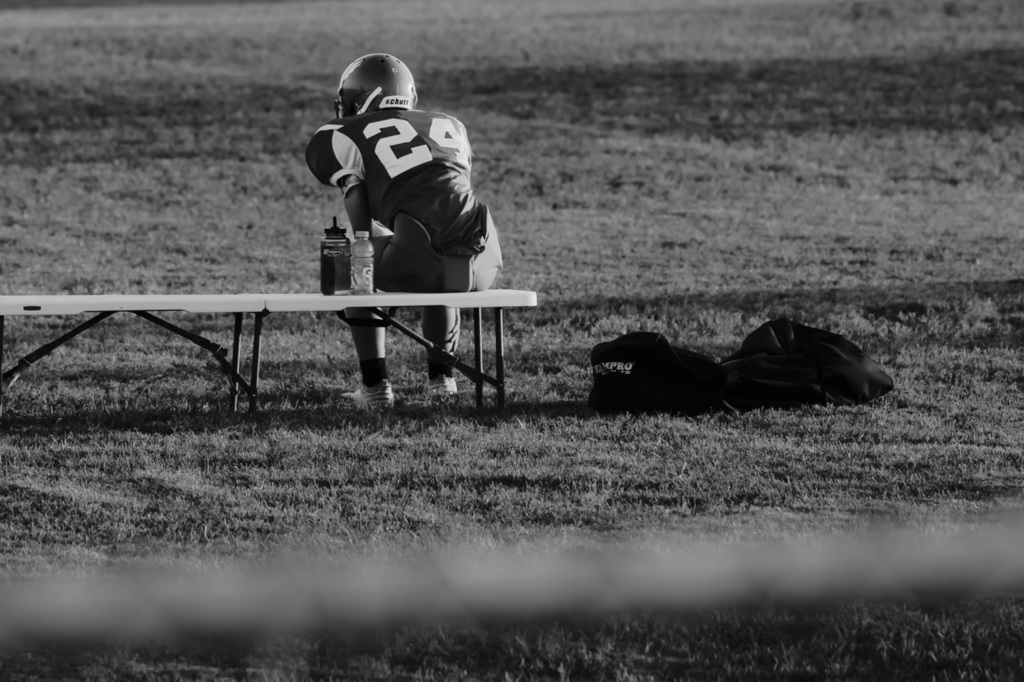 Congratulations to Udall High School Fall Homecoming 2023 King Brent Burley and Queen Alexa Logsdon and attendants Kierran Hoffman, Brooklyn King, Jace Hopper, and Star McDaniel!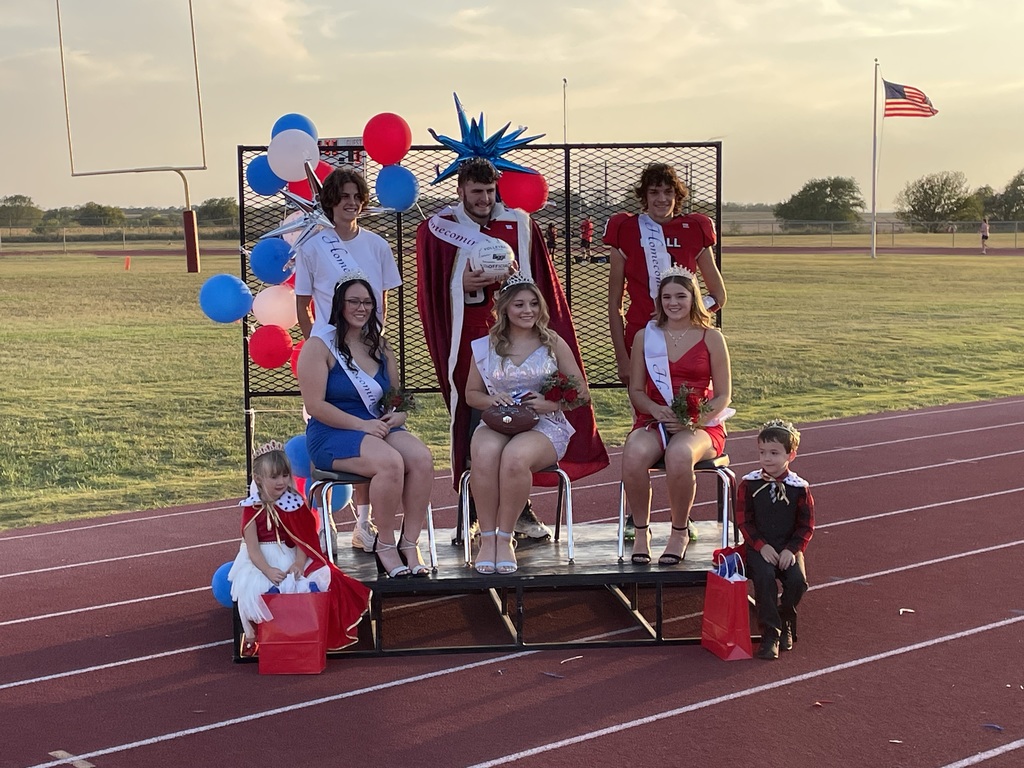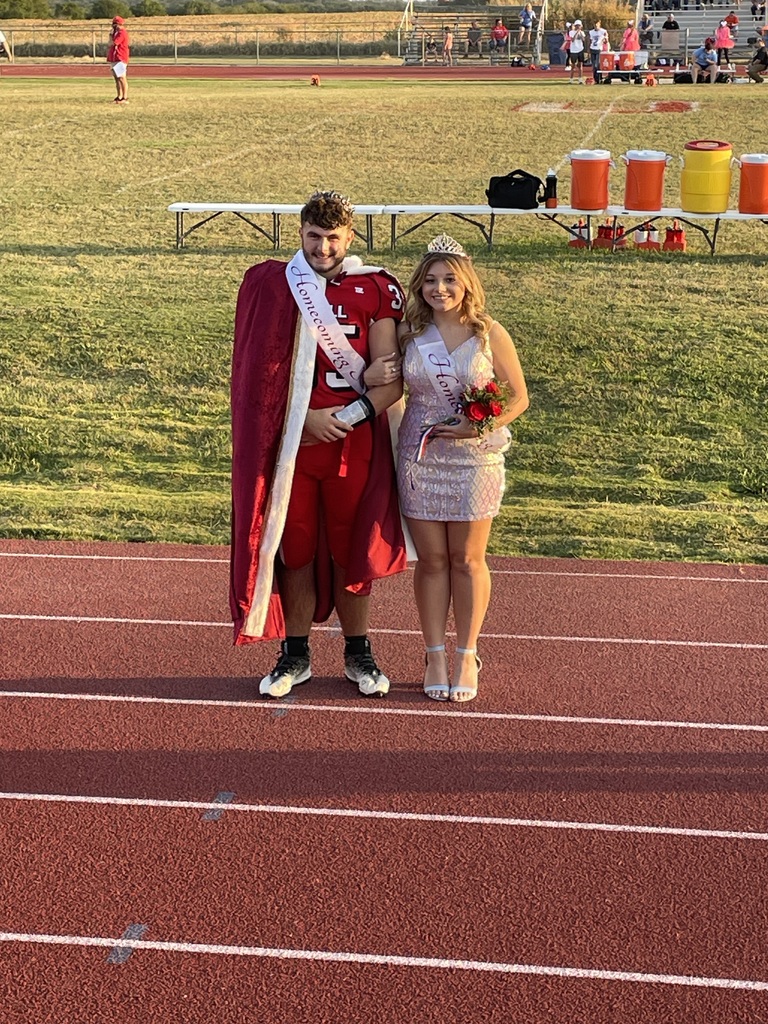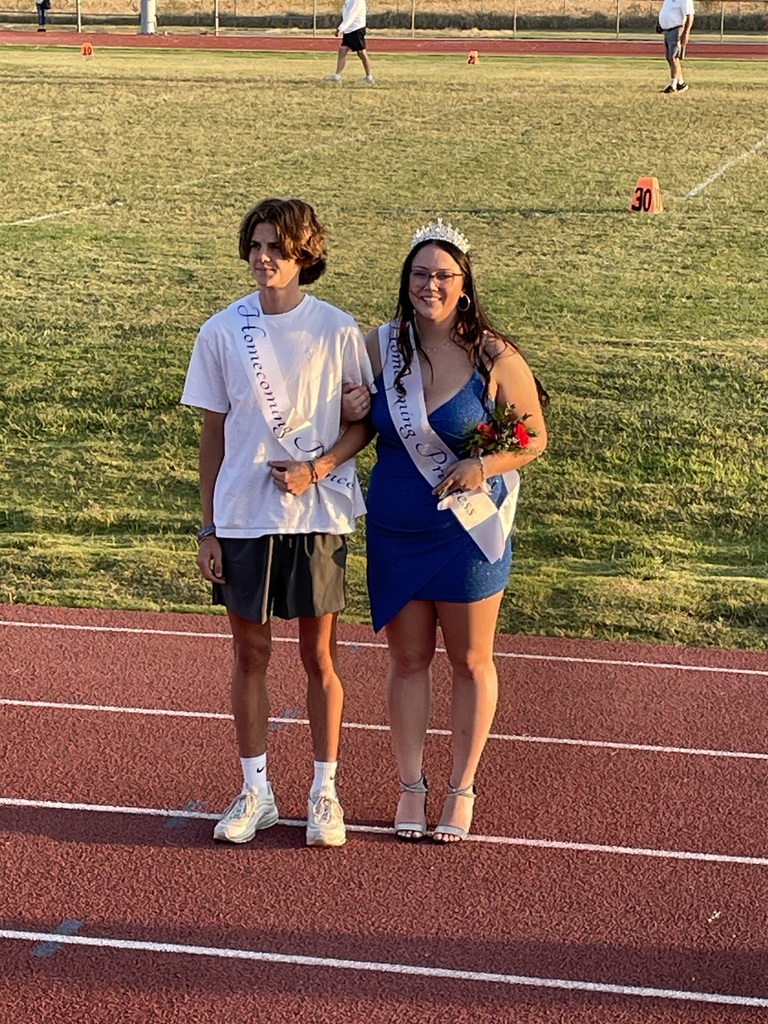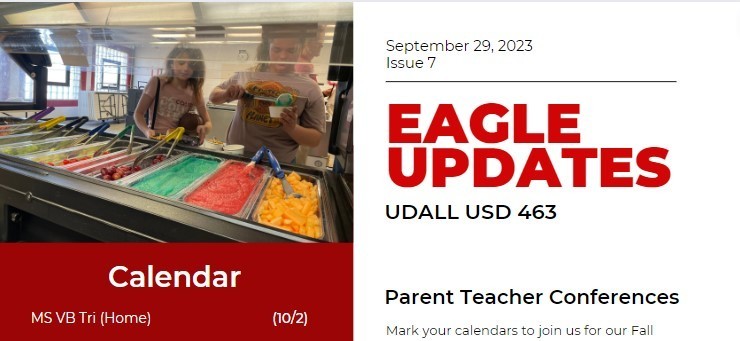 Attention Jr/Sr High Parents, especially parents of juniors and seniors... Below is the link to a comprehensive College Admissions guide provided by the National Association for College Admission Counseling. It has information on almost every topic you can think of, including the college search process, parts of an application, financial aid, and transferring colleges. Let me know if you have questions about any of the information it provides.
https://www.nacacnet.org/wp-content/uploads/2022/10/NACAC-GCAP-2022-Report-1022_1.pdf
It's Wild West Day here at the Elementary! Check out our cowboys and cowgirls!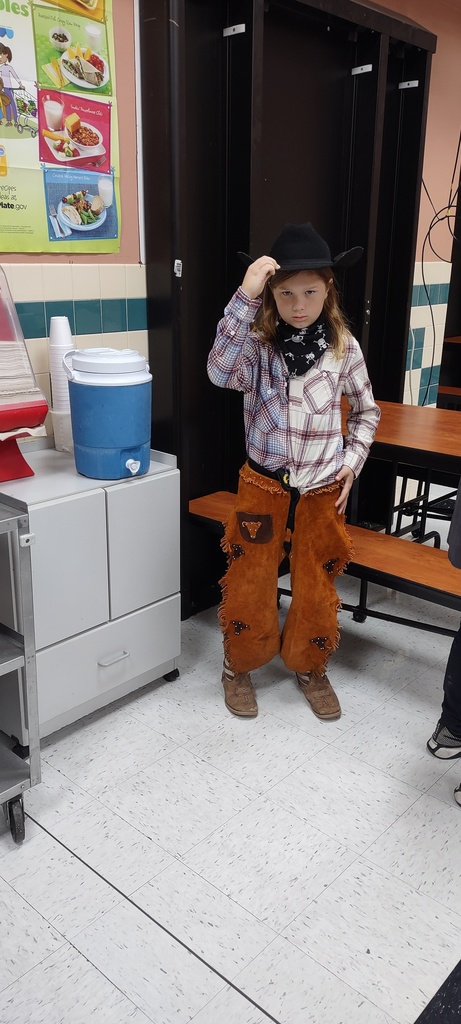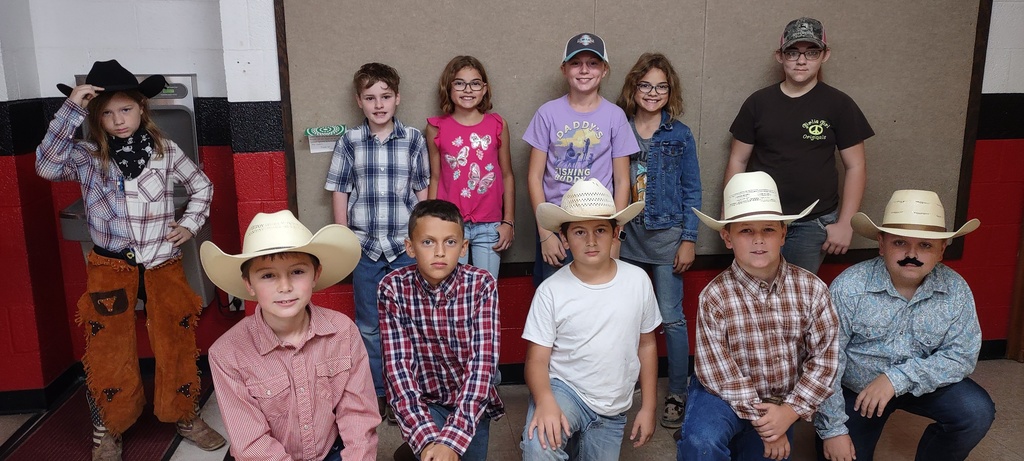 High School Homecoming Week! Day 4 - Cleaning lady vs. Slim Shady. Which one are you?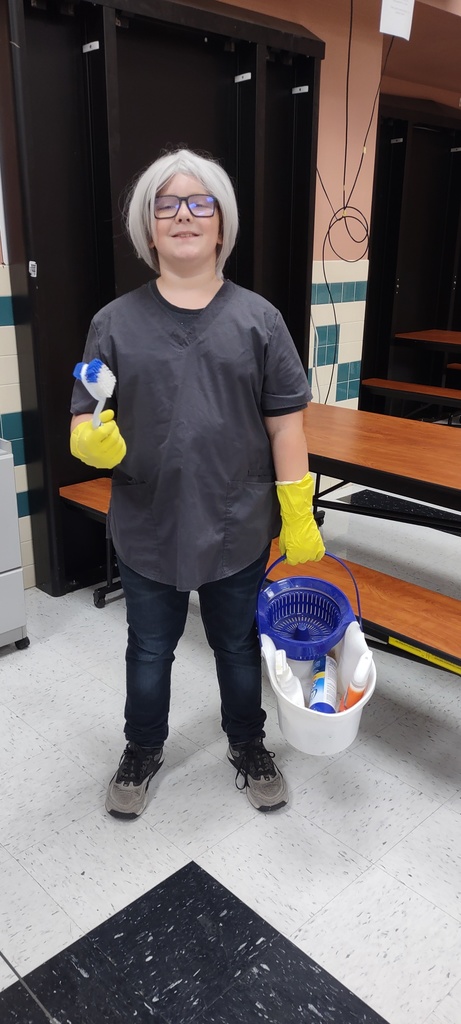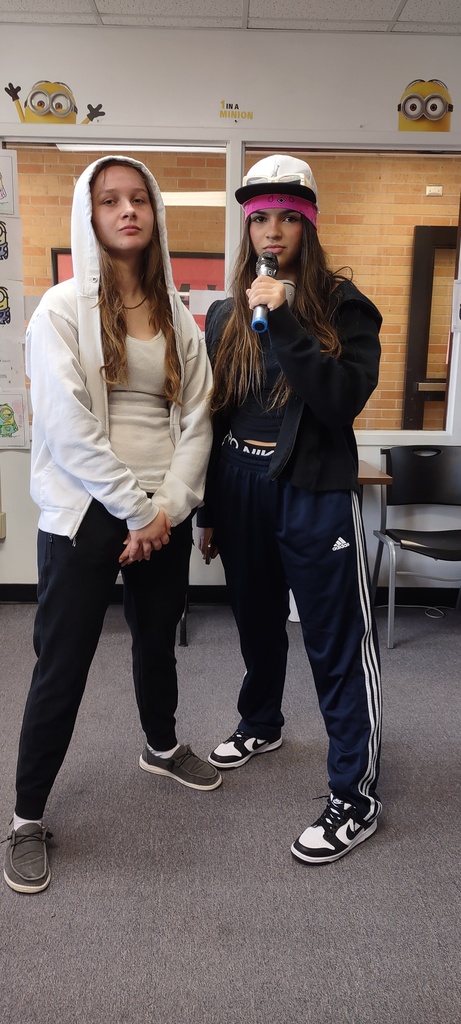 Picture retake day is Thursday, October 5th for the elementary. Any question call the elementary office at 620-782-3632.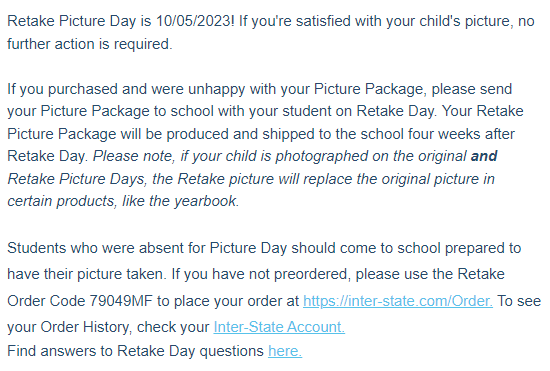 Homecoming Spirit Day #3 for high schoolers. Bob Ross vs Girl Boss! Which one are you? Get your SPIRIT on!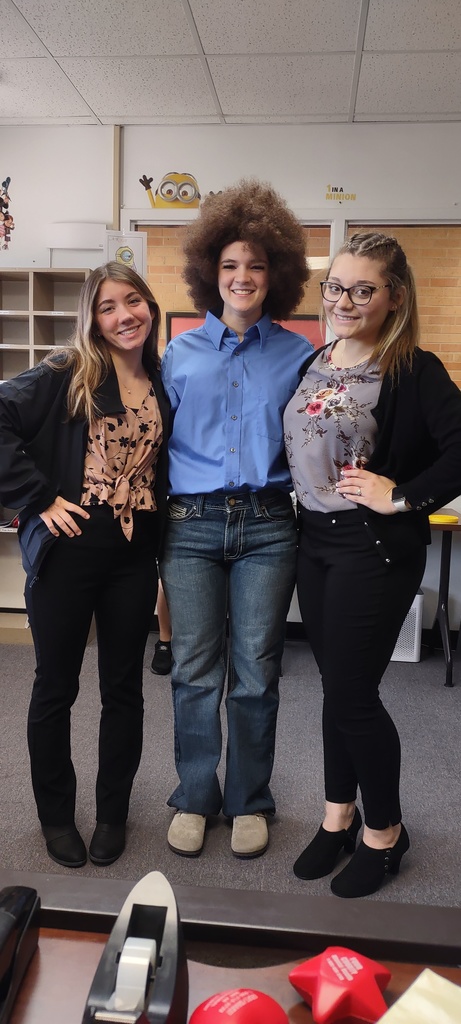 Dress to impress! Day 3 of Spirit week for the elementary. Our students and staff are looking great!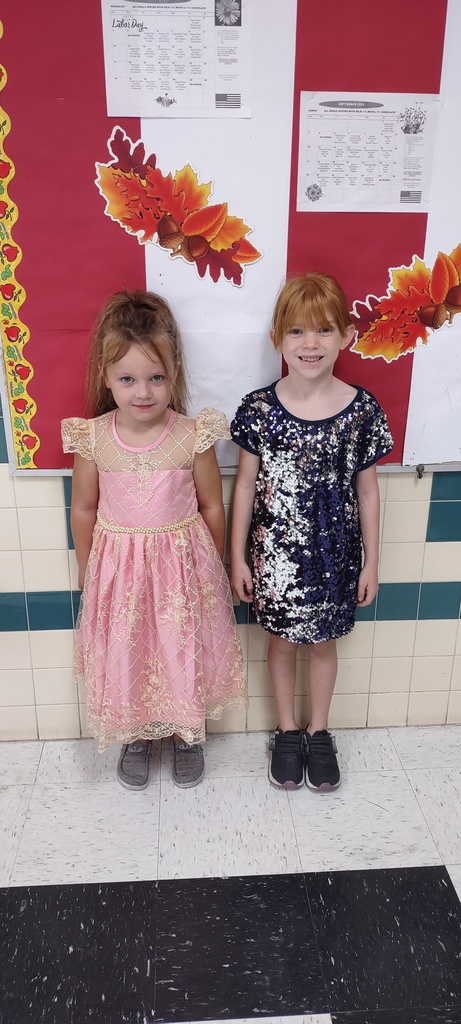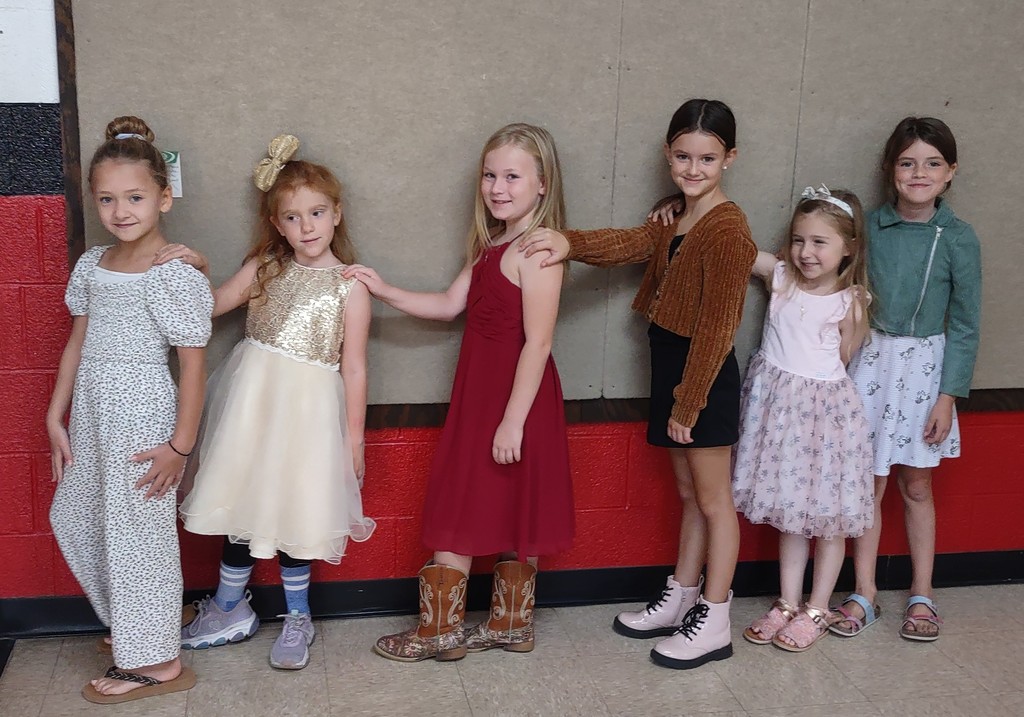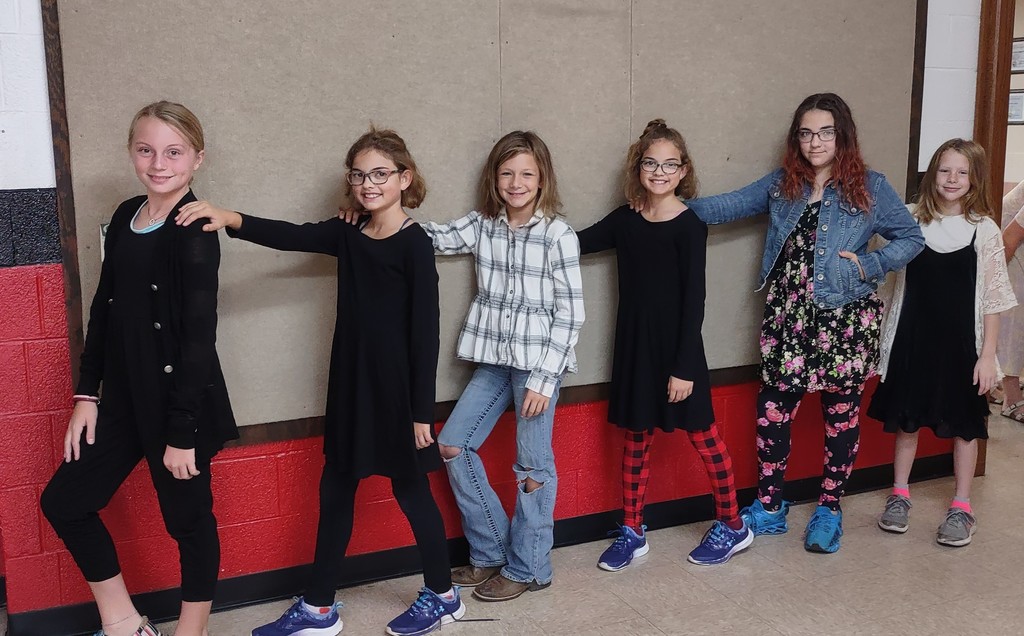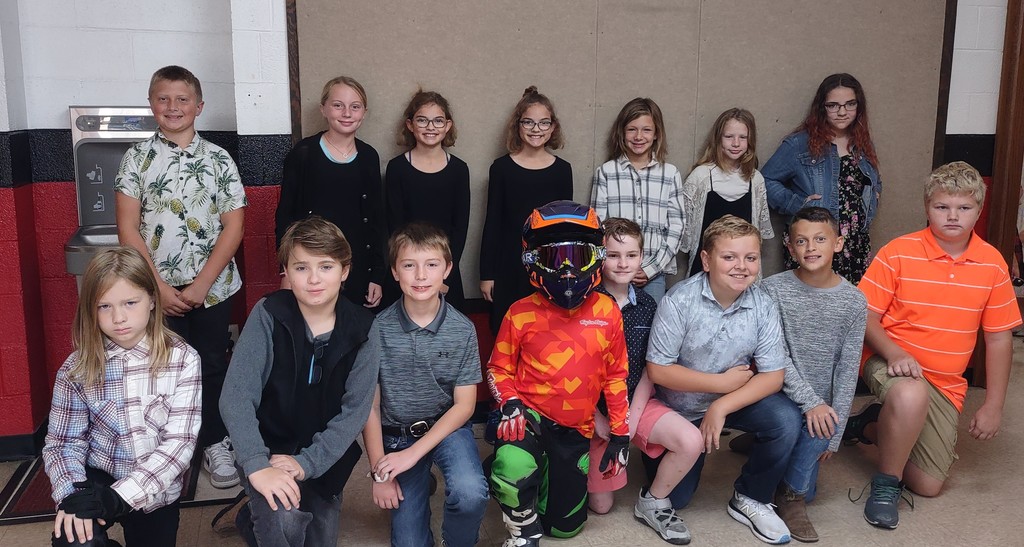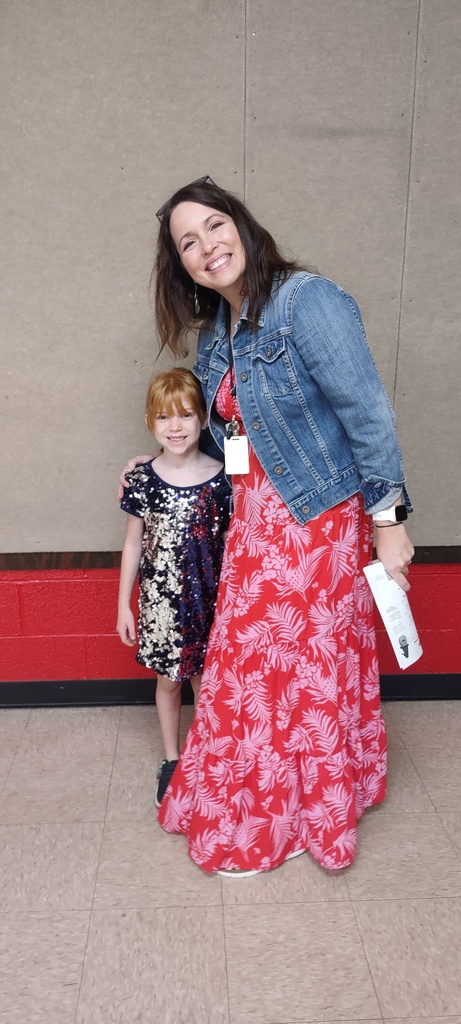 Today is Crazy Hair Day at the elementary for Spirit week!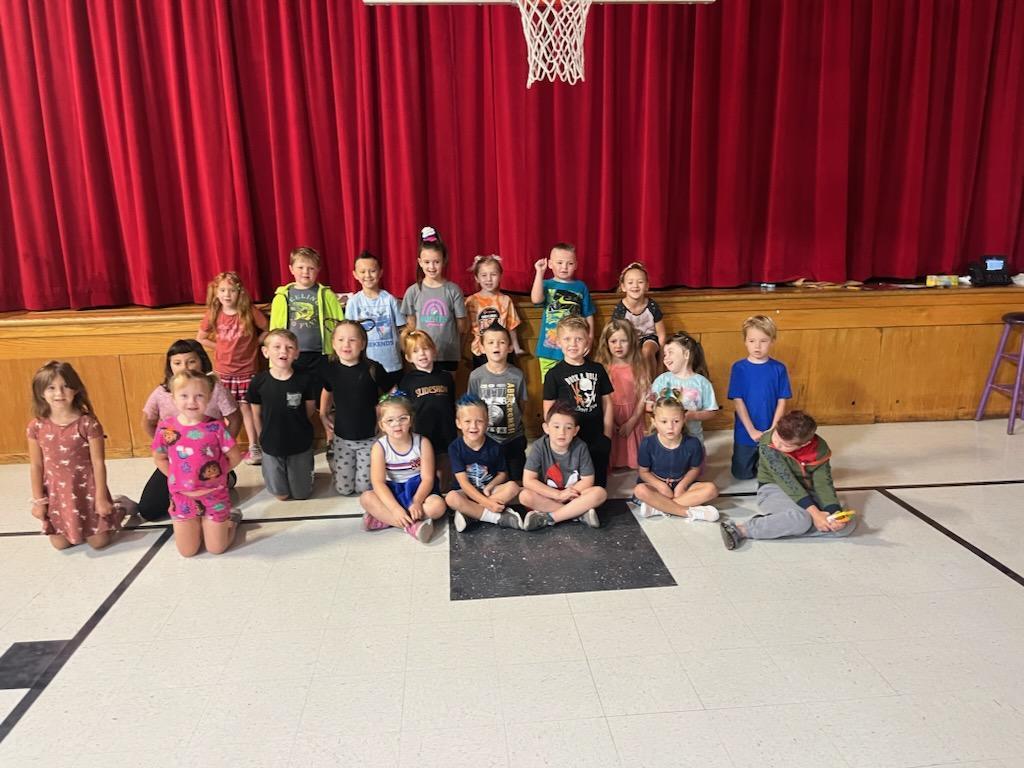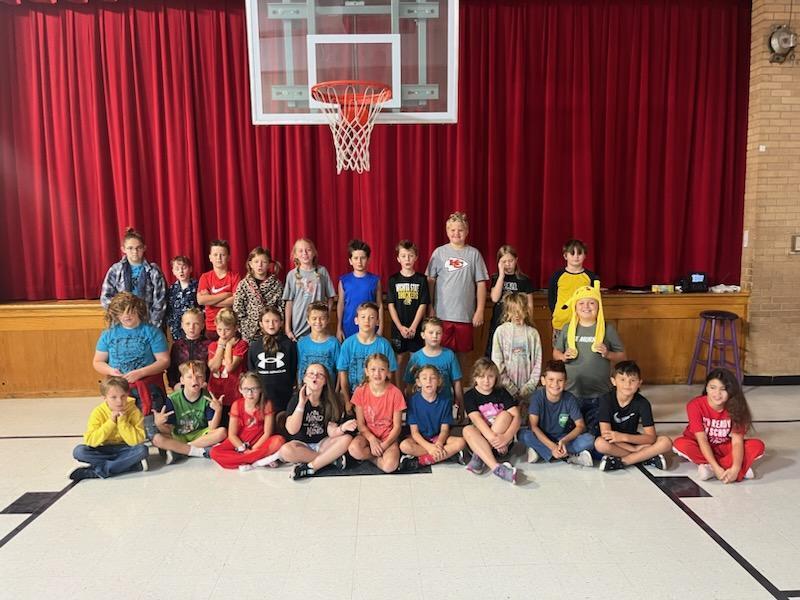 Spirit Day 2! Country Club vs. Country! Which one are you? Get your Spirit on!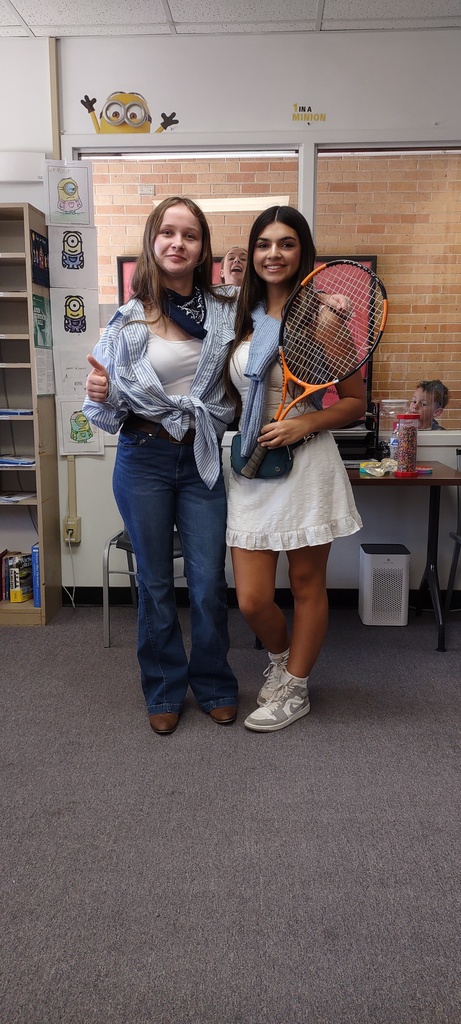 Parents have you downloaded the Box Tops app? Start today and scan your receipts and earn money for the school. Remember out goal is $1000.00!
Parents check this out! Kansas Education Enrichment Program (KEEP). There are no fees to apply or participate in the program. Multiple students per household can apply. Awards can be used on academic camps, classes, tutoring, school supplies, technology and more. Applications will be reviewed in the order they are received.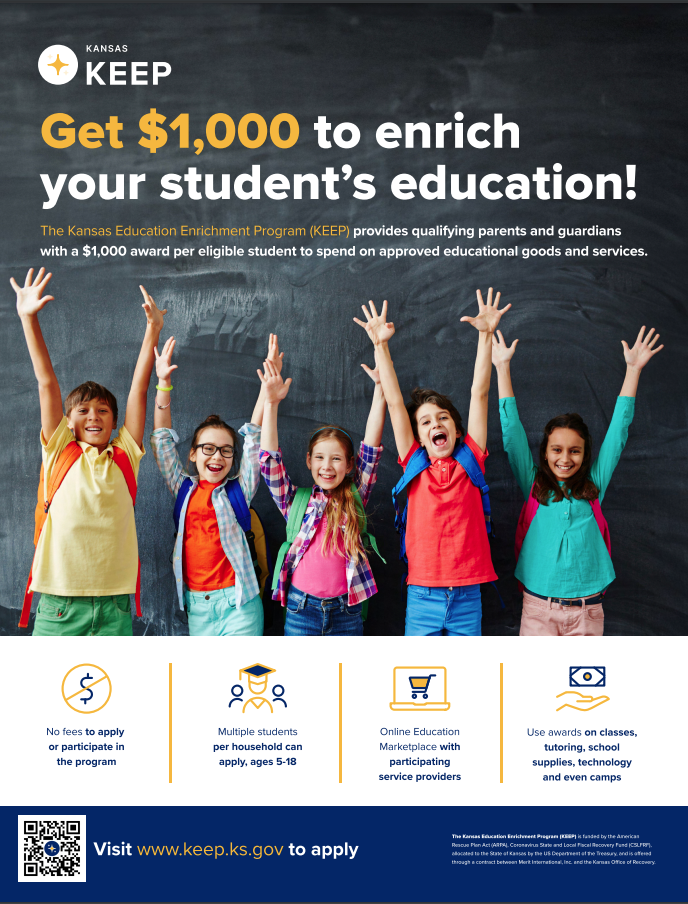 Our 4th and 5th graders practiced in the high school gym this morning for tonight's Community Folk Dance. Please join us at 7:00 PM in the high school gym and be a part of the fun. #EagleStrong!