Here is the supply list for 2022/2023 school year.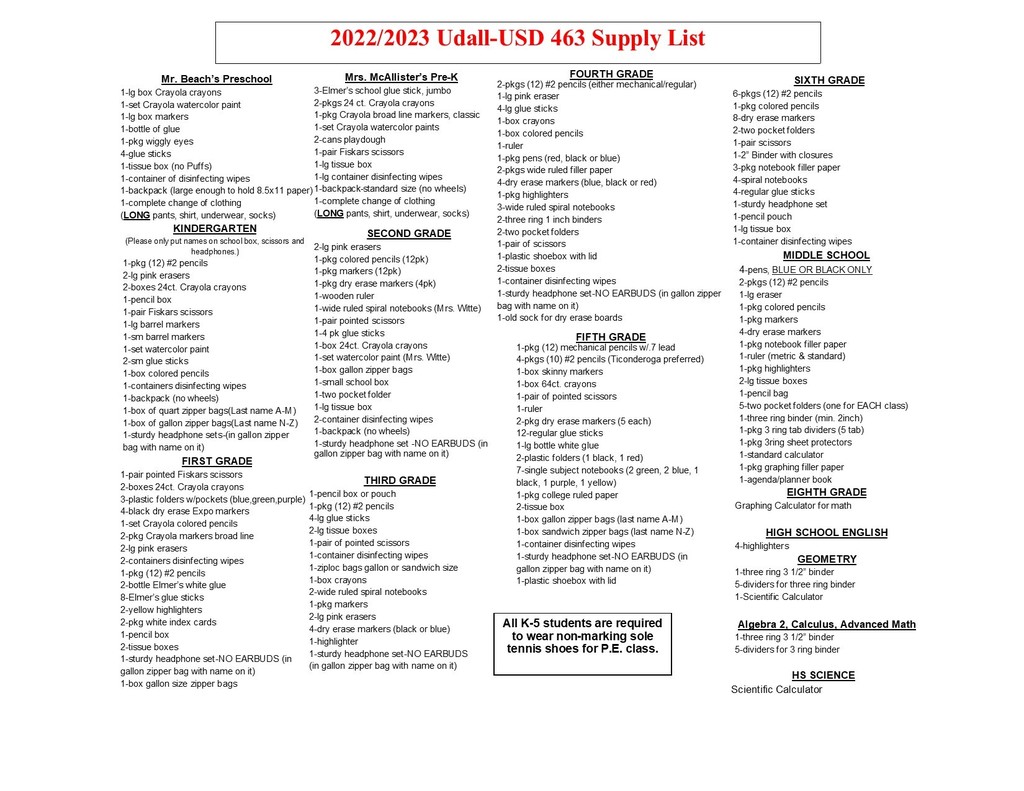 Mulvane Chiropractic Clinic is doing sports' physicals for Udall 6-12 students. You will need to call and make an appointment. I have attached the information,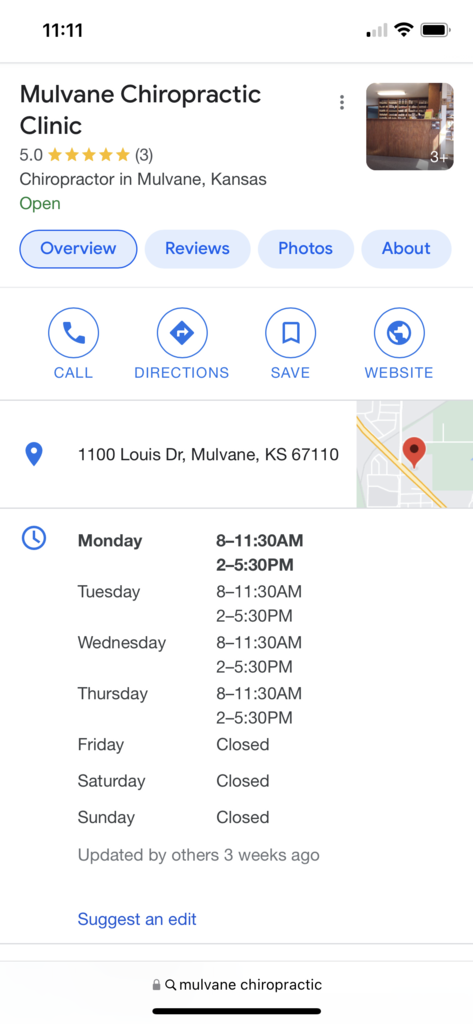 The Udall FFA chapter received the 4th place Triple Crown Award. They ranked 4th among all 225 chapters in the state of Kansas! The chapter was also recognized in the the Gold Division of the National Chapter Award for the real life "Clue" game they created for area FFA officer teams. Congratulations to all chapter members and their advisor, Mr. Aaron Sobba!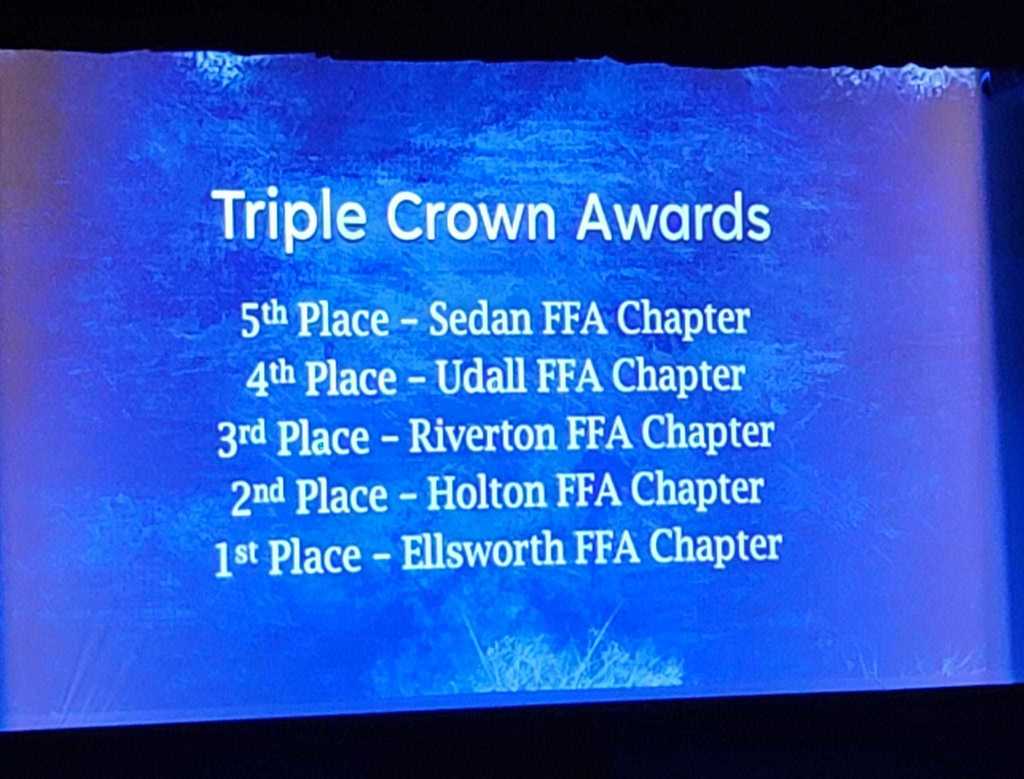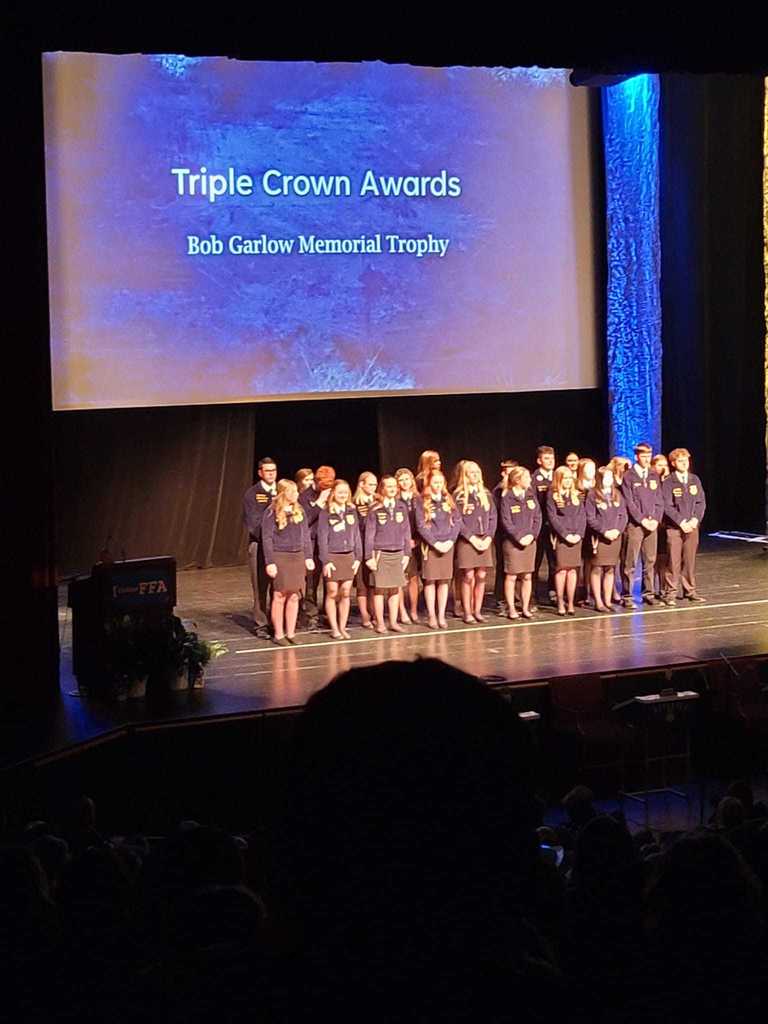 Don't forget we are serving summer meals at the Elementary cafeteria. All children ages 1-18 can participate and receive a FREE lunch and breakfast meal.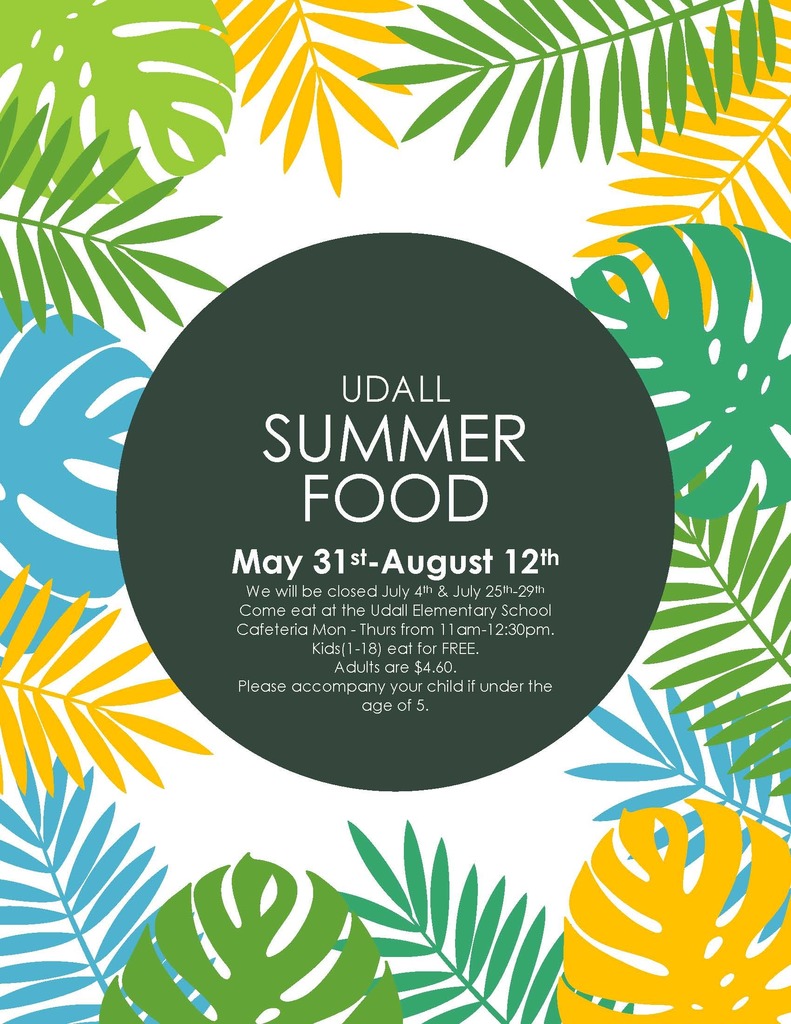 Just a friendly reminder for High School students enrolled in Driver's Ed that classes will begin in 1 week on Monday, June 6th. Classroom instruction will run from June 6 - June 23 from 9:00 am to 11:00 am, Monday - Thursday. Driving instruction dates & times are TBD.
Congrats to Braden, Jenson, and Bayler!

It's back for Summer 2022...starting May 28 - August 14. Download the Sunflower Summer app and get ready to explore Kansas for FREE! Visit
https://www.sunflowersummer.org
for more information.
Congratulations to Kayl Knapp and Anna Sade for being selected as members of the 2022 SCBL All-League Softball Team. I have attached the list of members. I will not be able to release the All-League Baseball Team until West Elk is finished playing Thursday and Friday at the State Tournament.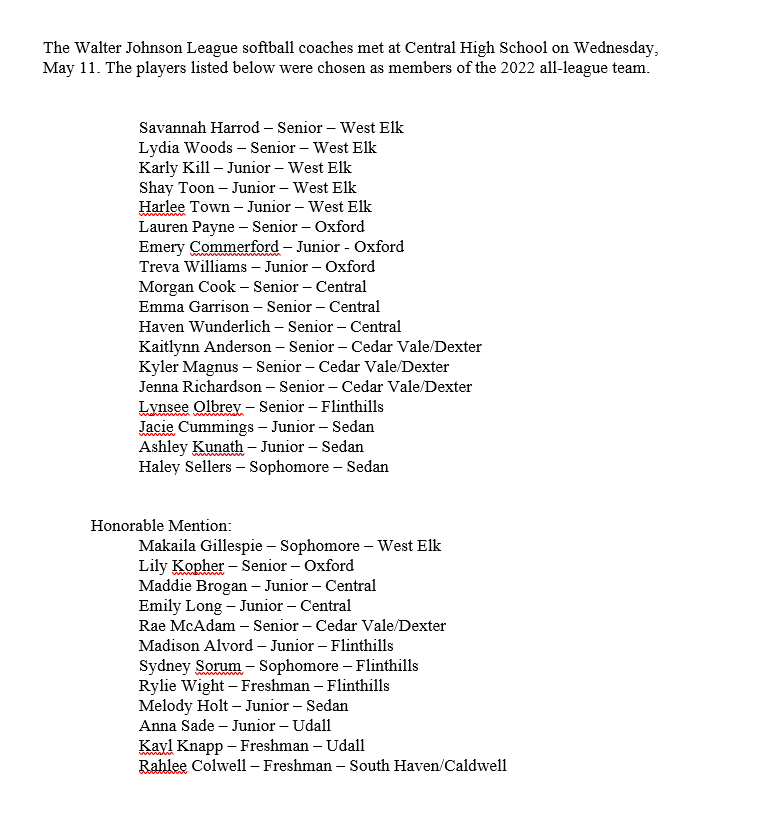 After 18 years as a Udall Eagle, we congratulate and celebrate Melody Klingenberg on her retirement from USD 463. We thank her for the difference she has made to a generation of students in our Udall community. #EalgeStrong!
The softball team lost to Oxford, 0-17 and the baseball team lost to Sedan, 4-13 ending both of their seasons at Regionals. The track team will travel this Friday to Burlington for Regionals.
REMINDER TO ALL ELEMENTARY PARENTS: All Lost and Found items not claimed by the end of school on Tuesday, May 17th, will be donated. If you child is missing a coat or jacket come check out our lost and found!
HS Softball @ Oxford- vs. Oxford- starts at 12:00 PM- If they win, they will play again later today. HS Baseball @ West Elk (Howard)- vs. Sedan- starts at approximately 4:30-5:00 PM- it will be the second game there. If they win, they will play again on Wednesday at Sedan. Admission will be charged at both places: Adults- $6.00 and K-12 Students- $5.00
Our 2nd graders enjoyed a visit from Becky Reid from the Cowley County Extension Office who taught the students the benefits of calcium. They ended the activity by making their own ice cream. #EalgeStrong!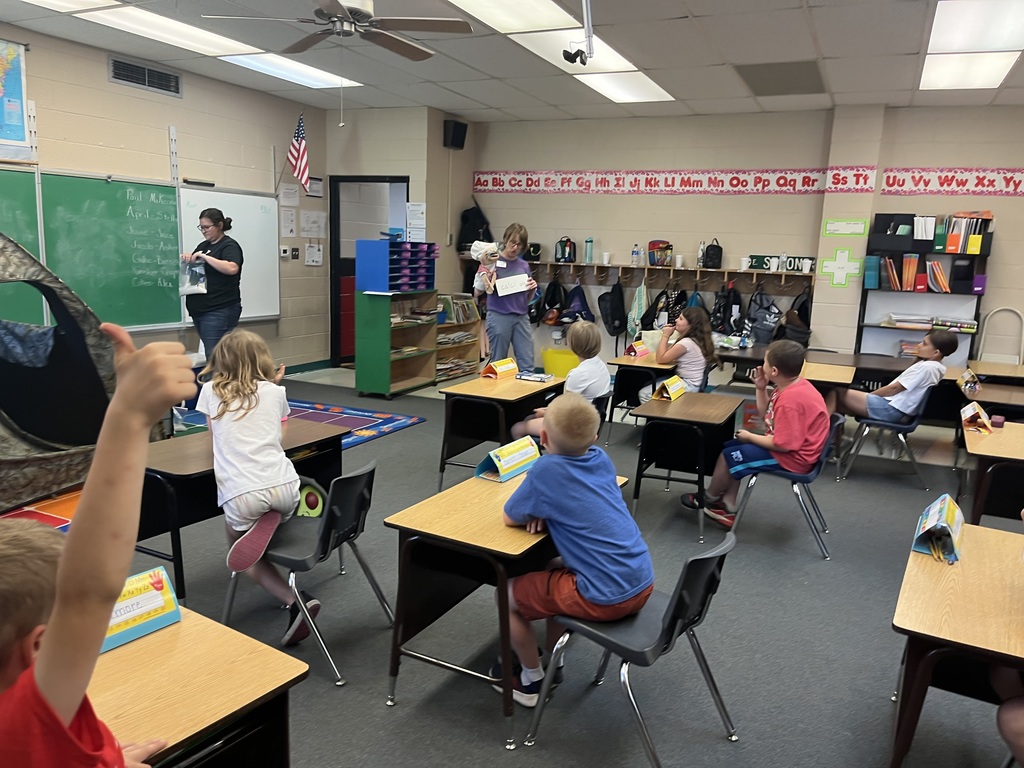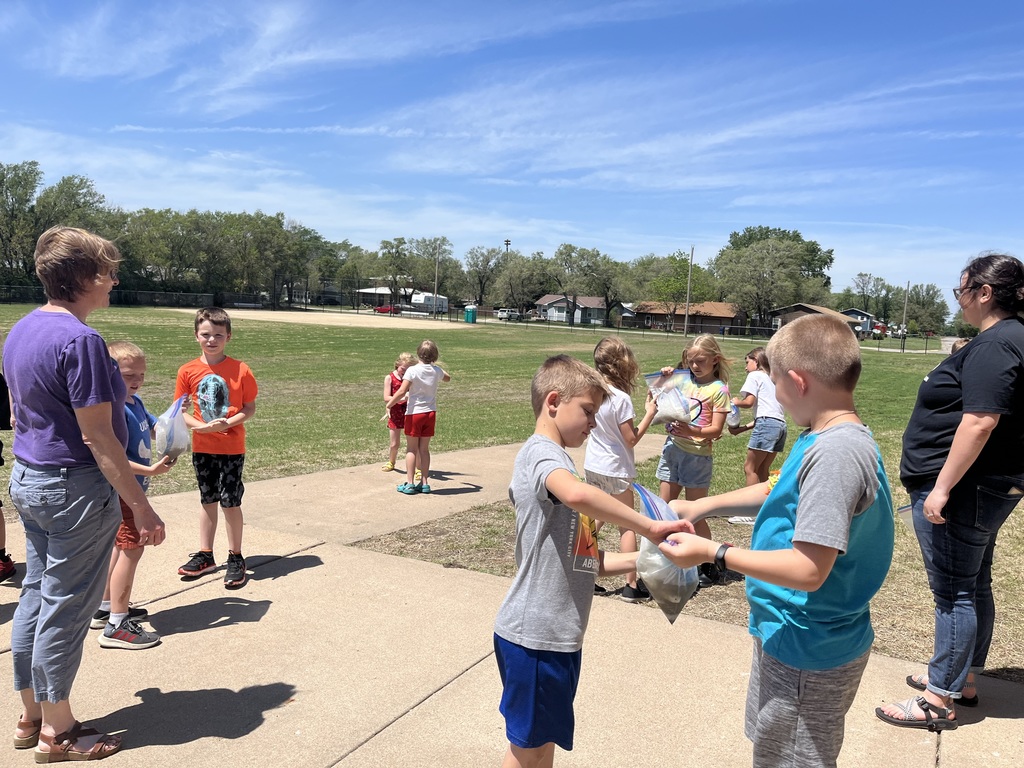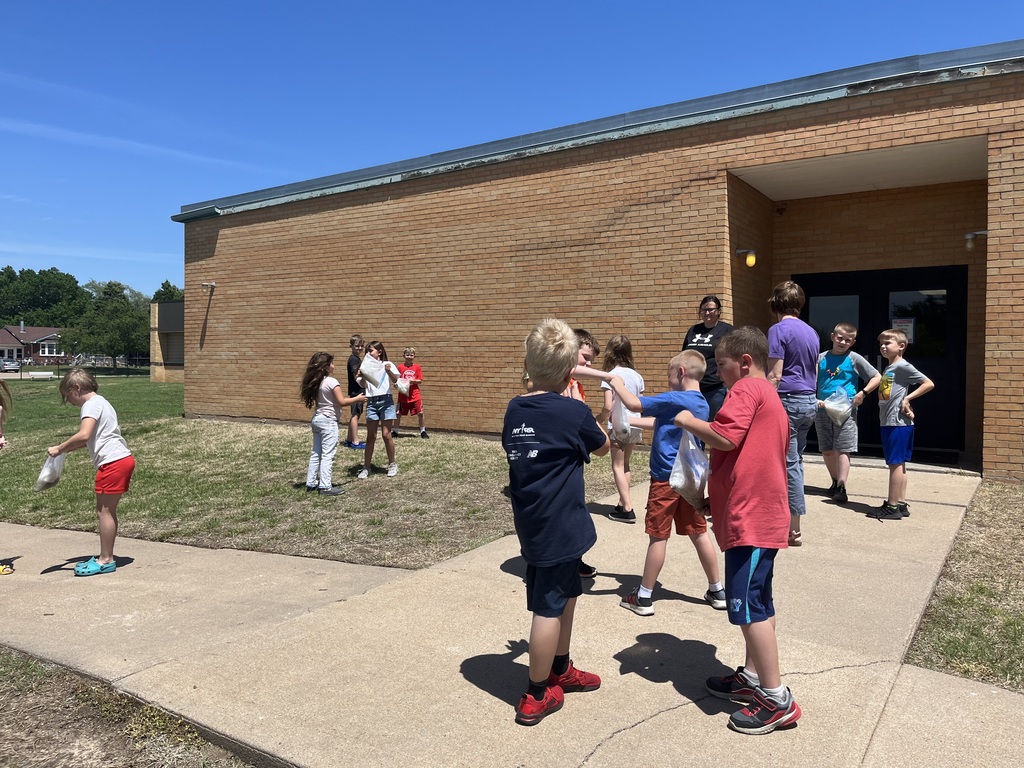 Congratulations to our May Students of the Month for Cooperation. #EagleStrong!
HS SCBL Track at Central (Burden) Today 3:00 pm – Field Events 4:00 pm – Preliminaries, followed by Finals ½ hour after prelims Admission: The league will be charging admission this year. It will be $4.00 for students and $5.00 for adults.
Congratulations to our April Students of the Month for Fairness. #EagleStrong!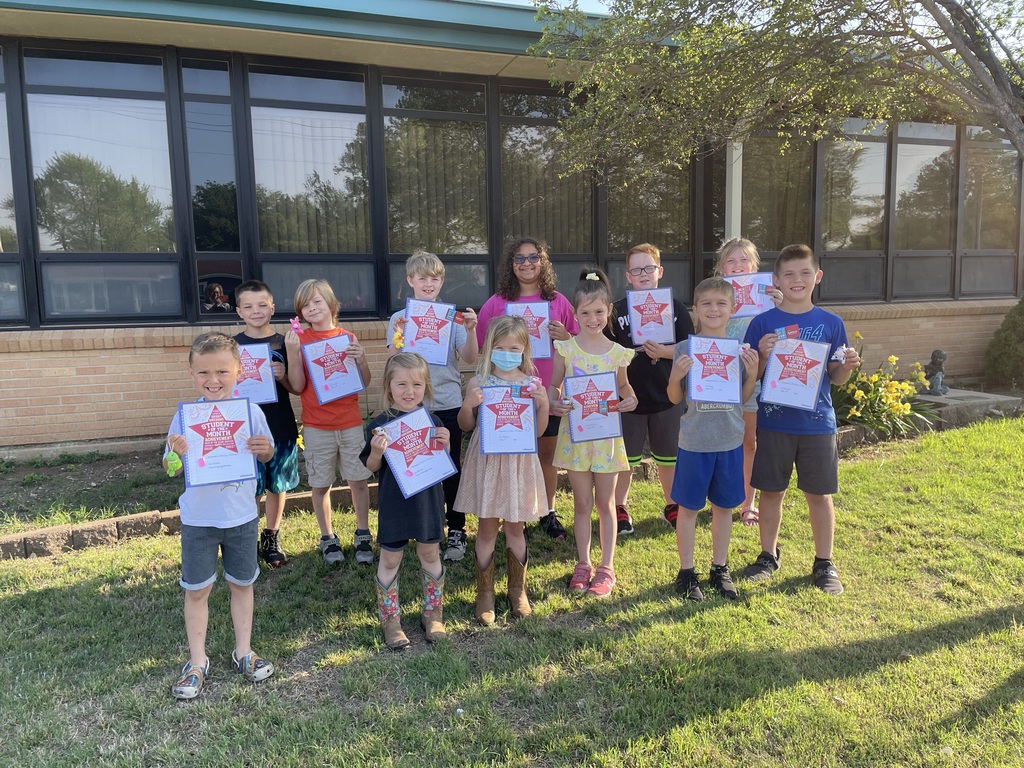 Udall Elementary: All coats and jackets not picked up by the end of the school year, will be donated. Come and see if your student is missing any items!
Our 5th graders presented their recent "Volume City," math projects on volume to the elementary students who toured the projects in the cafeteria. The students created a city and recognized the volume of each building within their city. They were creative and included artistic elements within each project. They were very proud to show them off! #EagleStrong!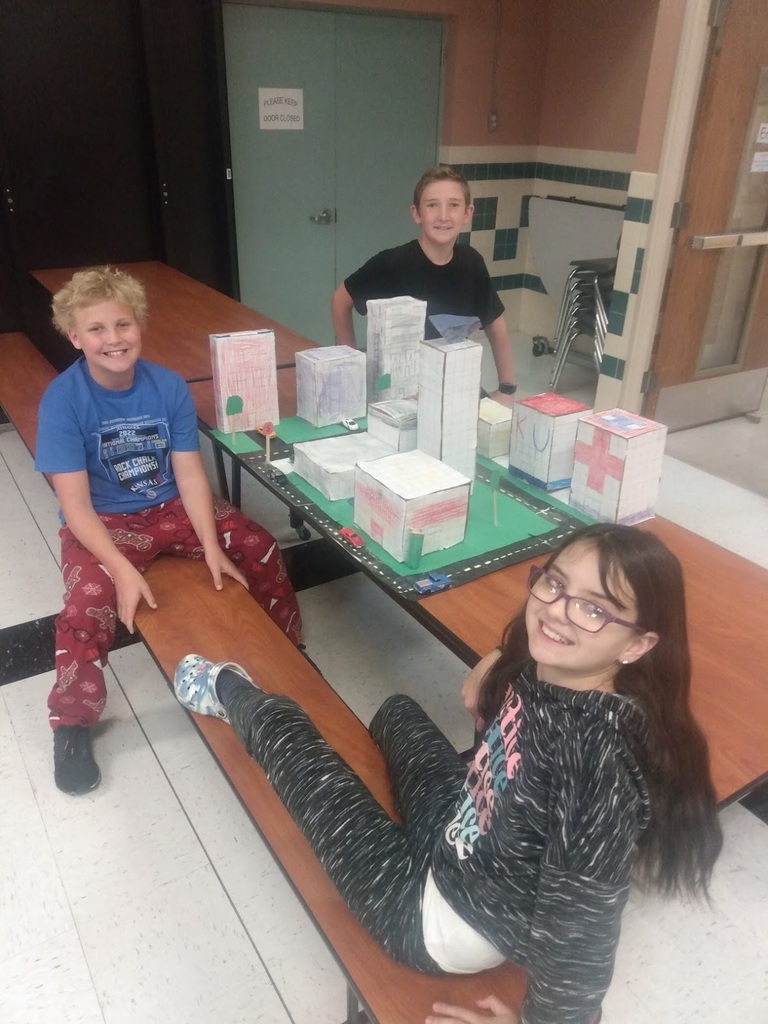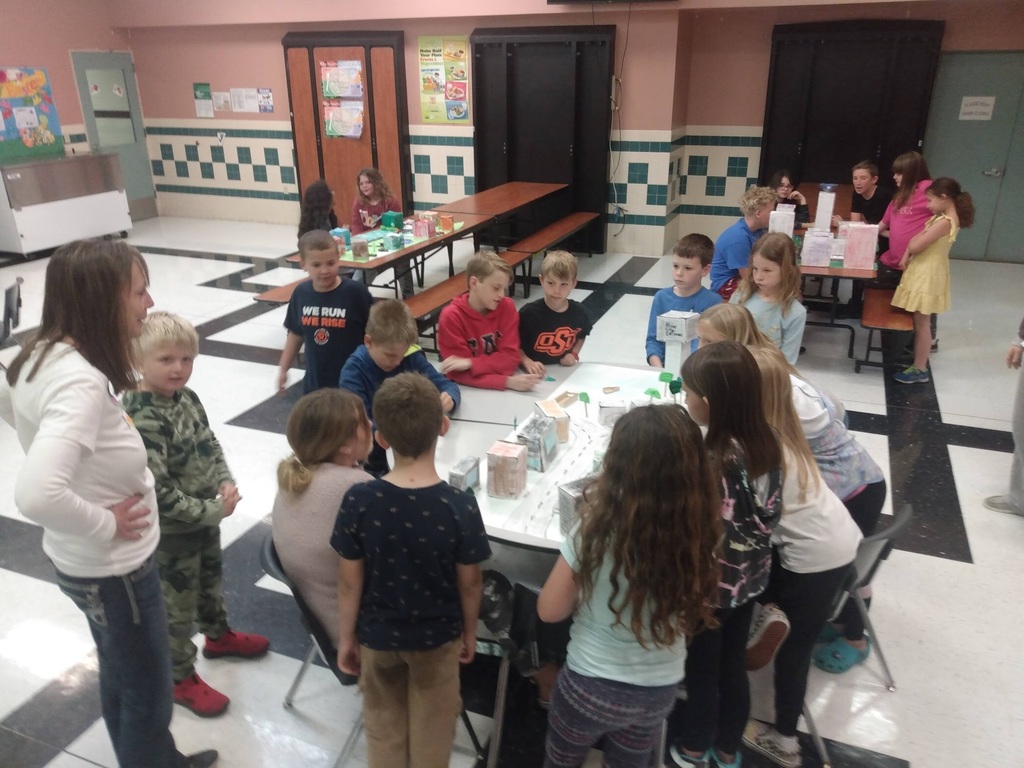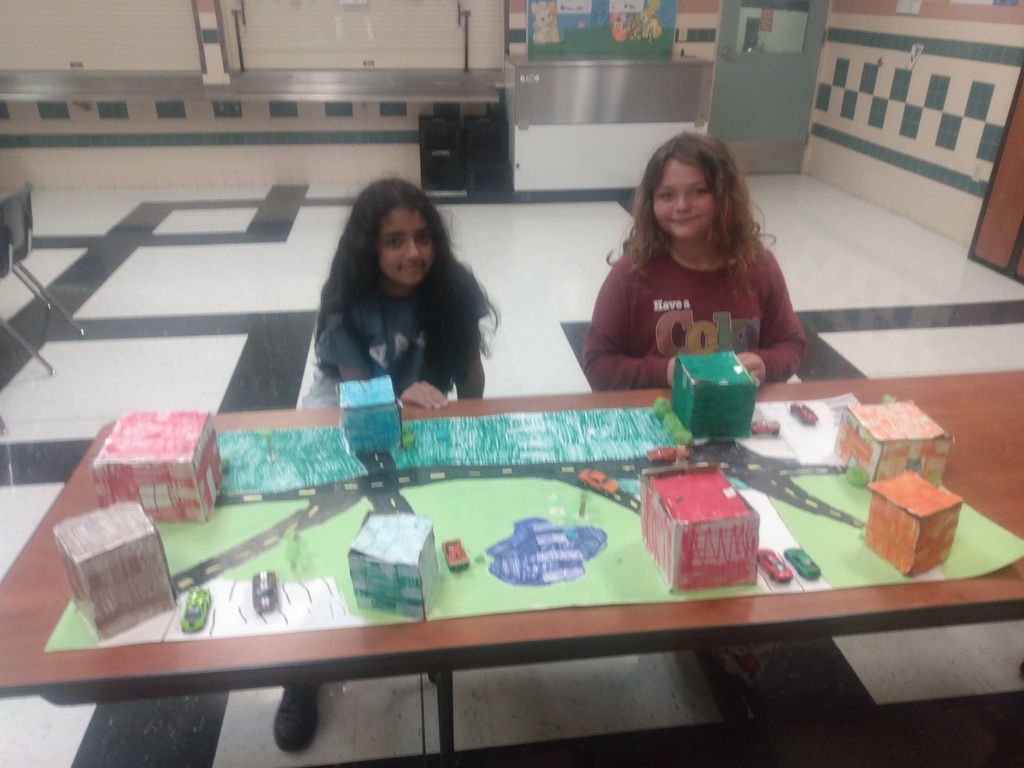 Our 2nd graders toured the district Bus Barn as part of their year-long study for the Career Path PBL (Project Based Learning) for Transportation. Thank you to Mandy McDade, USD 463 Transportation Director, for giving our students a tour and answering their questions. #EagleStrong!