Thursday was our final day with Mrs. Meridy Burdick who has served our students as a long-term substitute for one of our 4th grade classes. We have loved having her a part of our Eagle family to start the year. #EagleStrong!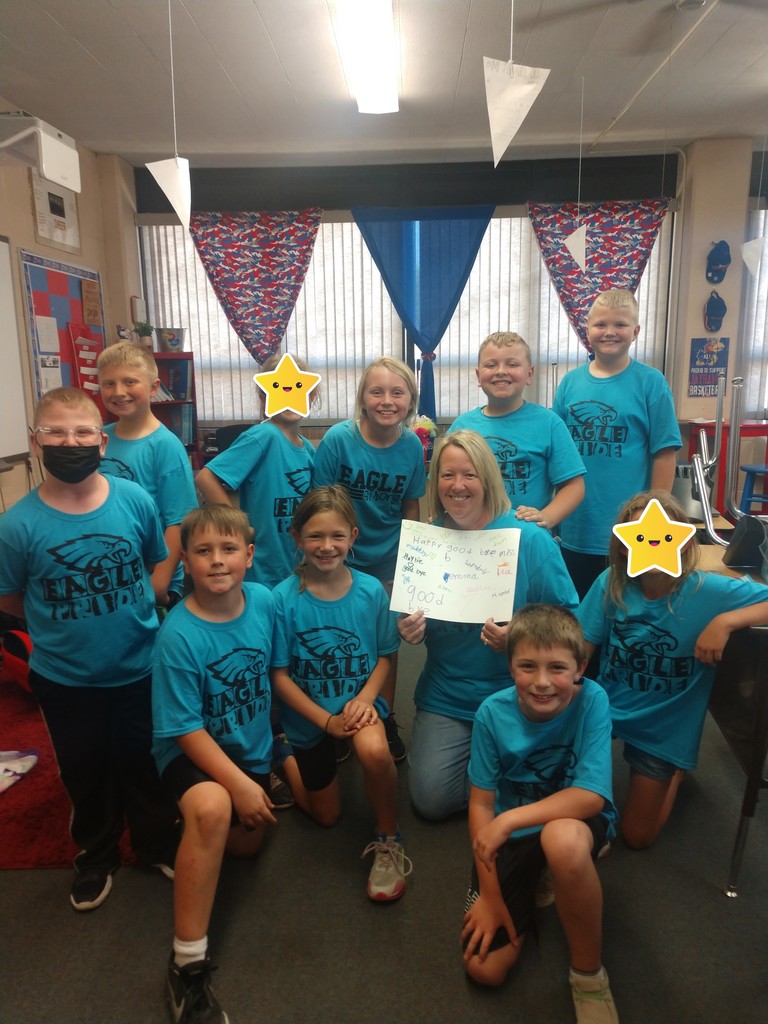 Congratulations to our Fall Homecoming candidates! The queen candidates are Emma Hoffman, Ella Johnson, and Aubree Williams. The king candidates are Jaxson Burley, Anthony McDaniel, and David Otis. The Fall Homecoming ceremony will be Friday, October 7th at 6:30 followed by the Homecoming football game against Argonia/Attica.
Our 4th graders traveled to Chaplin Nature Center where they learned how to tag monarch butterflies during their migration. They also went to Henry's Candy Company where they learned about operating a candy business in a small town. #EagleStrong!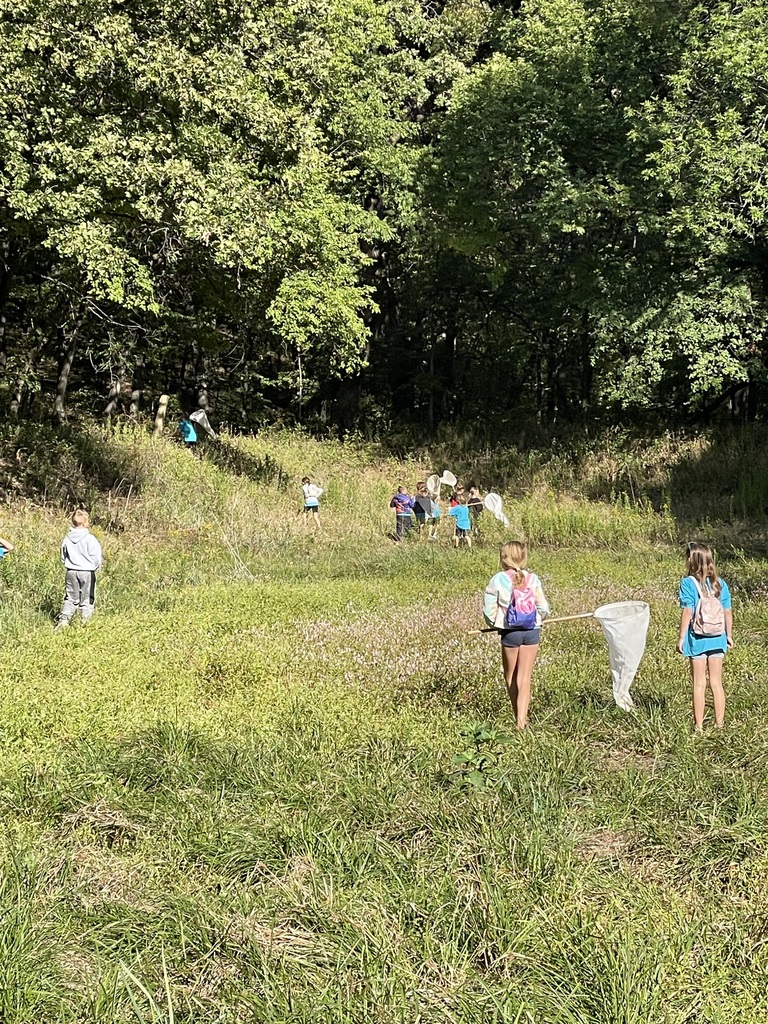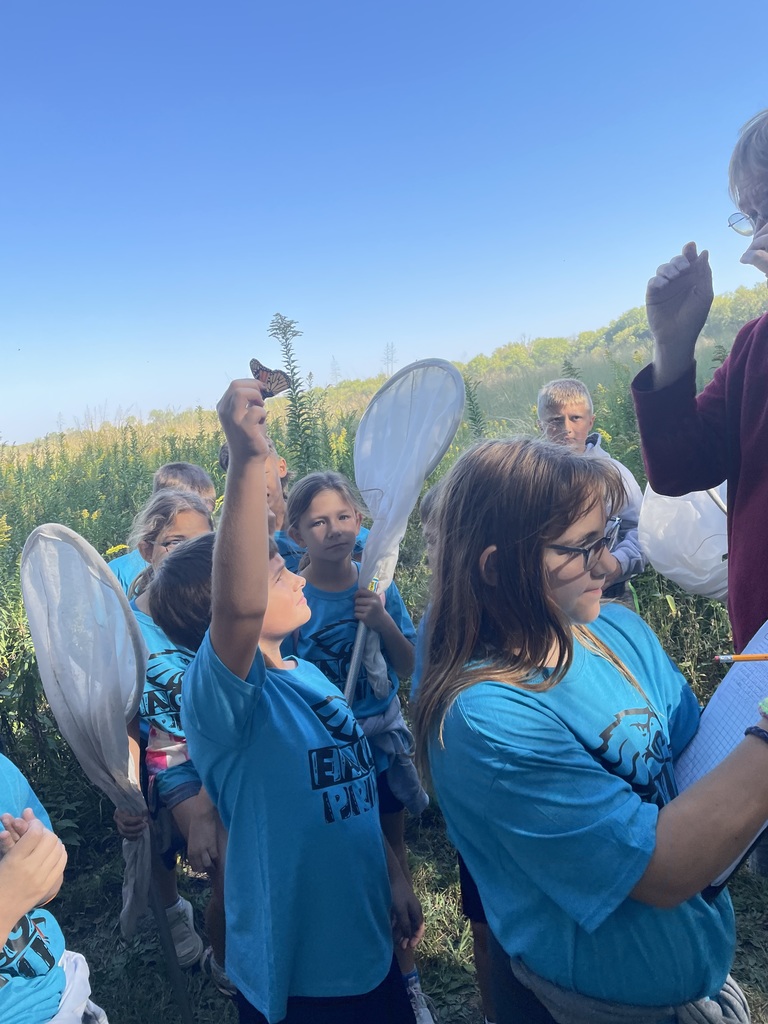 Our 2nd graders enjoyed a beautiful fall day at Walters' Pumpkin Patch where they learned about the life cycle of a pumpkin and had an awesome time together. #EagleStrong!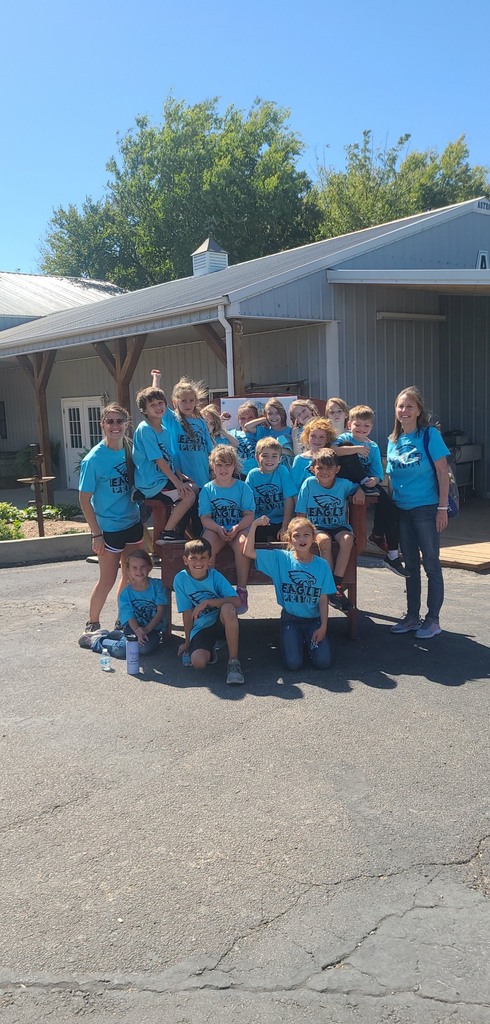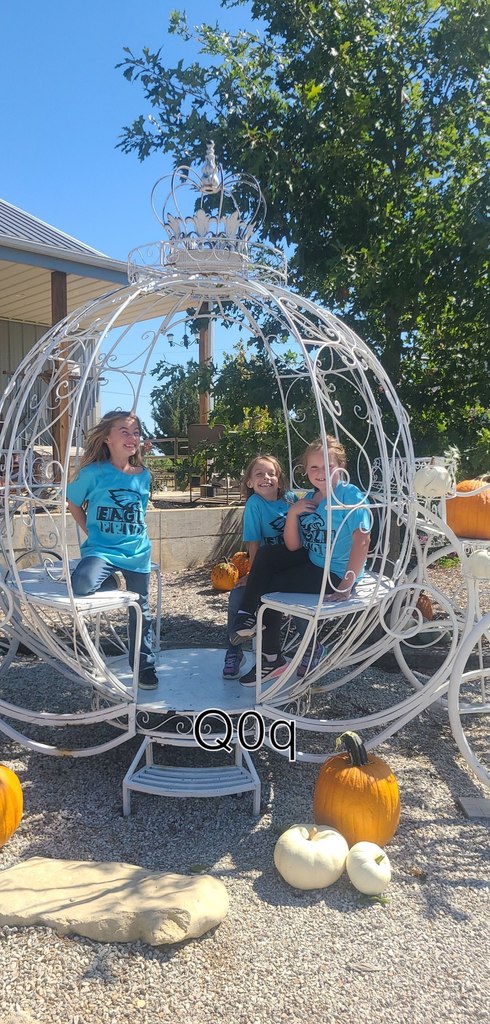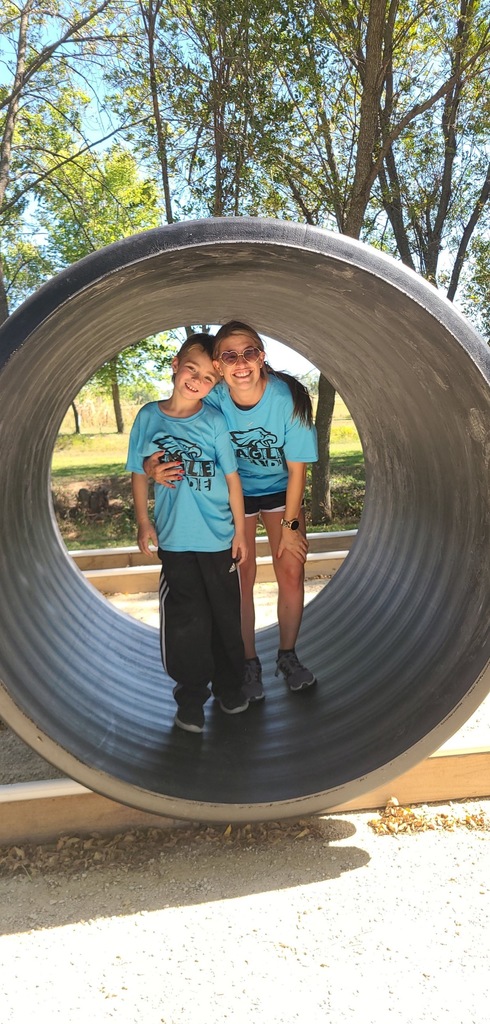 REMINDER! No school tomorrow - Friday September, 30 2022.
REMINDER! Today is the last day to turn in your Little Cheer Clinic and Parade walking forms. No late forms accepted.
REMINER! Little cheer clinic and parade walker forms are due tomorrow. Remember there is NO SCHOOL on FRIDAY, September 30th.
RIMINDER: Little Cheer Clinic forms are due Thursday, September 29th. Late forms will not be accepted.
NOTICE: The intersection of Third and Blankenship will be closed Wednesday 9/28 through Friday 9/30 this week and Monday 10/3 through Friday 10/7 of next week. This will affect those coming to the school using Blankenship for the next couple of weeks.

Congratulations to the following FFA Greenhands. Out of 740 students, Udall FFA had four students make the top 25! Hailey Wilson - 18th Andi Byers - 16th Logan Meikle - 15th Jordan Hornecker - 7th

These ladies had a blast at the WSU vs ECU Volleyball games! It was a clean sweep for the Shockers!! We must be good luck!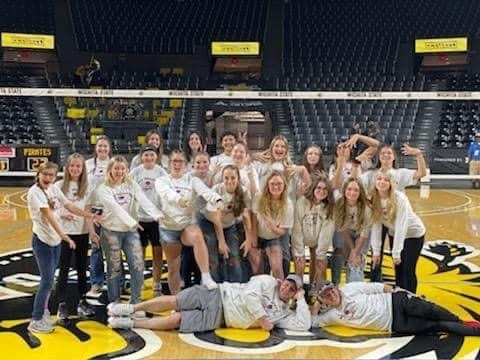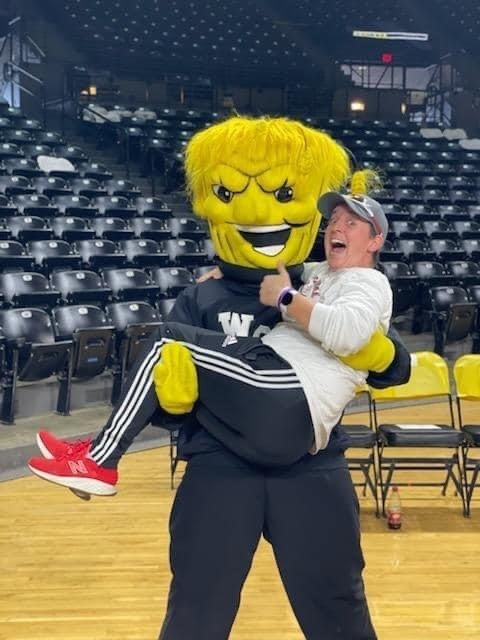 Students in Mrs. Witte's 2nd grade class have been studying early Asian civilizations. They ended the unit with Chinese New Year's red envelopes bringing good fortune. #EagleStrong!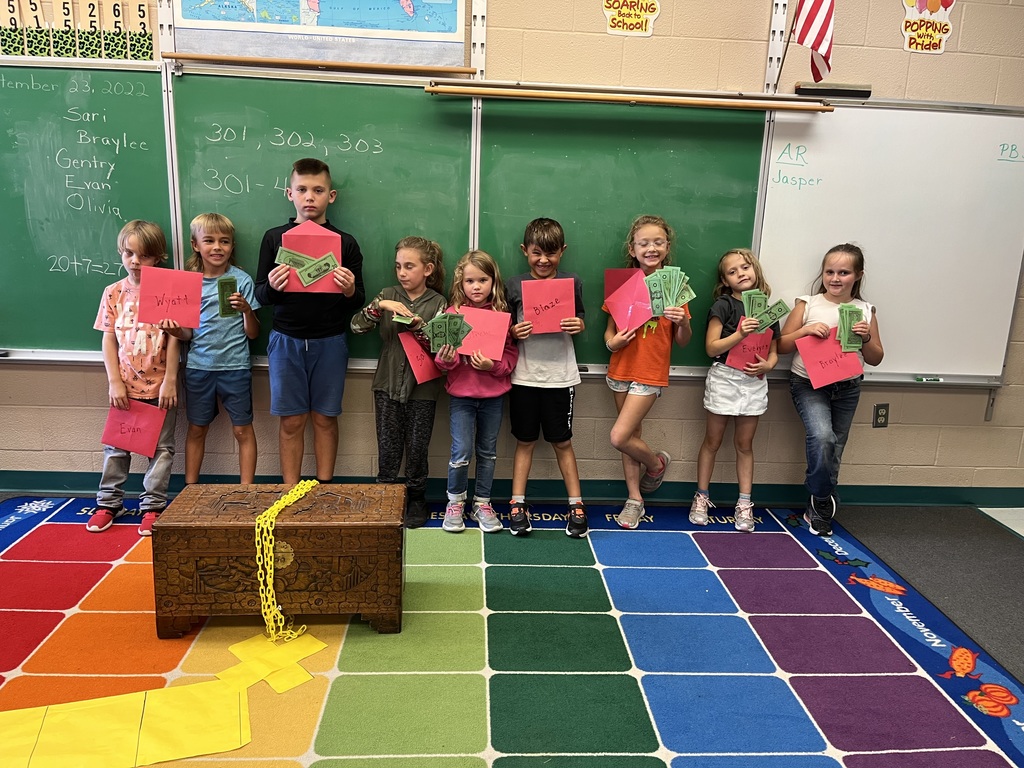 Our 3rd graders are learning about the Career Pathway of Hospitality, so today they had fun hosting guest speaker, Krysanna Allen. She is our Head Cook USD #463 and she also has her own catering and bakery business. Thank you to Krysanna for helping our students learn more about catering and baking as a possible career choice. Her presentation was a great introduction to this pathway. #EagleStrong!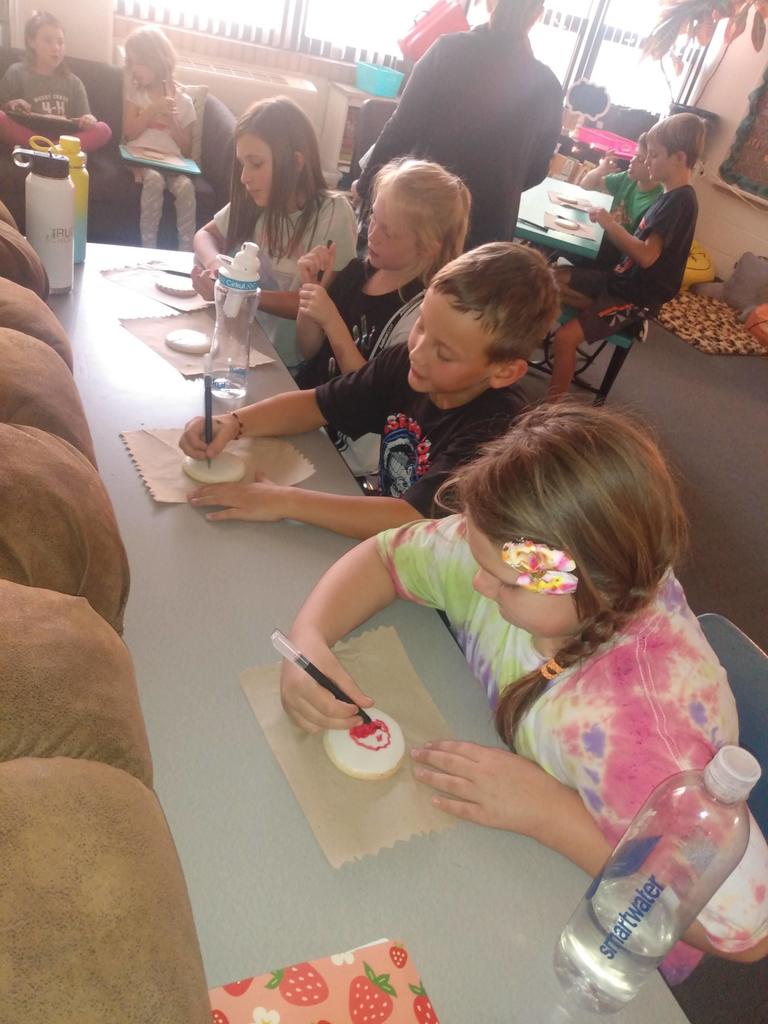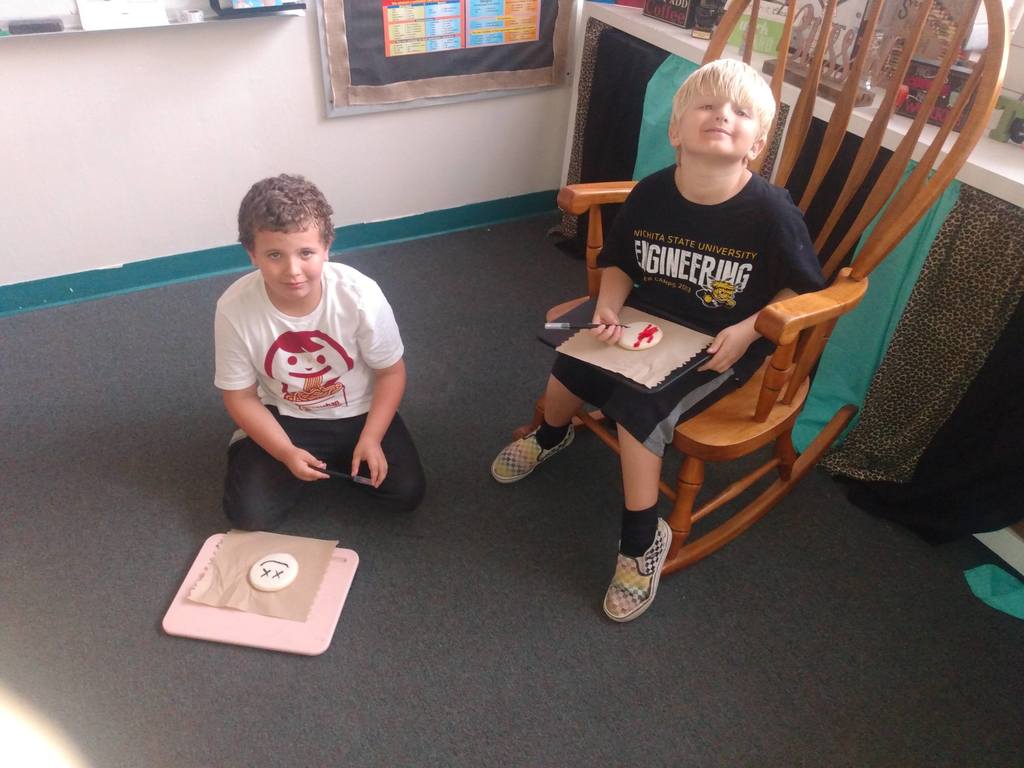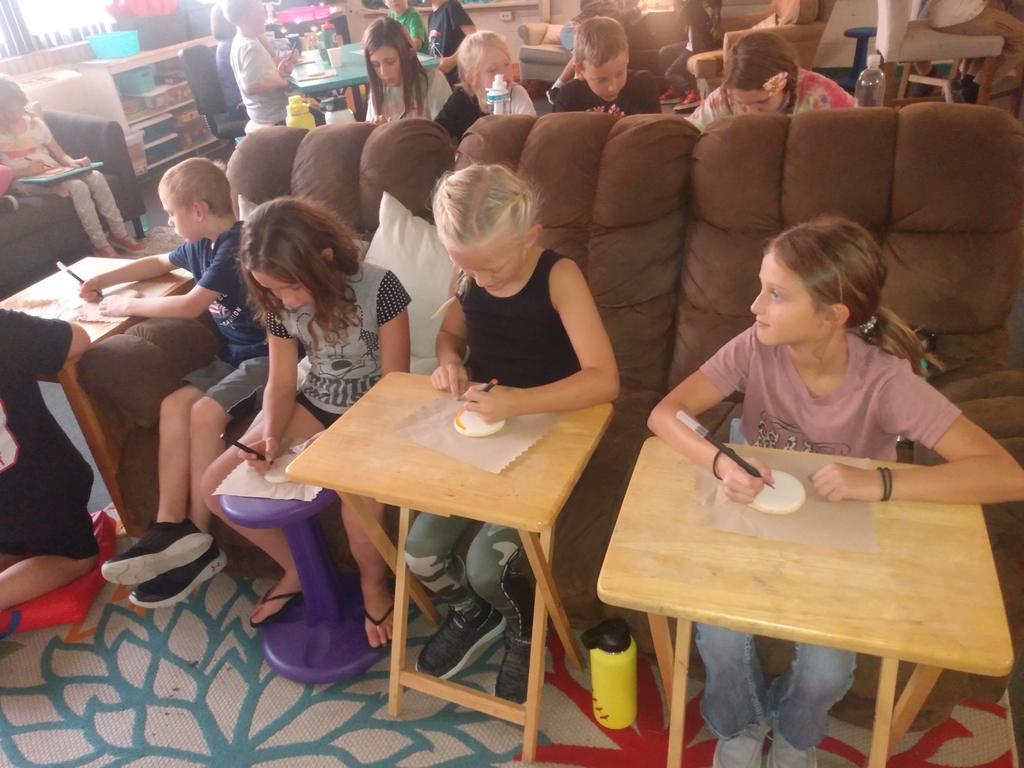 Our Eagle Mentoring Program kicked off today with a Meet and Greet in the elementary gym. Our elementary students met their high school mentors and participated in an icebreaker together. They also decided on their partner handshake and plans for next week's meetings. Thank you to each of our high school mentors who have agreed to be a part of our mentoring program. Together, we are #EagleStrong!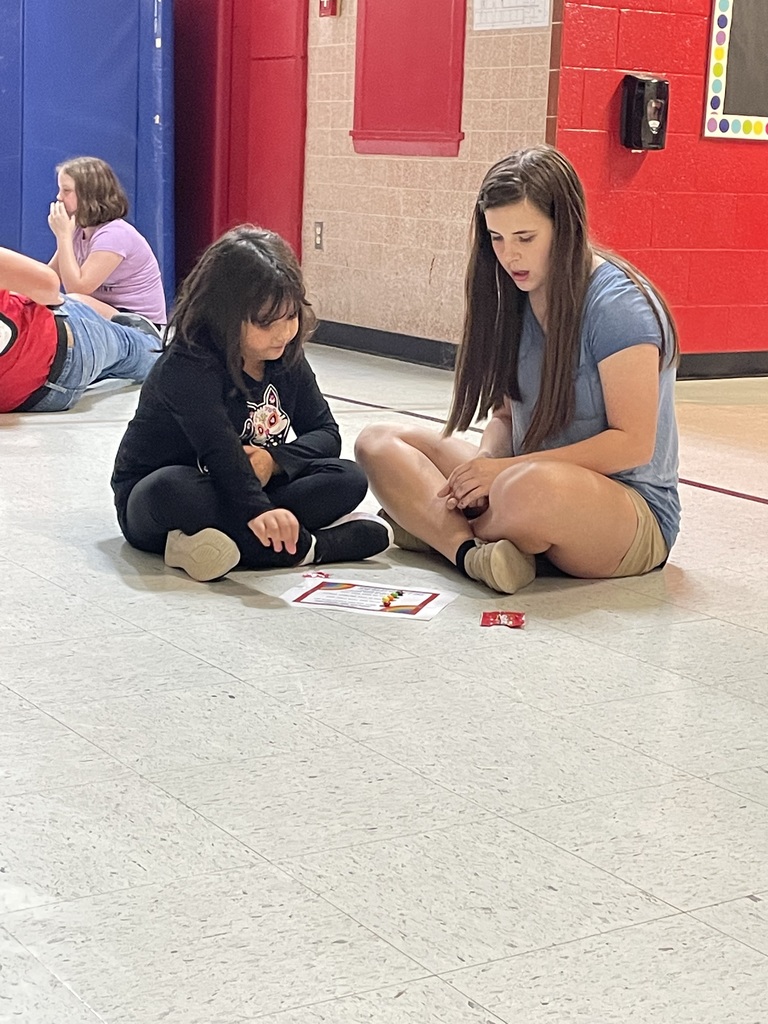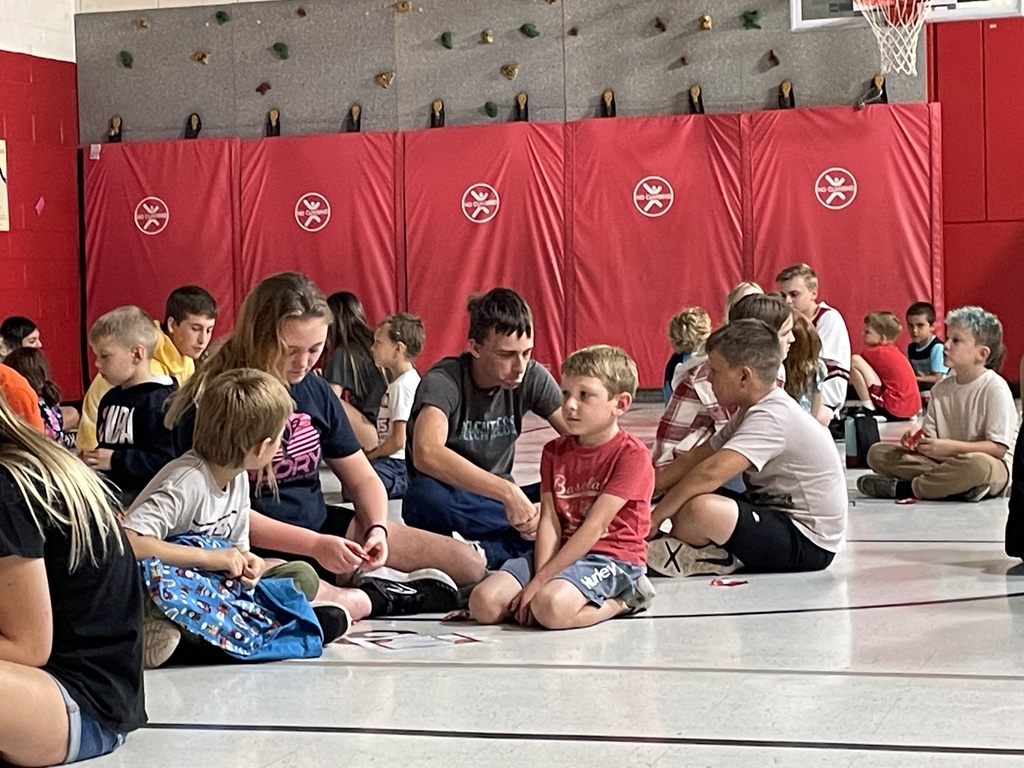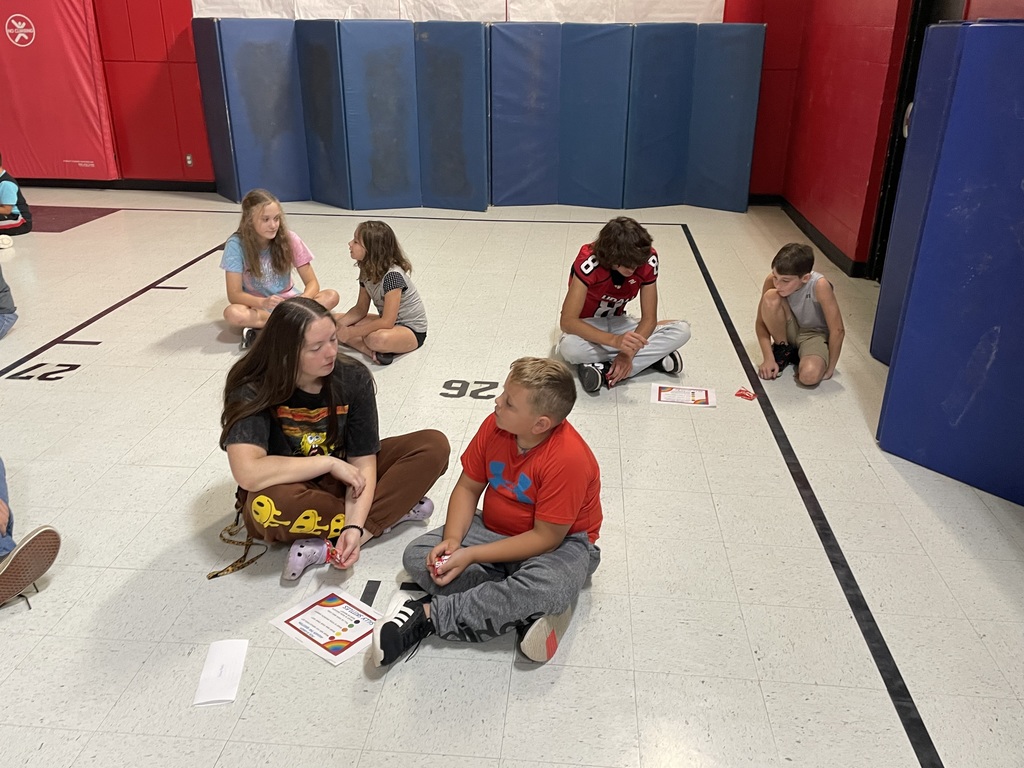 Fall sports portraits for Middle School/High School students are tomorrow! Please make sure that your student comes to school with their uniform(s).

Fall sports portraits are THIS FRIDAY at the Middle/High School. Please ensure your student brings their uniform!
Our Udall Elementary 2nd graders enjoyed their trip to the Udall City Park today. #EagleStrong!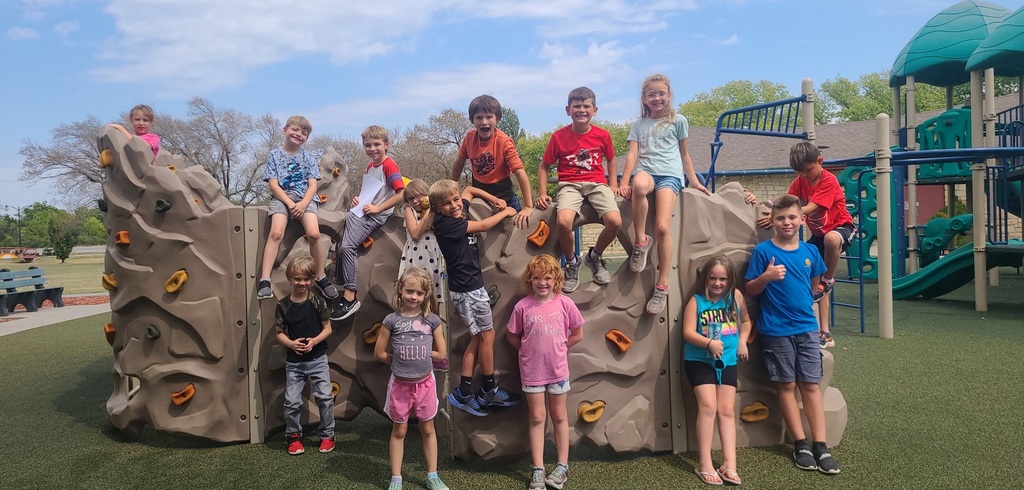 Our students in 3rd-5th grade are learning how to play instruments in Mrs. Mendoza's music classes. Here are some of our 3rd graders learning how to play metallophones, xylophones, and glockenspiels. #EagleStrong!
Senior athlete banner photos will be taken tomorrow! Any senior who is in volleyball, football, cross country, band, or cheer will have their picture taken starting at 10:30 Friday morning. Make sure to bring everything you wear for a game - shoes included! The school district will pay for one banner per senior.