See below for details on the Snowball Dance hosted by our Middle School Stuco!
Position Opening! We have a Night/Off Hours Full Time Custodian position open. This is a 12-month contract; 40-hour week; daily hours determined by the maintenance director with the expectation that they will be after school is out for the day through the evening hours and possibly past midnight. Qualifications: 1. High school diploma or equivalent. 2. Appropriate health certificate on file. 3. Ability to lift up to 50 pounds and perform labor-intensive tasks. 4. Understanding of potential chemical hazards. 5. Able to work independently without direct supervision. 6. Positive, cooperative work attitude. Visit:
https://www.usd463.org/page/employment-opportunities
for more information
MS Basketball vs. Central- Today 3:00 PM- C-Team Girls- four 5-minute quarters Followed by C-Team Boys- four 5-minute quarters Followed by B-Team Girls- four 5-minute quarters Followed by B-Team Boys- four 5-minute quarters Followed by A-Team Girls- National Anthem before the game Followed by A-Team Boys

MAKE YOUR APPOINTMENT TODAY for the UDALL HIGH SCHOOL BLOOD DRIVE All donors who donate blood from Jan. 1-31 will automatically be entered for a chance to win an exciting Super Bowl LVI getaway in LA for them and a guest! Plus, entered for a chance to win a home theater package and $500 e-gift card in January. Wednesday, January 12, 2022 10:00 AM - 04:00 PM Link Directly to Your Scheduled Blood Drive:
https://www.redcrossblood.org/give.html/drive-results?zipSponsor=UdallHS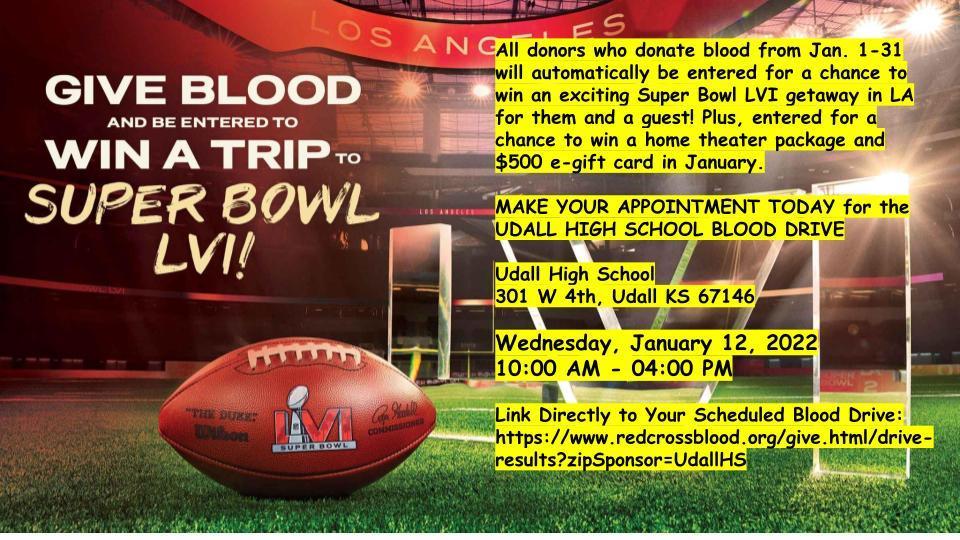 Congratulations to 7th grader Allie Clasen, and junior Key Montiel, for being selected December Students of the Month!
Today's HS Basketball Schedule @ Pretty Prairie JV Girls 3:45 JV Boys 5:00 Varsity Girls 6:30 Varsity Boys 8:00
UMS girls' basketball will have late practice this week. We will be practicing Monday .
Our 5th graders in Mrs. Logsdon's and Mrs. Smith's classes participated in a presentation lead by Christy McAllister who spoke to the classes about her small business, Glitterific Creations by Christy. Our 5th graders are learning about the career paths of business and entrepreneurship and they enjoyed learning about Mrs. McAllister's business today. Mrs. McAllister demonstrated how her creative process works with an ornament as an example and then the students in the classes got to each make their own ornament. #EagleStrong!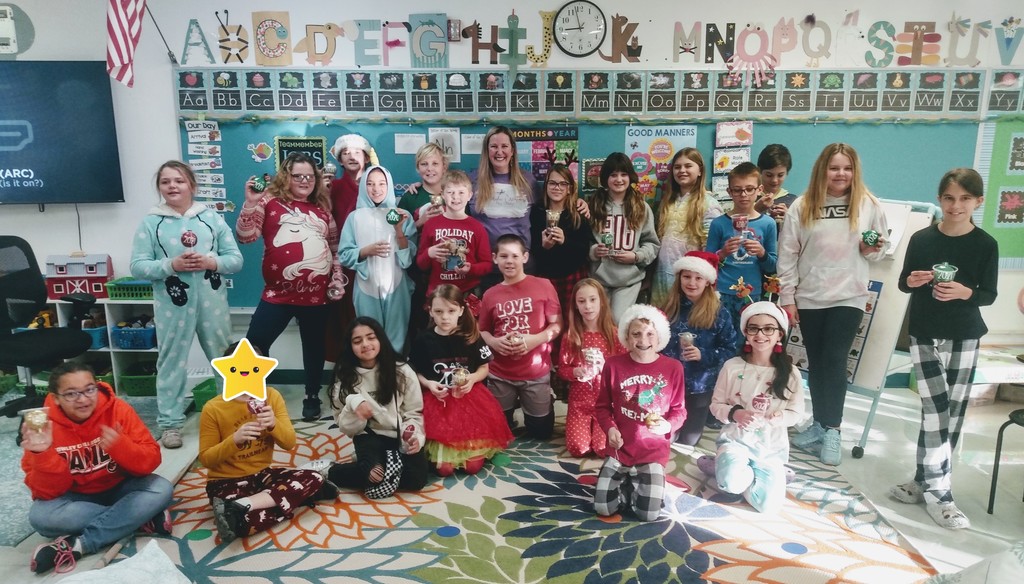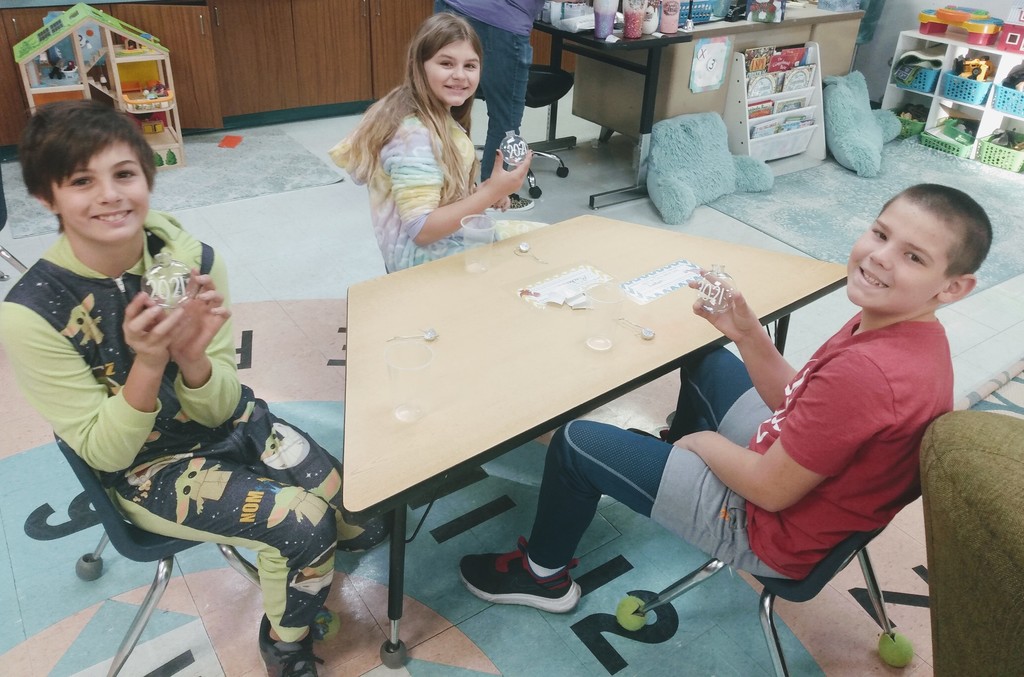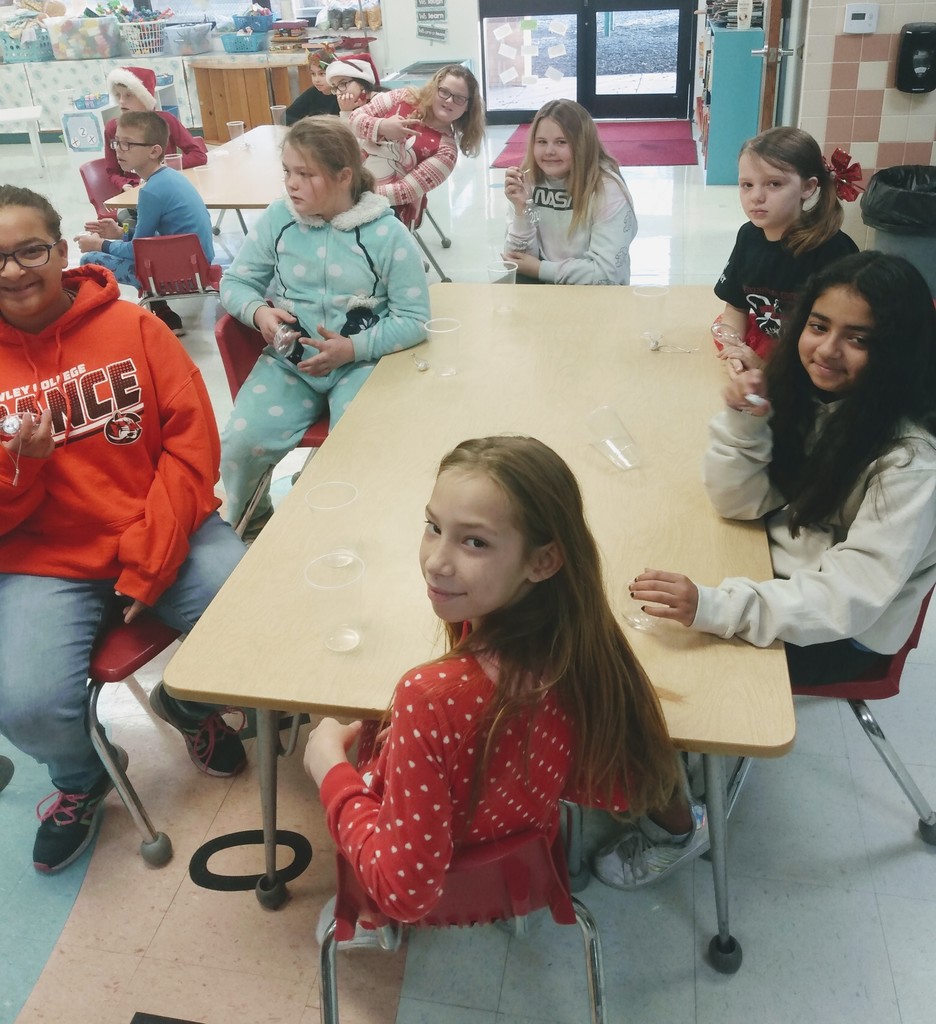 12/23-12/27/2021 Rule 9 MORATORIUMS Section l: General Regulations (apply to grades 7-12) WINTER MORATORIUM Art. 1: The Executive Board shall establish a consecutive five-day period (including December 25) where there shall be no school practice or interscholastic contests or activities. a. There shall be no inter school activities. b. There shall be no staff members present for any interscholastic activities. c. There shall be no staff members present for any interscholastic activity practice in activities under the jurisdiction of the KSHSAA. Art. 2: There shall be no group interscholastic activity practice either on or outside school premises under supervision of school employees. Art. 3: Music groups may perform, provided there is no practice in the school facilities and their performance is locally and on a volunteer basis only. Art. 4: Trips by school activity students or groups are permissible, provided the students do not participate physically in any activity related to inter school activities.
Reminder: There is No Pre-K/Preschool on Tuesday, December 21, 2021. Also, school will be dismissed at 1:05 on Tuesday.
Congratulations to our Udall Elementary December Students of the Month for the character trait of Honesty. #EagleStrong!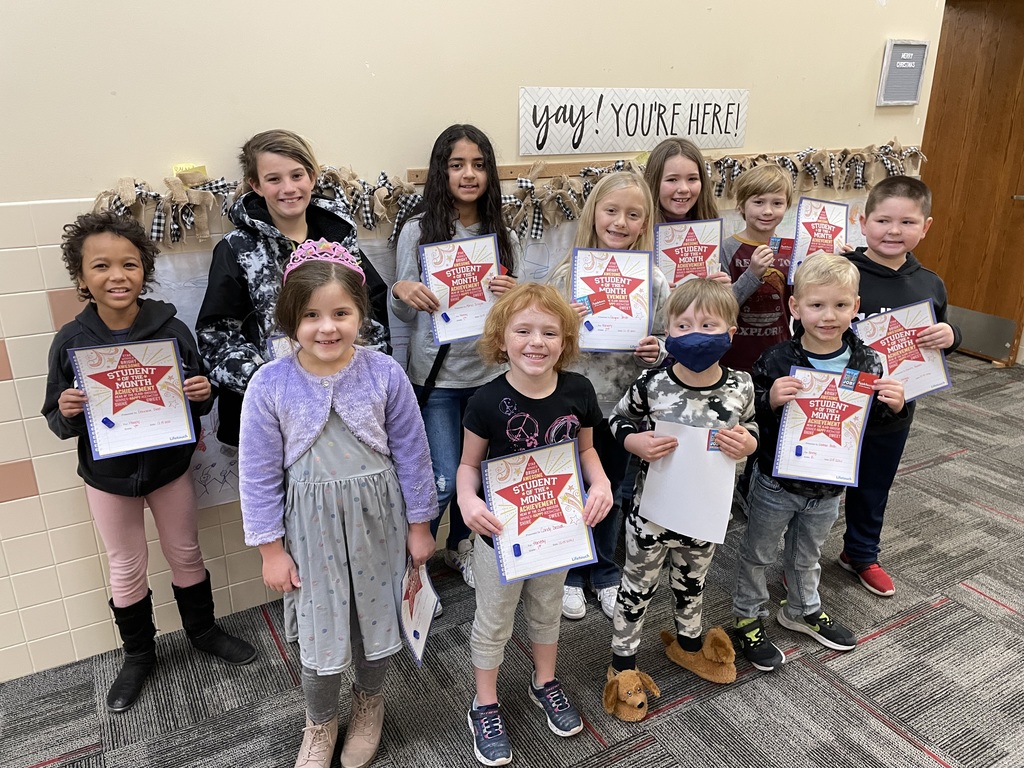 The Udall Elementary Winter Concert for Kindergarten, 1st, and 2nd grade was a huge success this past Friday. Thank you to Mr. Riley McKee, music teacher, who helped our Udall Eagles prepare for their performances. #EagleStrong!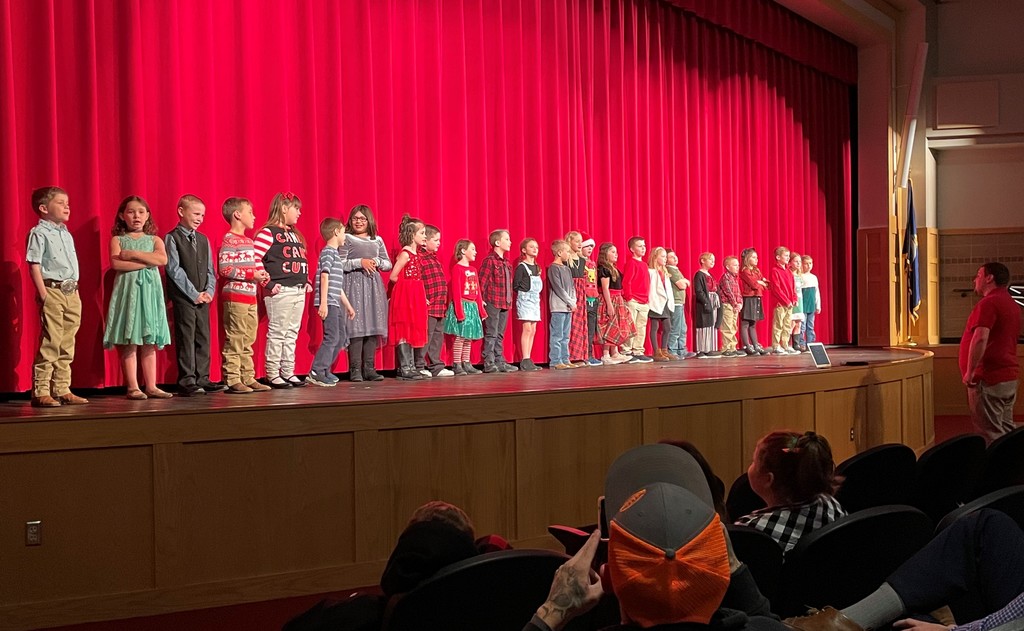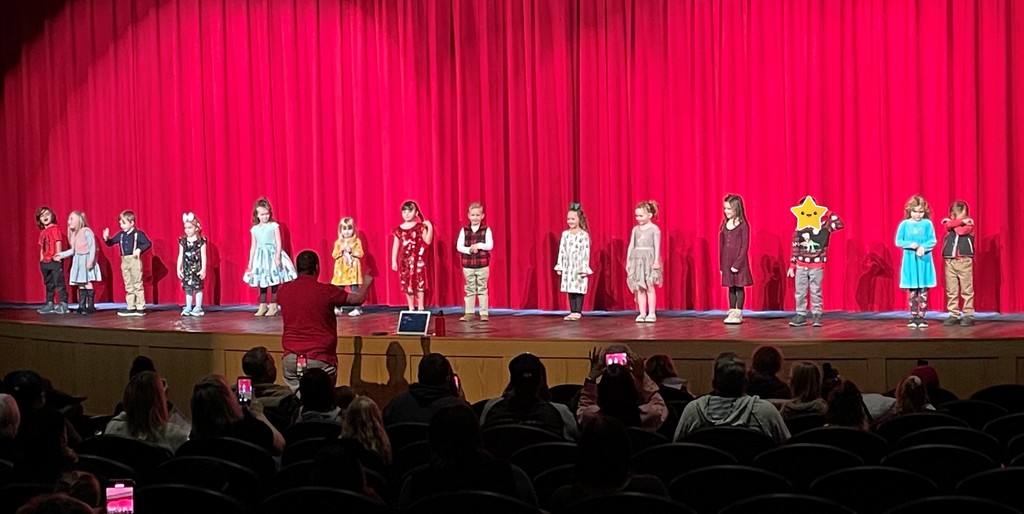 Congratulations to Mr. Joe Leiblie on his retirement from the USD #463 Board of Education. Board President, Mr. James Jirak, presented two plaques commemorating Mr. Leiblie's 24 years of service during Mr. Leiblie's final meeting this week. From the students, staff, and community of USD #463, thank you Mr. Leiblie for your leadership and service to a generation of Udall youth. #EagleStrong!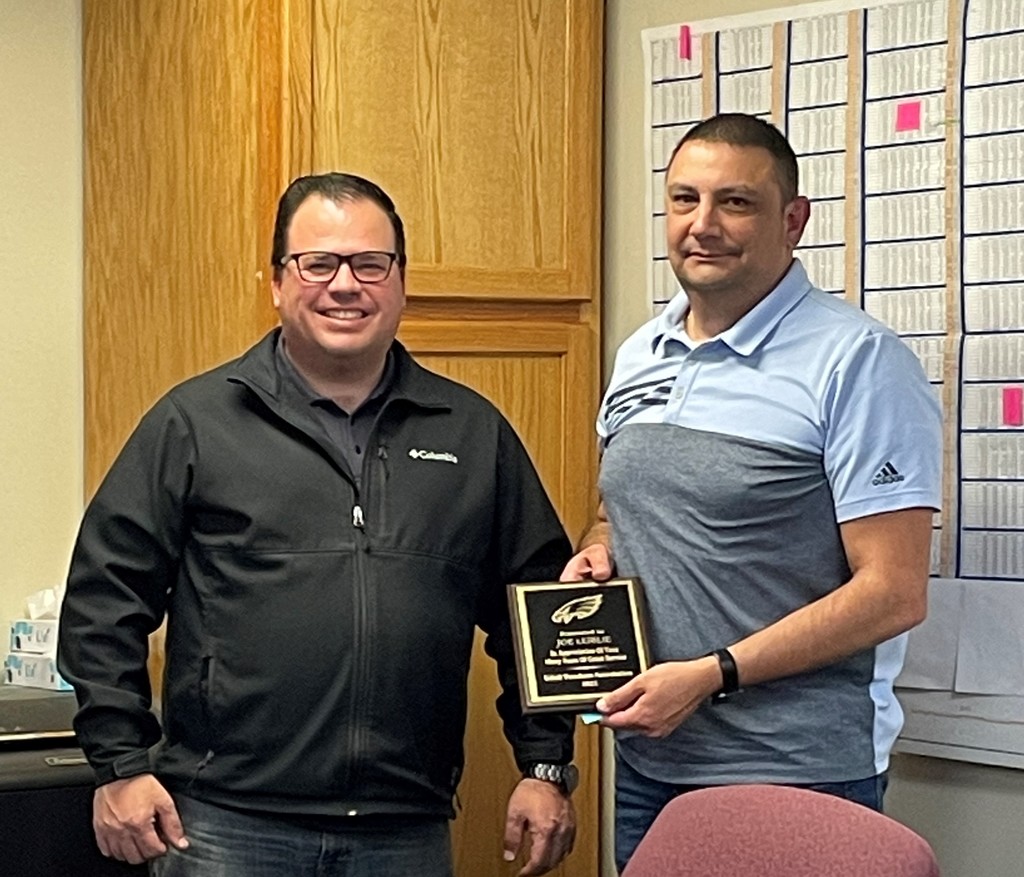 This week our 2nd grade classes studied how holidays are celebrated around the world. After learning about how people in England celebrate the holidays, Mrs. Witte's and Ms. Gerlach's 2nd grade classes shared their holiday cheer by caroling through the elementary school. #EagleStrong!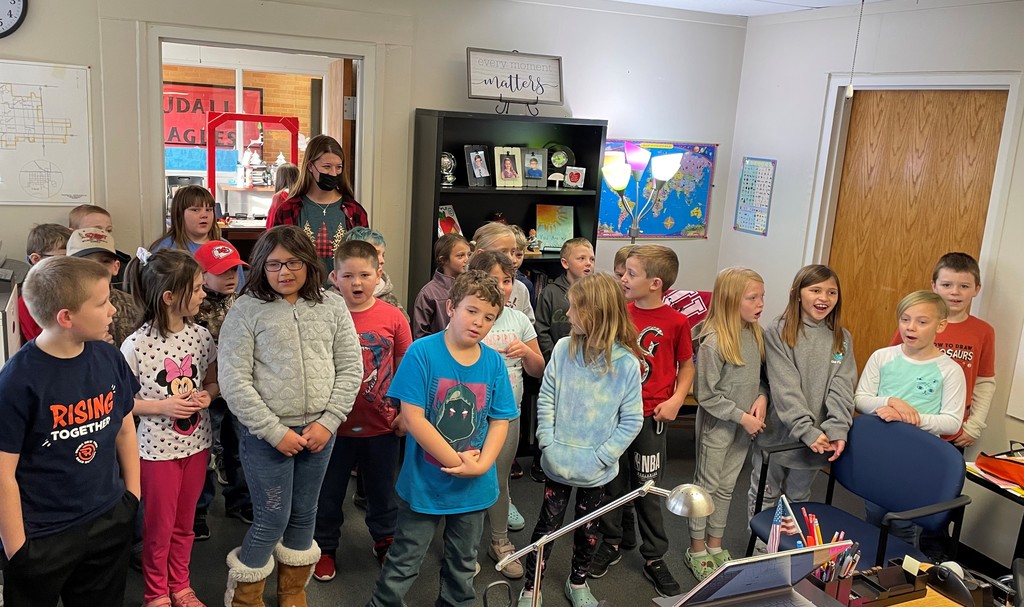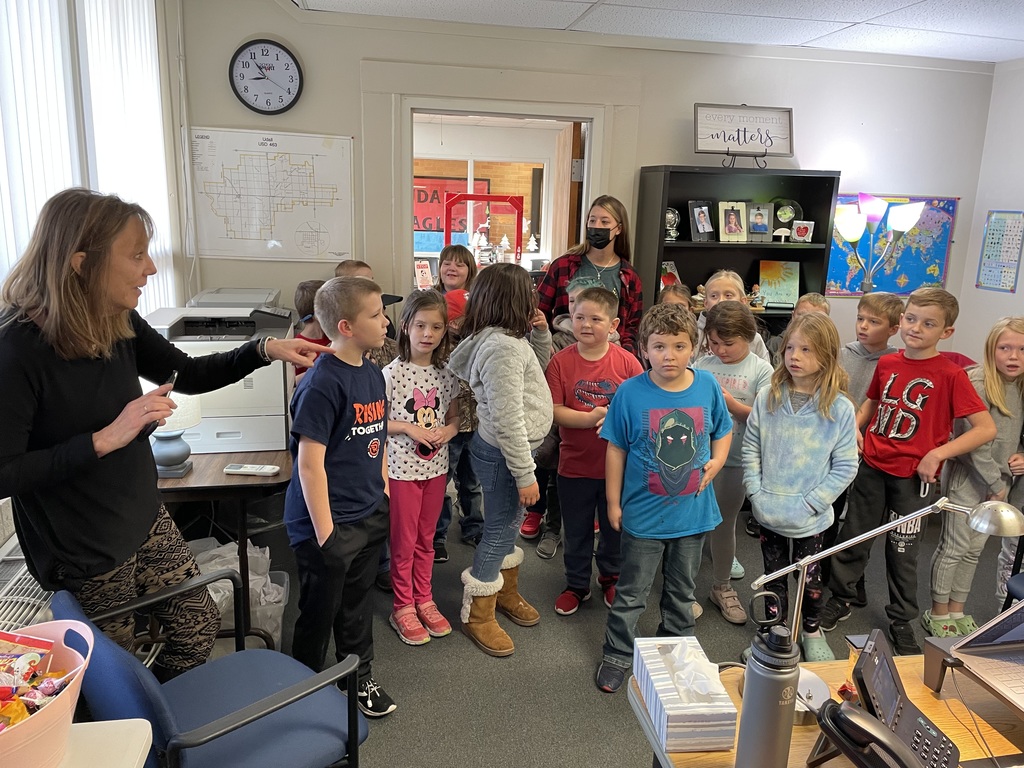 High School students have been working hard decorating the hallways over the past couple of weeks. The Seniors took first place with their Santa's workshop theme and will be celebrating with a pizza lunch on Monday. Freshmen - North Pole Sophomores - Gingerbread Juniors - Polar Express Seniors - Santa's Workshop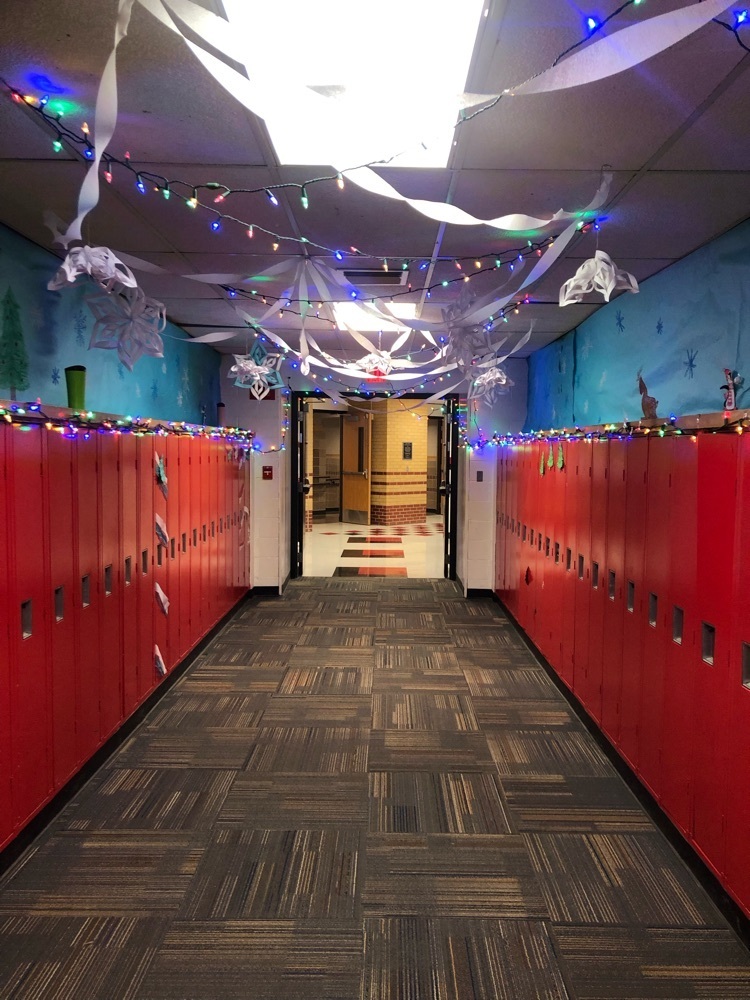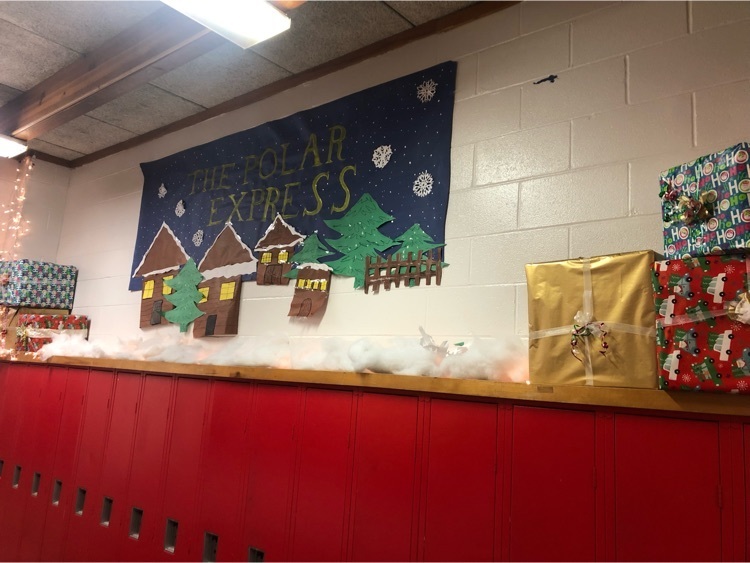 As part of our 2nd grade classes learning about the career pathway of construction, Mrs. Witte's and Ms. Gerlach's classes hosted guest speaker, Liz Kosher, who discussed how she helps build sets for plays that are presented in Mulvane. She explained the many attributes a person has to take into consideration when building them. #EagleStorng!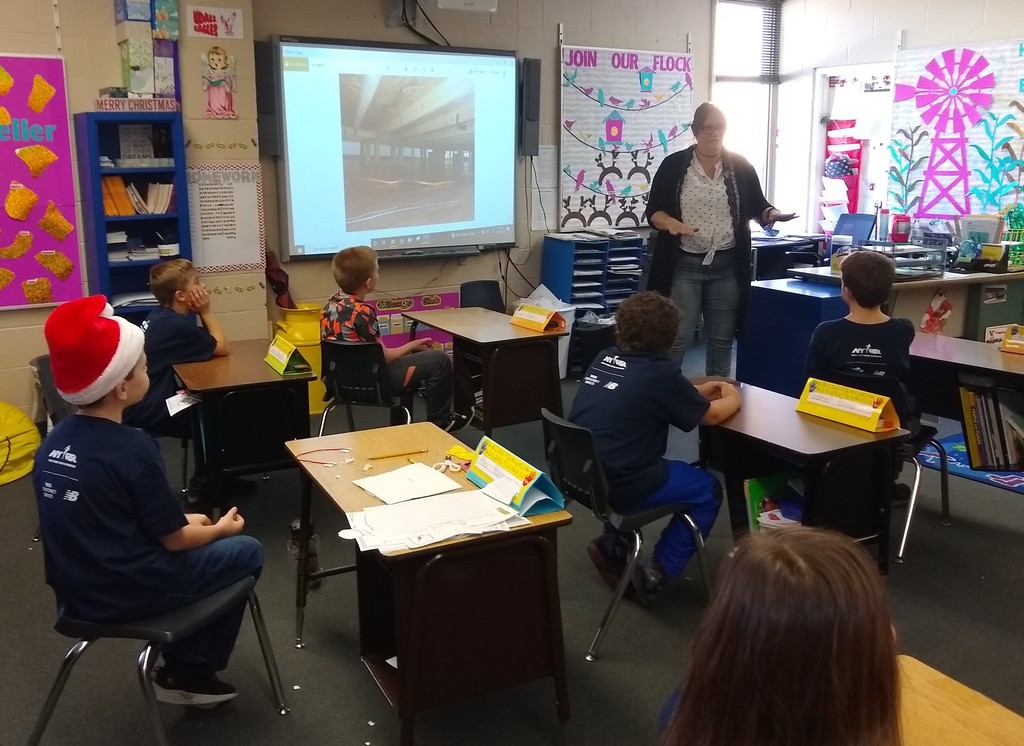 HS Basketball @ Goessel- 12/17/2021 JH Gym 4:30 JV Boys 5:45 C Boys (½ game) HS Gym 4:30 JV Girls 6:00 Varsity Girls 7:30 Varsity Boys

Make your appointment today for the New Year Red Cross Blood Drive!
MS Basketball @ Argonia- 12/16/2021 JV 4:00 pm - Argonia Girls v. Udall Girls - C game (1/2 Game) 4:30 pm - Argonia Girls v. Udall Girls - B game (full game) 5:30 pm - Argonia Boys v. Udall Boys - B game (1/2 game) Varsity 6:00 pm - Argonia Girls v. Udall Girls 7:15 pm - Argonia Boys v. Udall Boys Times are approximate.