If you ordered a 2021-22 yearbook, you can pick them up in the Middle/High School and Grade School offices during school hours or during Meet the Teacher Night on Monday, August 15th from 4:30 - 5:45. Yearbooks will also be available for purchase ($17.50 - Grade School) and ($30 - MS/HS).
Join us for the annual COMMUNITY Back to School Picnic in the Park on Monday, August 15th 6pm - 8 pm following the MEET THE TEACHER night from 4:30 pm to 5:45 pm. Questions: call Elementary School at 620-782-3632 or Middle/High School at 620-782-3623.
For Parents and Players of Udall Middle School Volleyball: If your middle school daughter is interested in playing volleyball for the upcoming UMS 2022-2023 volleyball season, please know the following: ● A current school physical must be on file at the MS/HS office before a student may practice or participate in a KSHSAA sponsored athletic program. Parents can find a copy of the required physical form on the school website under MS/HS Forms "Enrollment Packets". ● Your student must complete an online course about concussions at the following link:
https://nfhslearn.com/courses/concussion-for-students
● Practice will begin on Tuesday, August 16 from 4:00-6:00 PM in the HS Gym. Practices throughout the season will occur Monday-Friday from 4:00-6:00 PM. The UMS head volleyball coach will be Elise Gerlach. The assistant coaches will be Jennifer Harness and LeAnn McClure. Here is the UMS Volleyball Schedule: 9/1/22 vs. West Elk 4:30/6:30 PM 9/8/22 @ Caldwell/South Haven 4:30/6:30 PM 9/10/22 VB Quad @ S. Haven 9:00 AM Oxford, Central, Caldwell 9/15/22 @ Flinthills 4:30/6:30 PM 9/19/22 VB Triangle @ Flinthills 5:00 PM Oxford, CVD 9/22/22 vs. Central 4:30/6:30 PM 9/29/22 @ Sedan 4:30/6:30 PM 10/3/22 VB @ Argonia, South Haven 5:00 PM 10/6/22 vs. Oxford 4:30/6:30 PM 10/13/22 @ Cedar Vale 4:30/6:30 PM 10/15/22 SCBL Volleyball Tournament 9:00 AM @ Udall 10/17/22 SCBL Volleyball Tournament- TBA 5:00 PM If you have any further questions, please contact Coach Gerlach via email at
elisegerlach@usd463.org
UMS Volleyball Information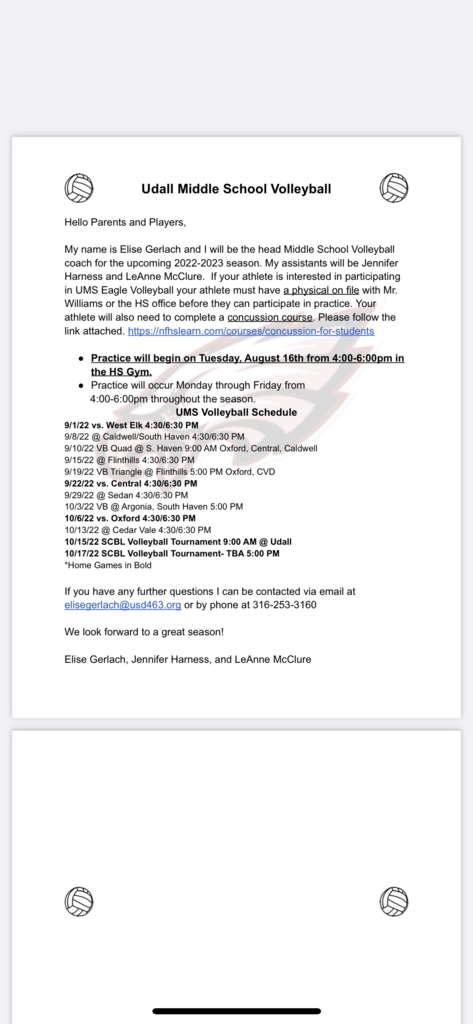 Reminder - band camp started today! The first 4 days of camp will be divided into sections, Percussion, Flute, Clarinet/Sax, Brass and then Friday we will meet as a full band. Starting August 1, we will meet between 8-11 in the morning.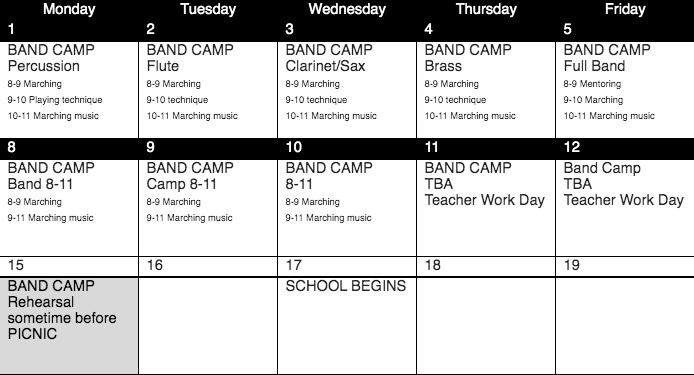 Job Posting: USD 463 is currently accepting applications for a Mental Health Intervention Specialist. The specialist will be a pivotal member of the school behavioral health team that works collaboratively to address the needs of students in the foster care system, as well other students identified as needing additional behavioral health support. The work of the specialist may extend beyond the school setting to include community and residential settings. For an Application, visit usd463.org/page/employment-opportunities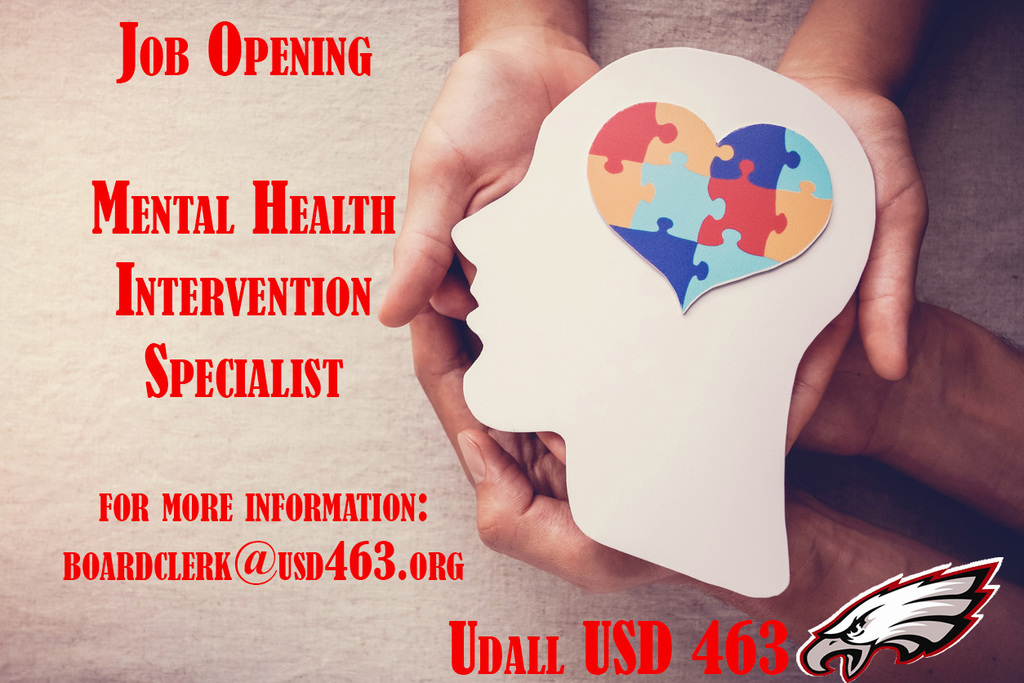 2022-2023 Enrollment Forms are now active online at the following links: Elementary School:
https://5il.co/1esbi
Middle School/High School:
https://5il.co/1esbo
KSDE School Meals Application:
https://schoolmealsapp.ksde.org/Home/welcome/D0463
To make your enrollment process faster, please complete the appropriate forms for your student and bring to Udall Schools Enrollment on either August First from 8 am to 4 pm OR August Second from 12 pm to 8 pm. If you have questions, please feel free to call the school at 620-782-3632 for the Elementary School or 620-782-3623 for the Middle High School or for the District Office call 620-782-3355. An email will be going out to all returning student families with these links as well. If you don't receive an email by Thursday, please call one of the numbers above.
The weight room will be open on Tuesday's and Wednesday's at 3:00 PM and on Friday's at 9:00 AM for the rest of the summer.
The 2022-2023 one-page school calendar is now posted on the website. Please click on the menu button, then click on documents and you will find the calendar. This calendar is a quick reference guide to days that school will be in session for the 2022-2023 school year.
We hope everyone is enjoying summer, but August will be here soon! The dates for enrollment for the 2022-23 school year are August 1st 8:00 am - 4:00 pm, and August 2nd 12:00 pm - 8:00 pm. Enrollment will be in the high school commons area. If you have any questions, please contact the District Office.
2022 SUMMER MORATORIUM July 4-July 10, 2022 is the summer moratorium. There shall be NO school related athletic activities. During this time coaches (licensed teacher coaches and coach aides employed by member schools) shall be prohibited from engaging in any type of activity involving student athletes whether it be practice, training, weight-lifting, conditioning, competition or travel. All member school athletic facilities will be closed during this period to school personnel and students grades 7-12. If member school athletic facilities also serve as non-school community recreation facilities, these facilities may remain open during the moratorium so long as no school teams are playing and no school coaches are coaching the teams/individuals. During this one-week dead period, students may attend camps or competitions but may not do so with their school coaches. This moratorium does not impact fine arts or spirit activities.
Here is the supply list for 2022/2023 school year.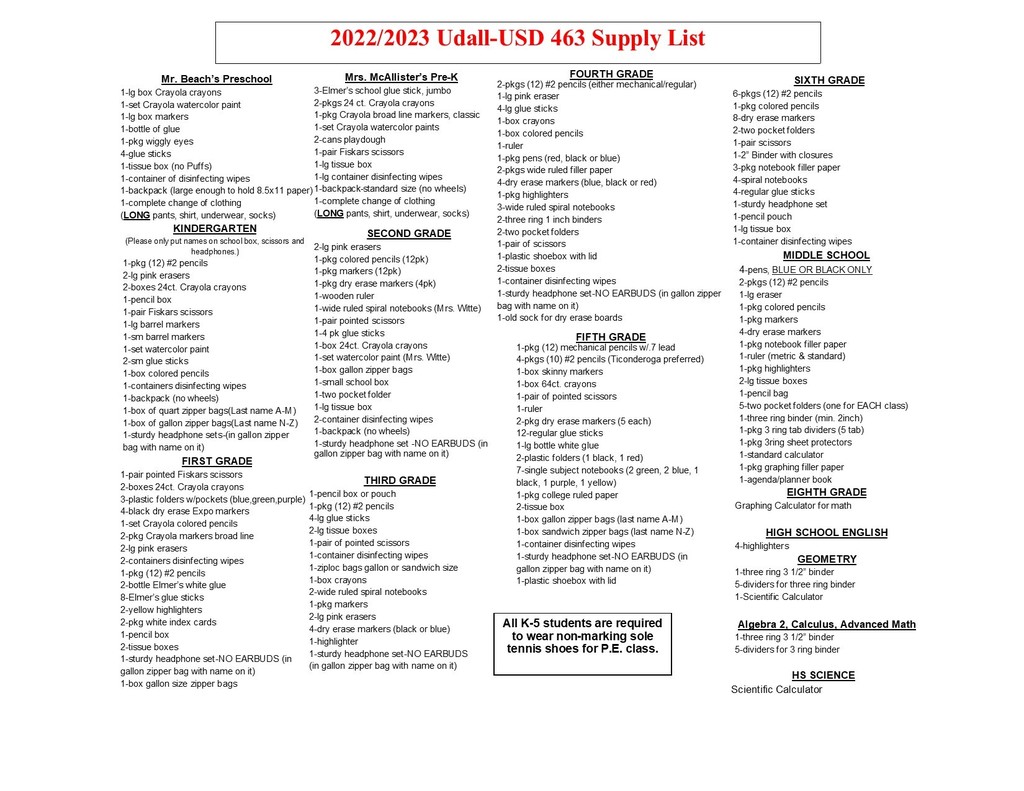 Mulvane Chiropractic Clinic is doing sports' physicals for Udall 6-12 students. You will need to call and make an appointment. I have attached the information,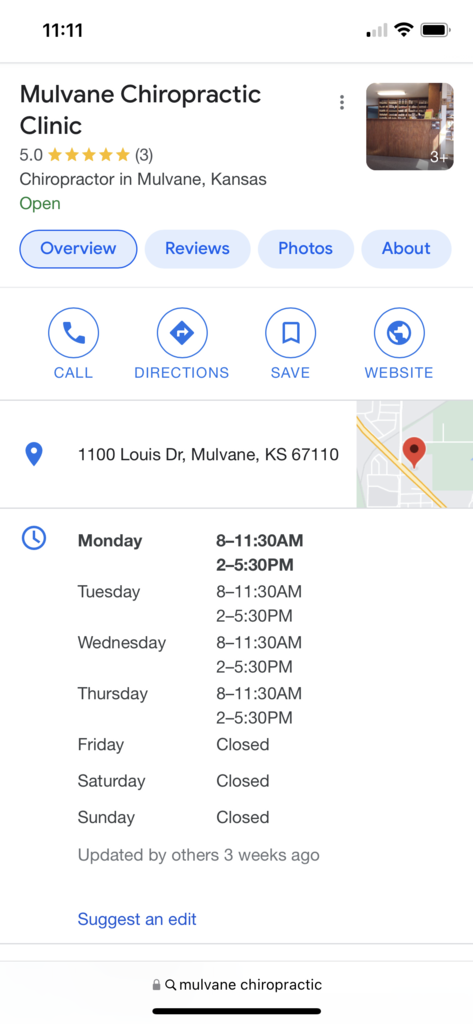 The Udall FFA chapter received the 4th place Triple Crown Award. They ranked 4th among all 225 chapters in the state of Kansas! The chapter was also recognized in the the Gold Division of the National Chapter Award for the real life "Clue" game they created for area FFA officer teams. Congratulations to all chapter members and their advisor, Mr. Aaron Sobba!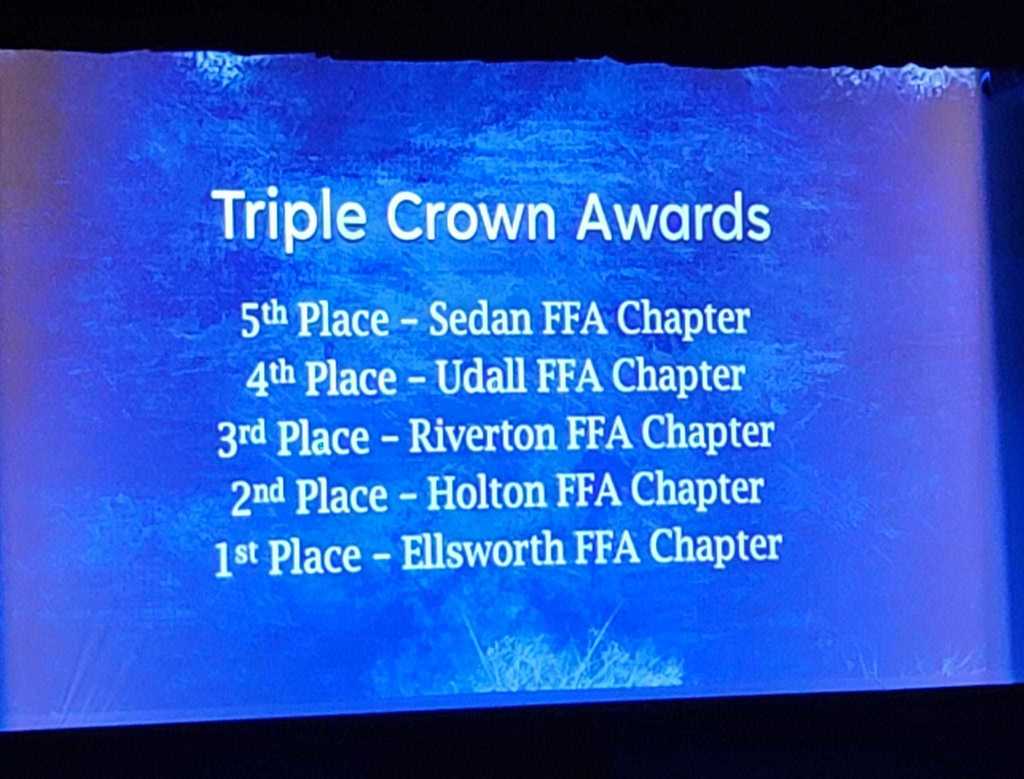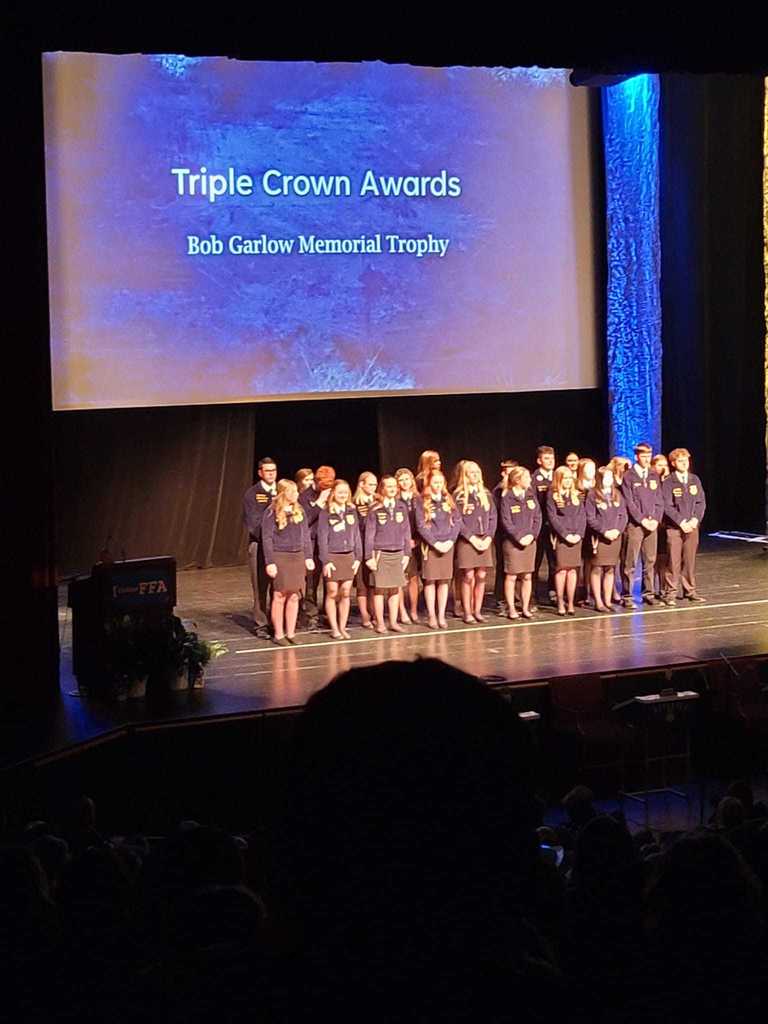 Don't forget we are serving summer meals at the Elementary cafeteria. All children ages 1-18 can participate and receive a FREE lunch and breakfast meal.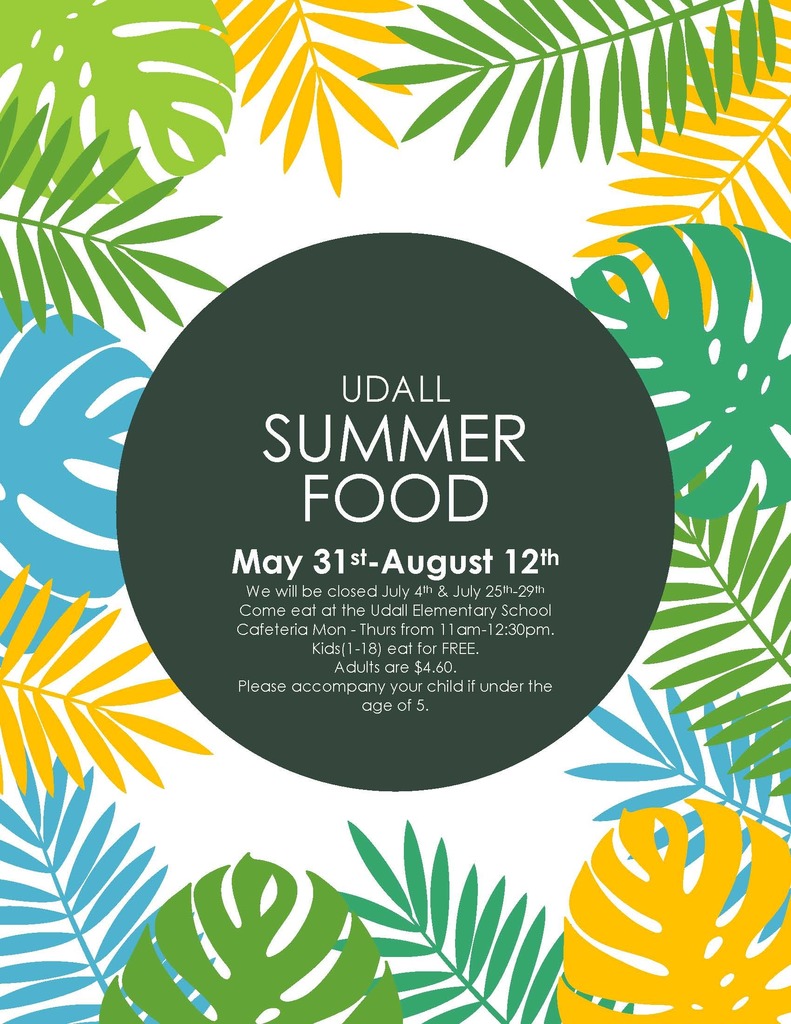 Just a friendly reminder for High School students enrolled in Driver's Ed that classes will begin in 1 week on Monday, June 6th. Classroom instruction will run from June 6 - June 23 from 9:00 am to 11:00 am, Monday - Thursday. Driving instruction dates & times are TBD.