Congratulations to senior Brae Burley, and 7th grader Canyon Carson, for being selected Students of September!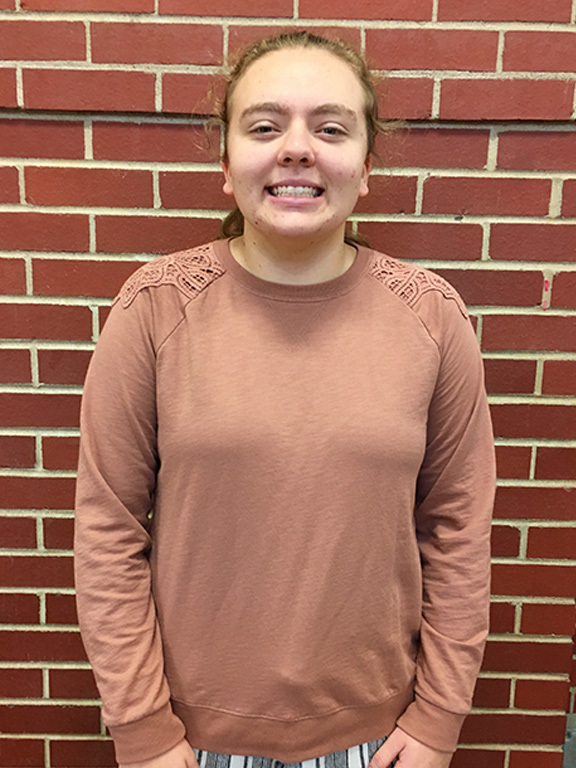 Udall FCCLA did an amazing job of hosting the District I Fall Leadership Conference on Wednesday, thanks to Mrs. Preston and her crew!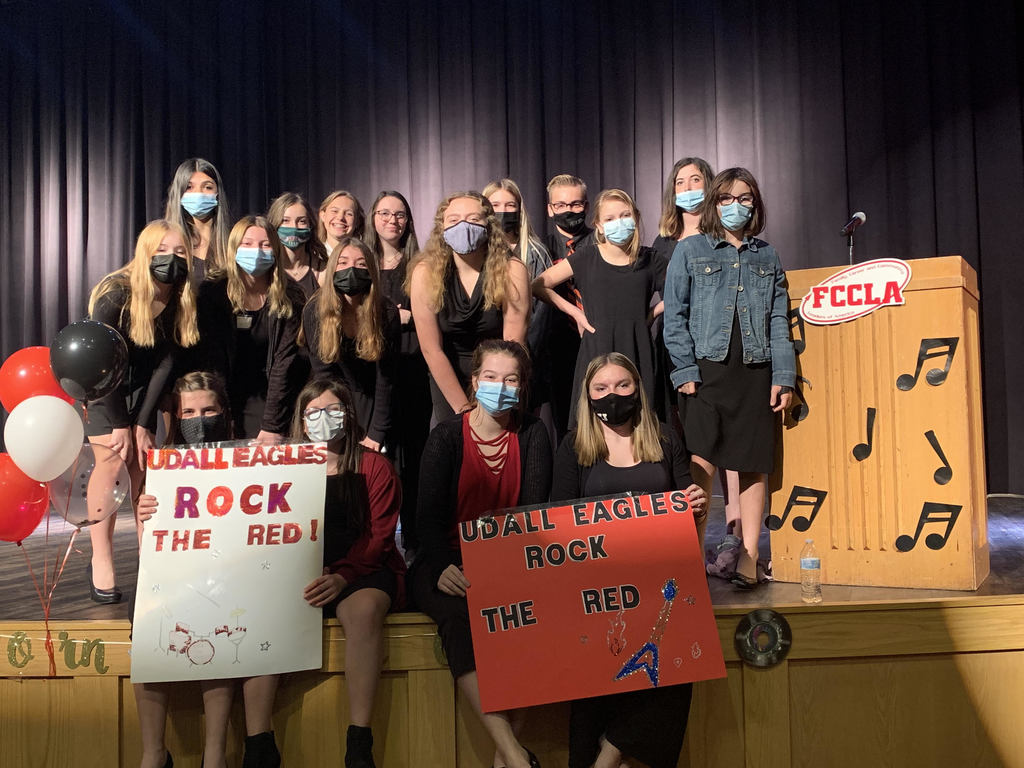 ATTENTION!! ATTENTION!! READ ALL ABOUT IT!! Chili Feed/Cook-Off and Cornhole Tournament 1. Wednesday, Nov. 3, 6pm @ Udall High School Commons) FREE Chili and ALL the fixins' (FREE CHILI SERVED from 6p-7p) all the community is welcome! 2. We will have a Cornhole Tournament the same night. Teams of 2 are welcome, with NO ENTRY FEE! Sign-up ENDS at 6:15p. 3. There will be a Chili-Cook-Off during the Cornhole Tournament, too! A trophy will be awarded to the winning team. - $20 entry fee - Groups of 3 people or less - T-Shirt provided! - Deadline for entry is Monday, October 25th - Turn in entry forms at the HS office Chili Cookoff Name or Group (3 or less): ________________________________________________________________________________________________________ T-Shirt Sizes: ________________________________________________________________________________________________________ **Don't forget $20 entry fee, into HS office by Monday, October 25th**
K-12 Parents...HirePaths is a great career website recommended by the Kansas Department of Commerce. It has various resources for parents and guardians on The Parent's Role page.
https://hirepaths.com/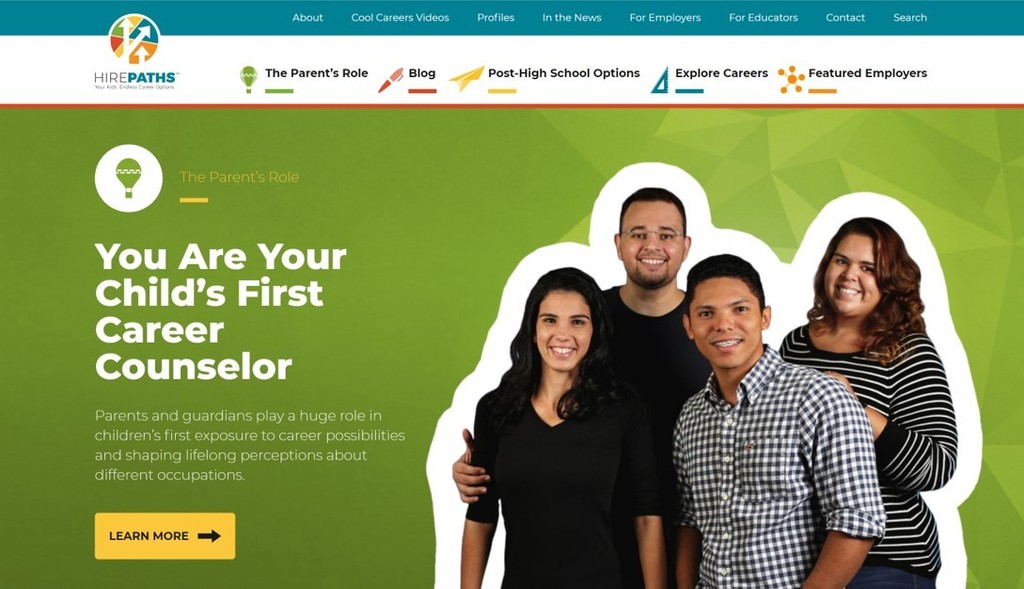 Tonight and Wednesday, Middle and High School parent/teacher conferences will take place between 4-7 p.m. Parents are free to come visit with teachers whenever it is convenient for them.
It is that time of year, again! Our Annual Pumpkin Decorating Contest at Udall Elementary begins tonight at Parent Teacher Conferences. Come see us tonight or Wednesday between 4:00-7:00 PM and vote for your favorite pumpkin after meeting with your child's teacher. #EagleStrong!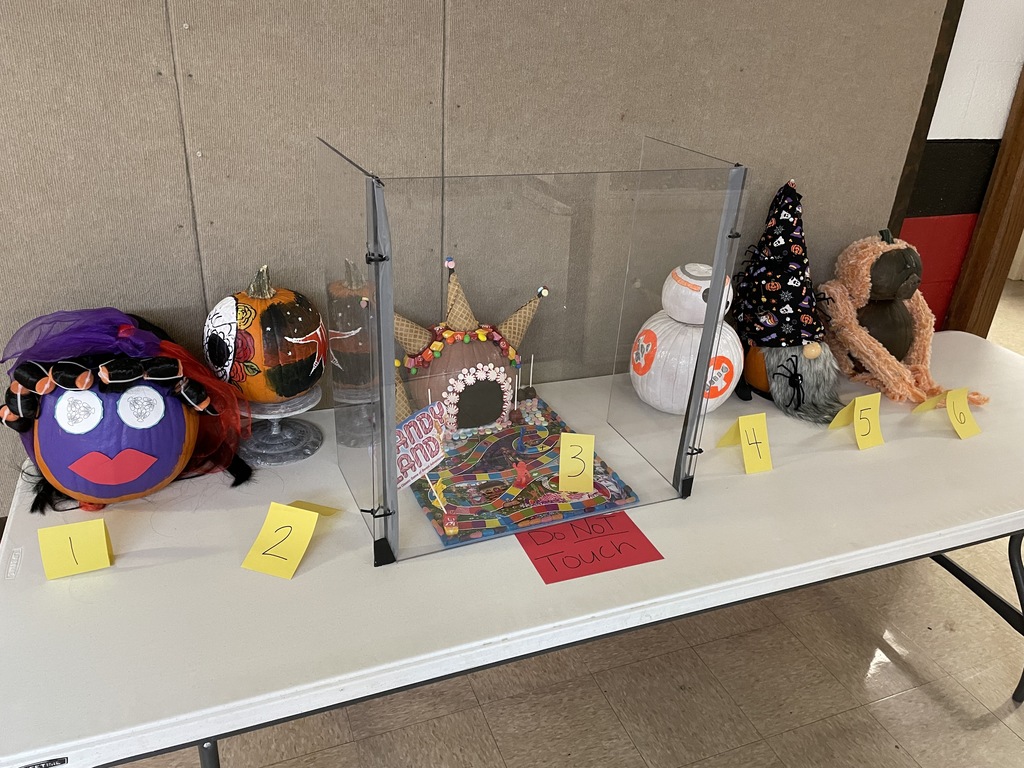 Just a reminder to Senior Parents that Parent FAFSA Night is this Wednesday, at 6:00 p.m., in Mrs. Leiblie's room. Let me know if you have any
questions...tinasturm@usd463.org
.
Join us for the annual Chili Cook-Off and Cornhole Tournament on Wednesday, November 3rd. Everyone is invited for free chili with all the fixin's! If you'd like to enter the chili cook-off, please complete the entry form and return by Monday, October 25 so your t-shirt will be ready.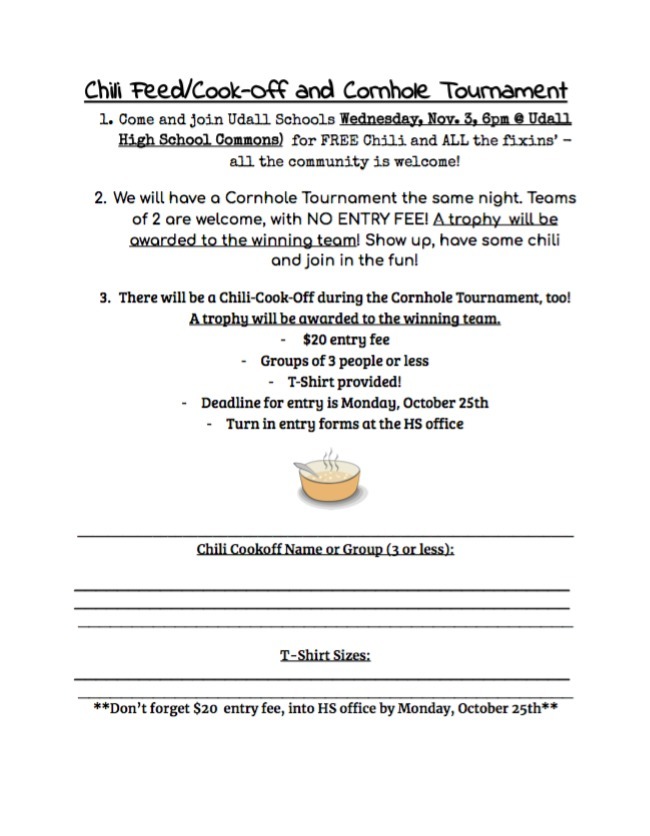 On Tuesday, October 19th, the Third, Fourth, and Fifth-grade classes will be performing their Fall Concert in the Udall High School Auditorium. We ask that students arrive 10 minutes early in the HS Choir Room. The classes will perform at the following times: 7:00 - Third Grade Concert 7:20 - Fourth Grade Concert 7:40 - Fifth Grade Grade Concert Student Attire: Nice clothes and pants. Shirts or polos for boys. Girls are welcome to wear a dress or skirt. If you have any questions then please contact Mr. McKee.
Our 5th graders traveled to Wichita today to visit Old Cowtown Museum and The Museum of World Treasures for their fall field trip. They also enjoyed burgers, fries, and a shake at Spangles for lunch. #EagleStrong!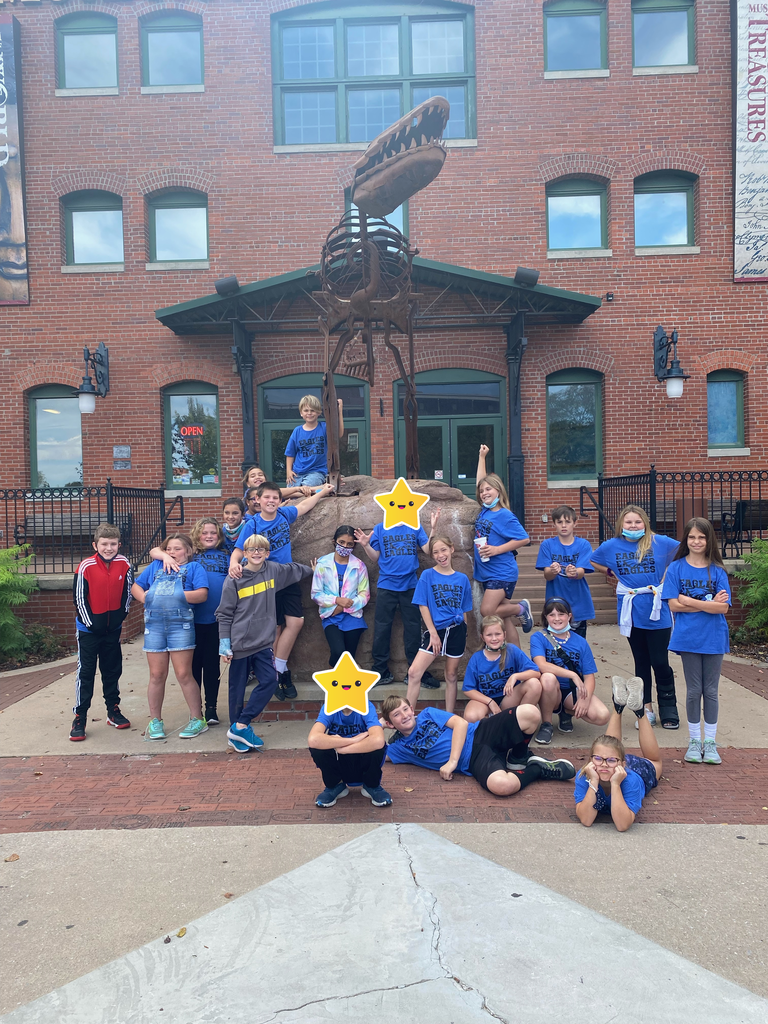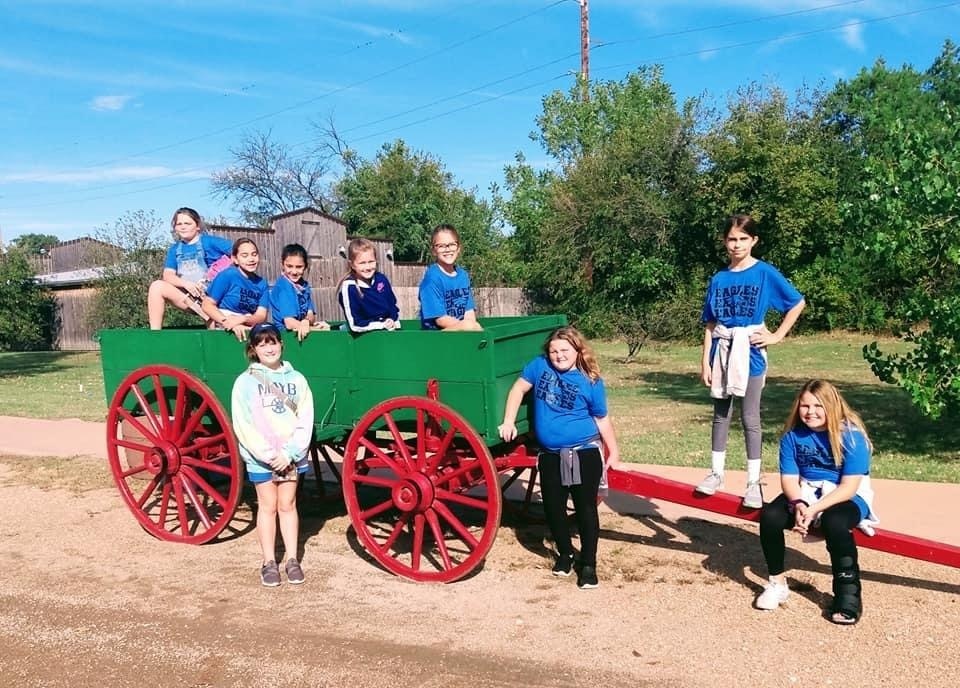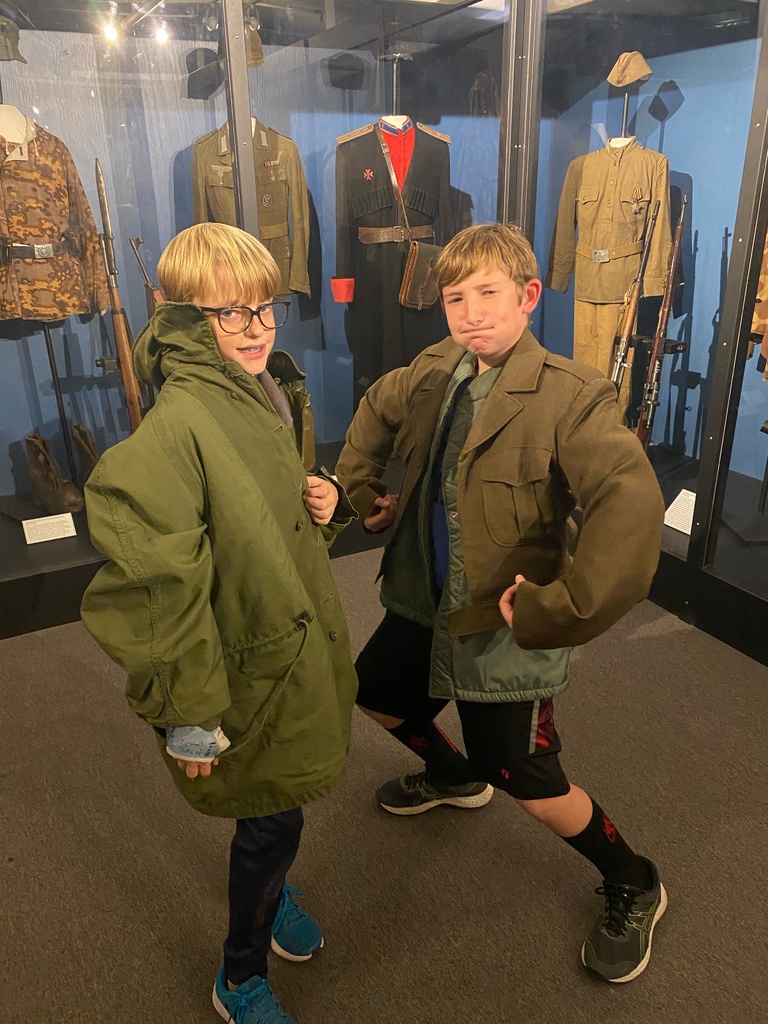 Middle/High School students will NOT have school on Tuesday, October 19th due to the FCCLA Fall Leadership conference being held in the building this day. The Grade School will have school as normally scheduled.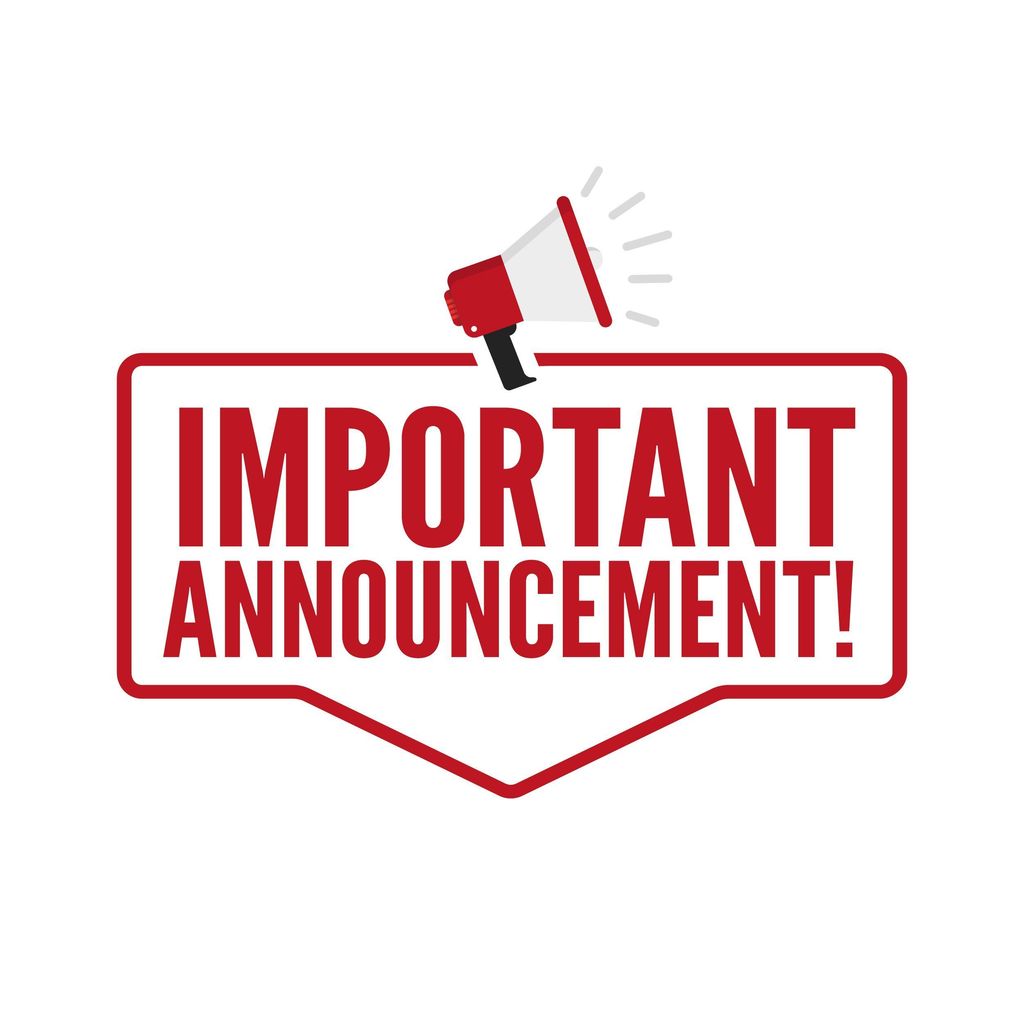 The Cowley County Health Department will be offering a flu shot clinic to the students and staff of USD 463 on Friday, October 15. If you would like your child to receive the flu vaccine, please complete the Health Department vaccine permission form and send a copy of your insurance no later than Wednesday, October 13 to the school office. Typically your health insurance covers the shot for free or for a very low cost. You can check with your insurance to be sure. The Health Department also offers a sliding scale fee for those that qualify. We have forms in the each building's offices or you may click on the news section article on the school website and down load it from there.

Please help us in congratulating our Udall Eagle students of the month for September, Brae Burley (Senior) and Canyon Carson (7th grade)!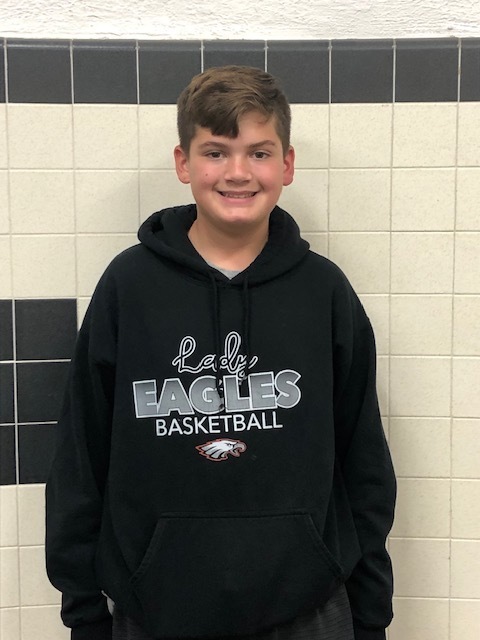 Thank you to the Udall Volunteer Fire Department who visited our Preschool through 2nd graders today. They reviewed fire safety tips with the students and also showed them some of the equipment that they use. Fire hats and goodie bags were handed to every student. #EagleStrong!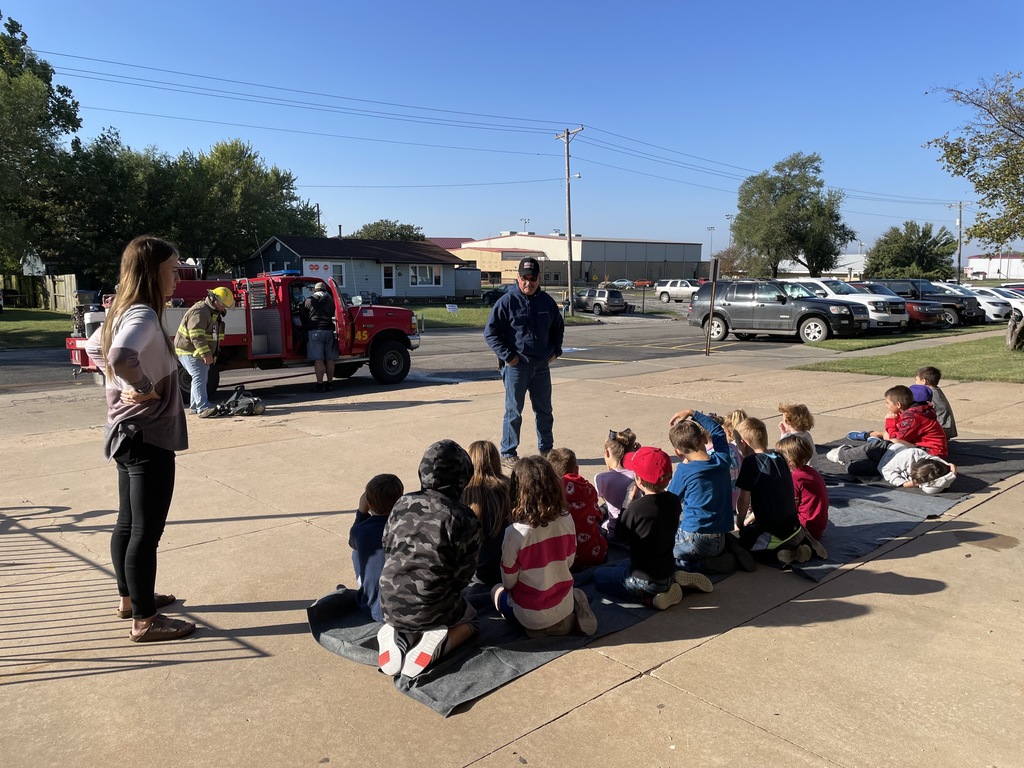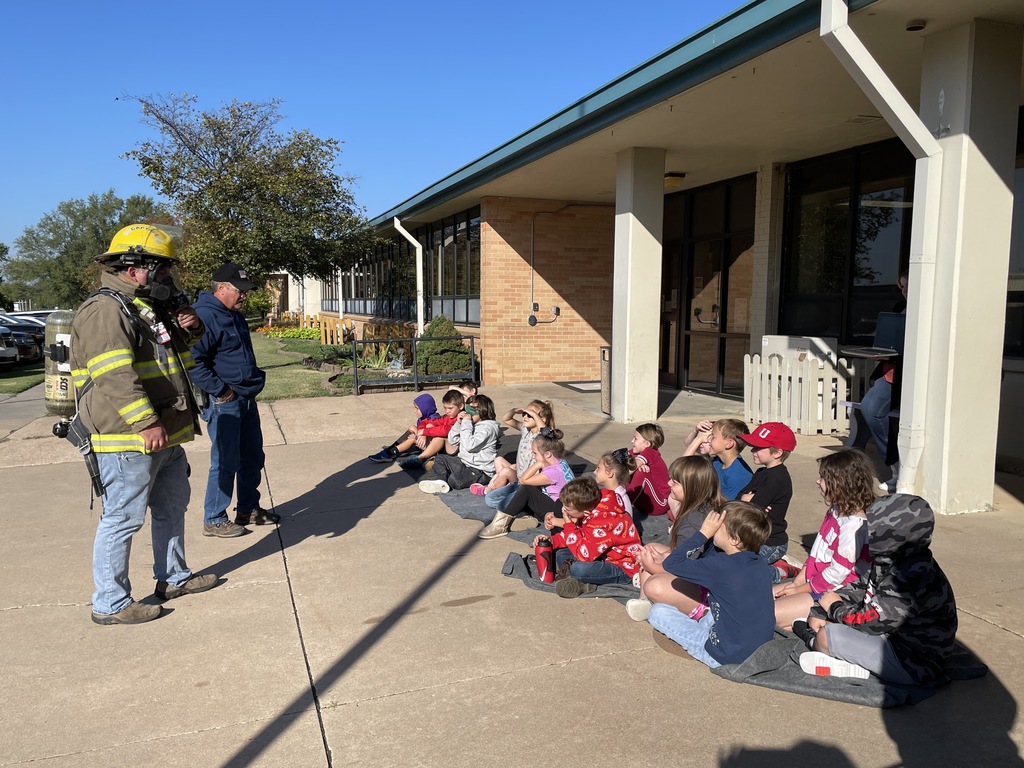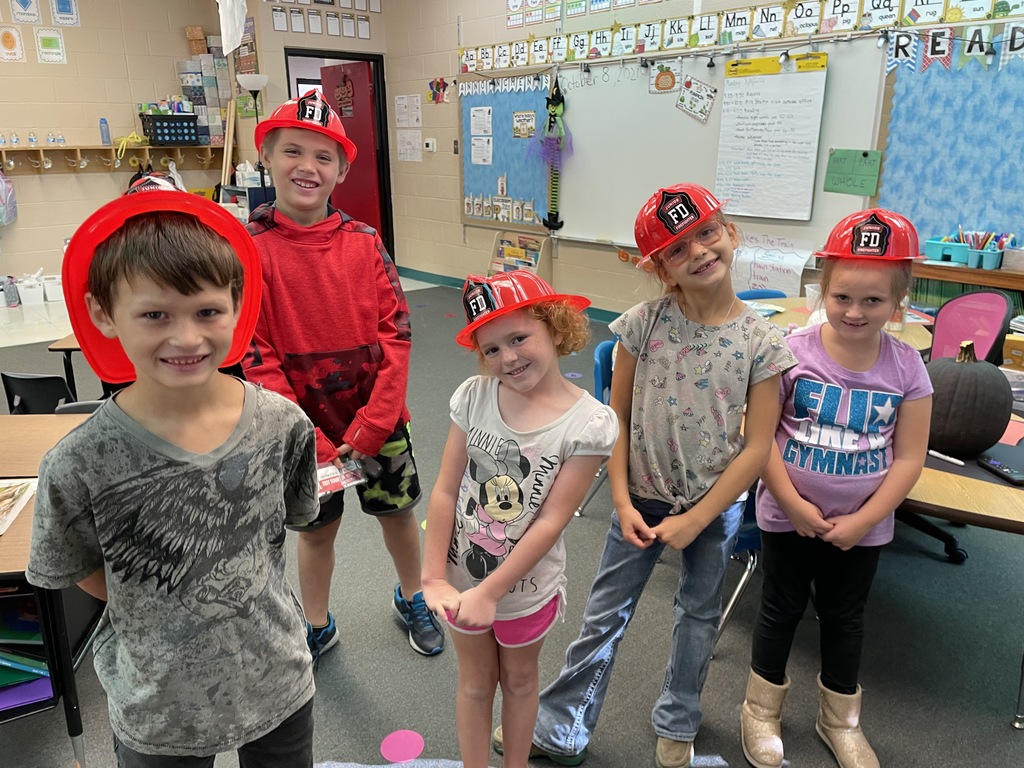 Our 5th grade classes are learning about careers in marketing, business finance and management, and entrepreneurship. On Friday, our guest speaker, Jennifer Bonnell from Bonnell Boards, discussed with the classes what being an entrepreneur means, how she started her business, and how to make a profit from her small business. She then helped our students make some cute fall-themed pumpkin boards of their own. #EagleStrong!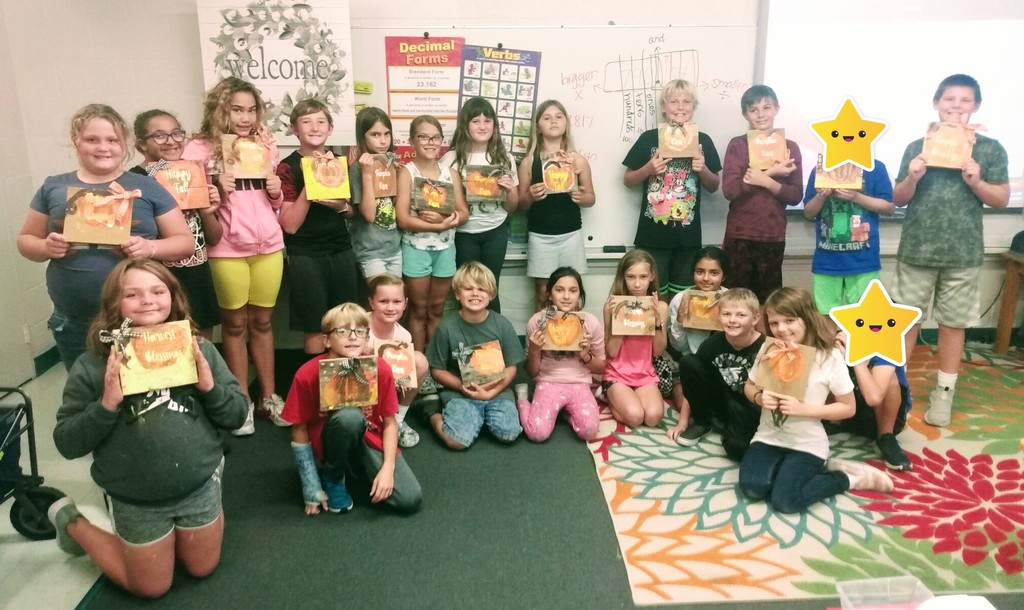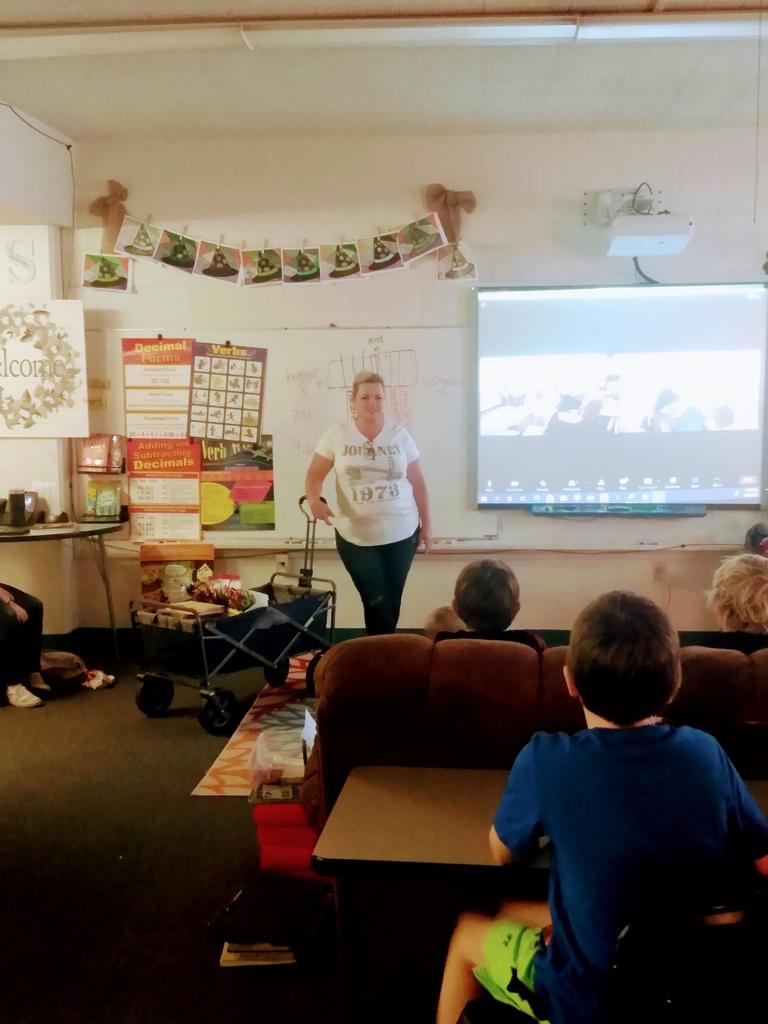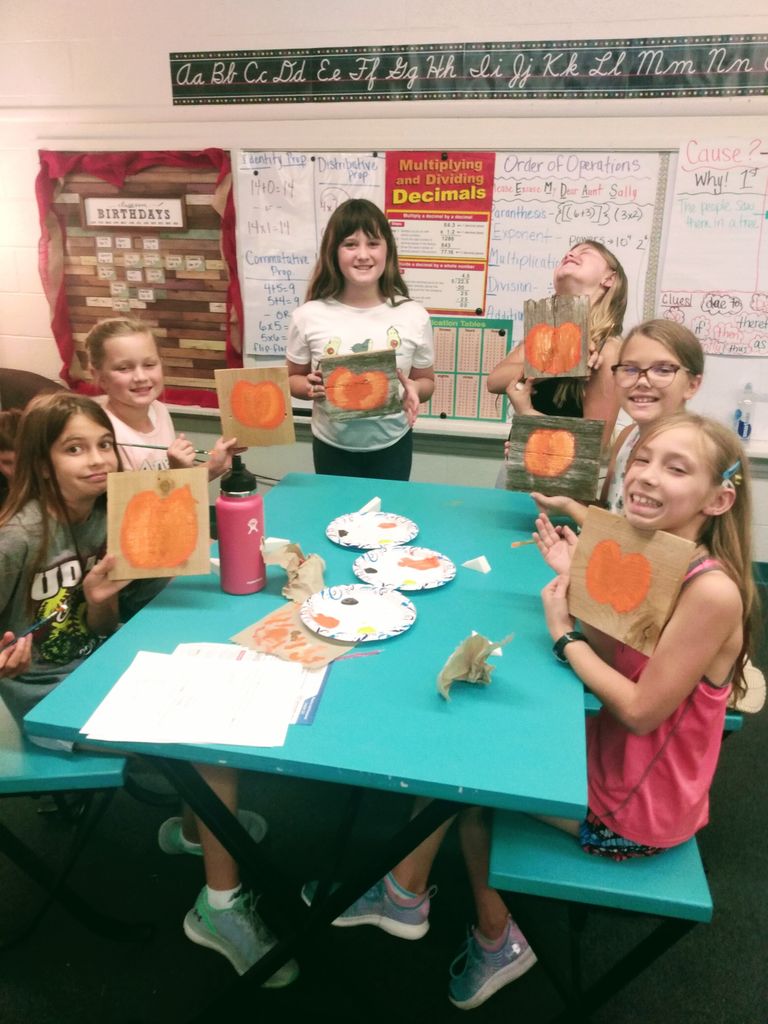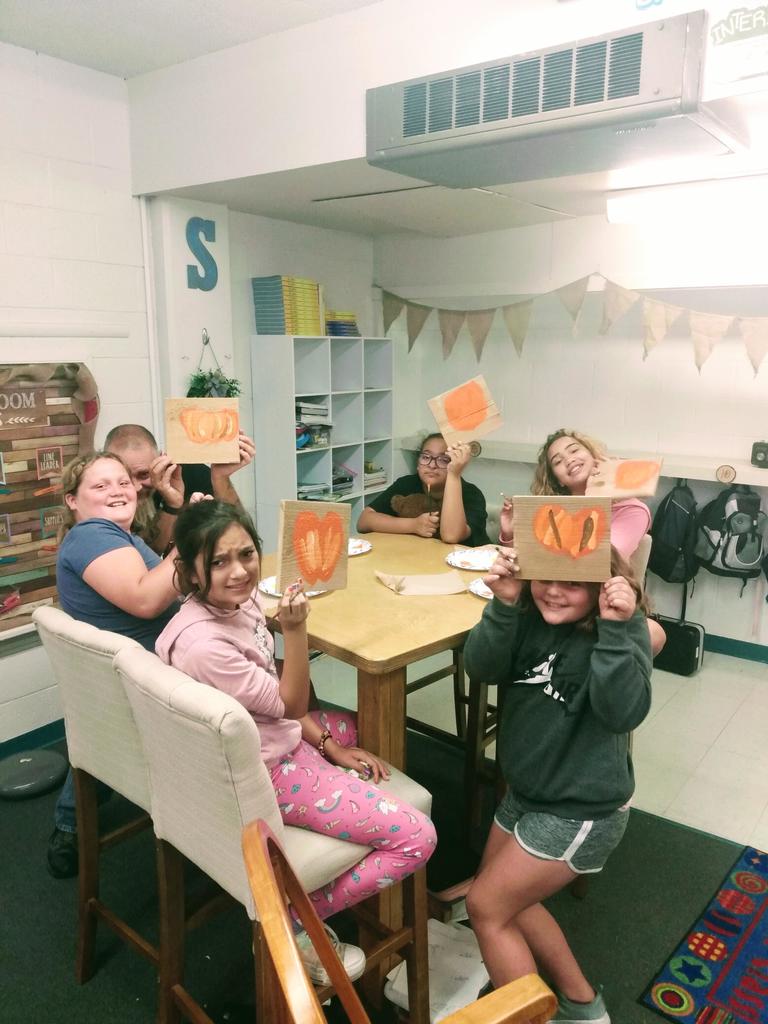 Our 1st grade classes had a perfect fall day for a field trip to Walters' Pumpkin Patch yesterday. Our Eagles learned about the life cycle of a pumpkin, harvested their own pumpkin, and enjoyed a little bit of pumpkin patch farm life. #EagleStrong!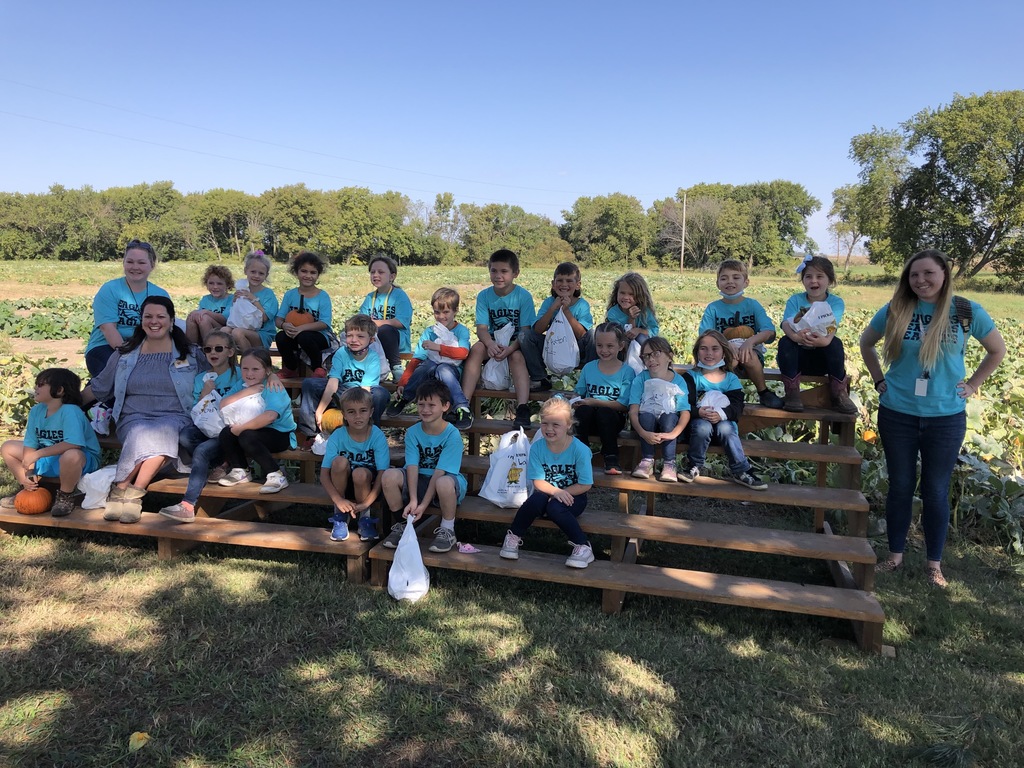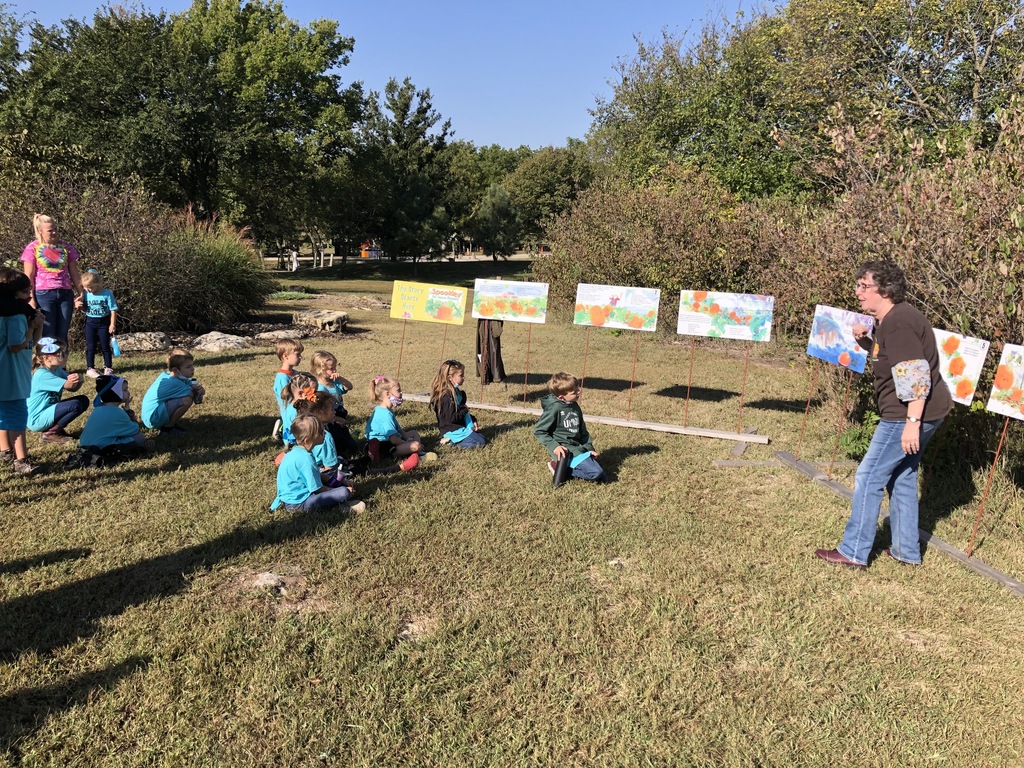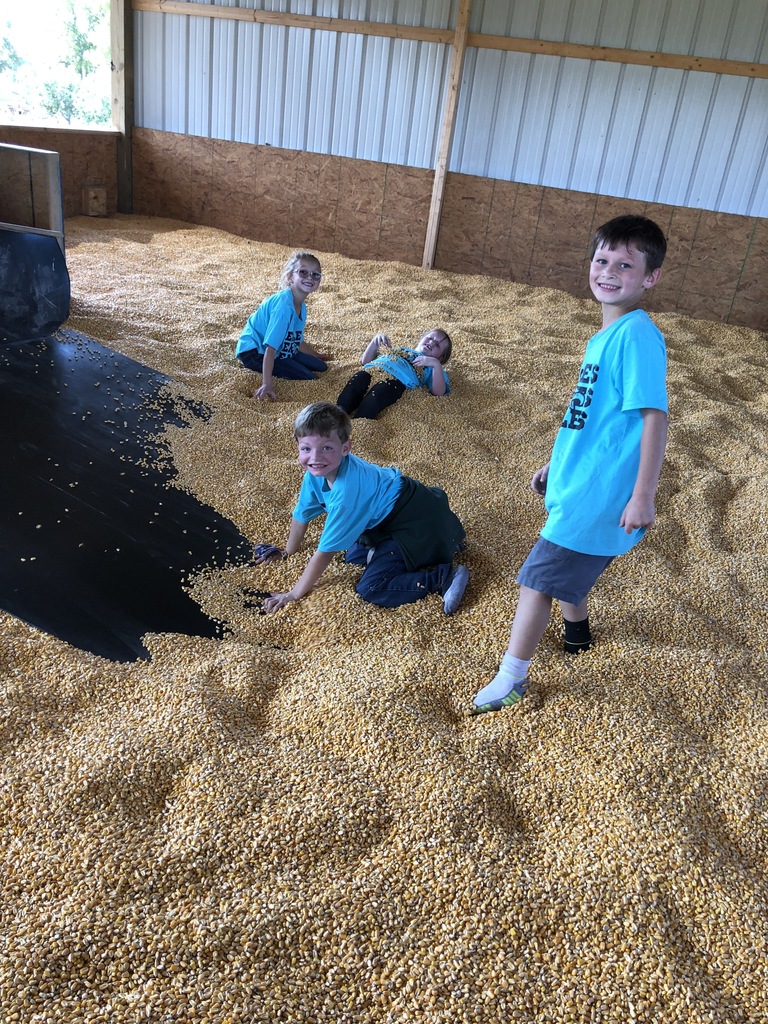 Middle/High school individual picture retakes will take place on Thursday, October 14th. Students that would like retakes or were absent on picture day can pick-up order forms in the office.