After 18 years as a Udall Eagle, we congratulate and celebrate Melody Klingenberg on her retirement from USD 463. We thank her for the difference she has made to a generation of students in our Udall community. #EalgeStrong!
The softball team lost to Oxford, 0-17 and the baseball team lost to Sedan, 4-13 ending both of their seasons at Regionals. The track team will travel this Friday to Burlington for Regionals.
REMINDER TO ALL ELEMENTARY PARENTS: All Lost and Found items not claimed by the end of school on Tuesday, May 17th, will be donated. If you child is missing a coat or jacket come check out our lost and found!
HS Softball @ Oxford- vs. Oxford- starts at 12:00 PM- If they win, they will play again later today. HS Baseball @ West Elk (Howard)- vs. Sedan- starts at approximately 4:30-5:00 PM- it will be the second game there. If they win, they will play again on Wednesday at Sedan. Admission will be charged at both places: Adults- $6.00 and K-12 Students- $5.00
Our 2nd graders enjoyed a visit from Becky Reid from the Cowley County Extension Office who taught the students the benefits of calcium. They ended the activity by making their own ice cream. #EalgeStrong!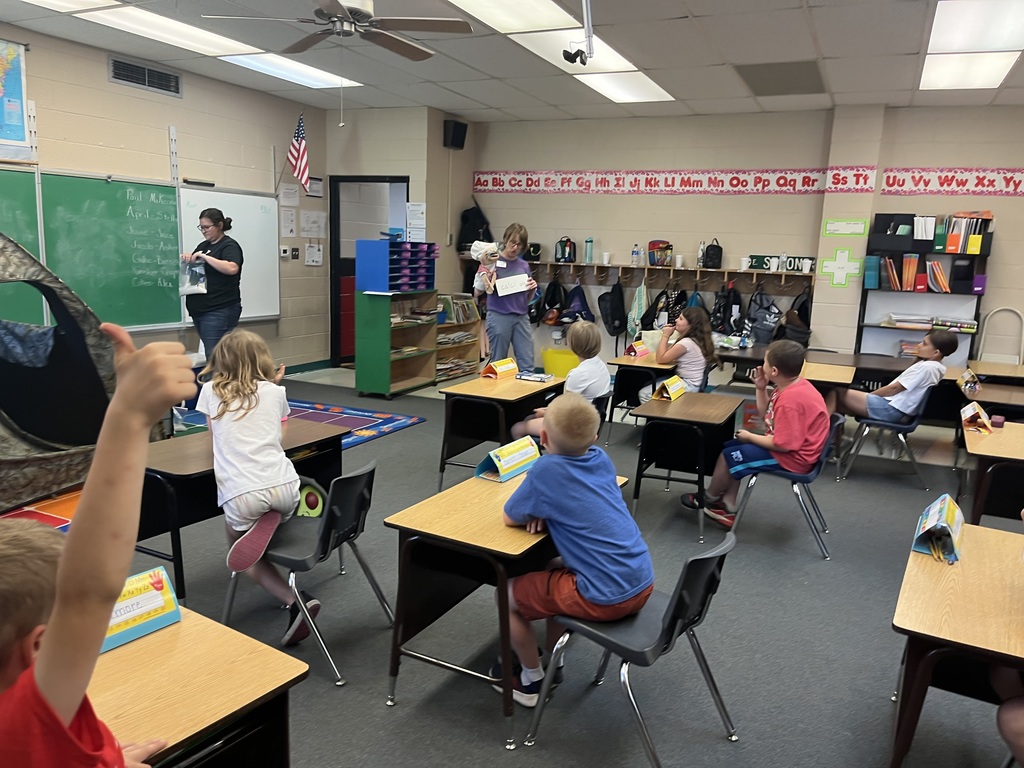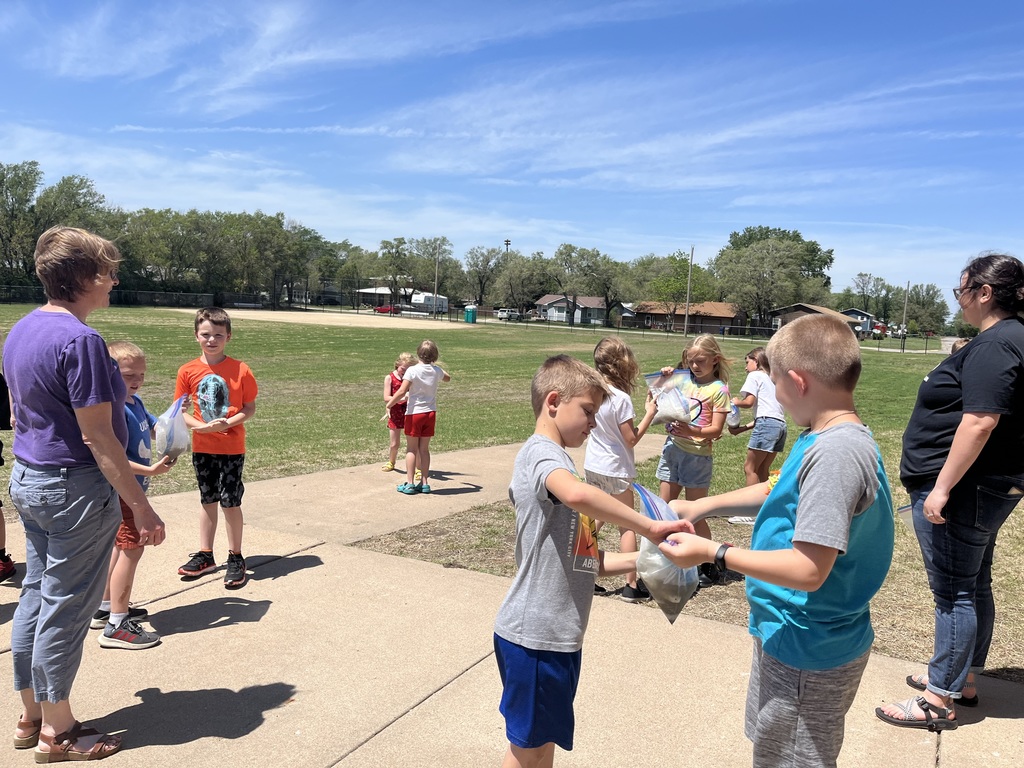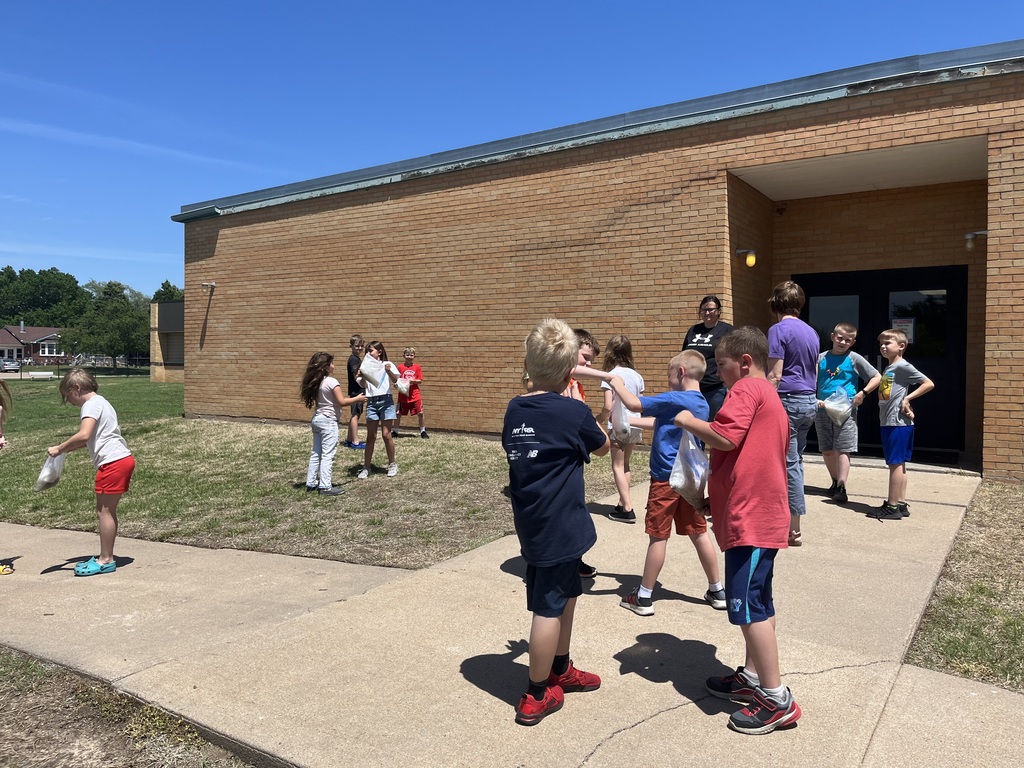 Congratulations to our May Students of the Month for Cooperation. #EagleStrong!
HS SCBL Track at Central (Burden) Today 3:00 pm – Field Events 4:00 pm – Preliminaries, followed by Finals ½ hour after prelims Admission: The league will be charging admission this year. It will be $4.00 for students and $5.00 for adults.
Congratulations to our April Students of the Month for Fairness. #EagleStrong!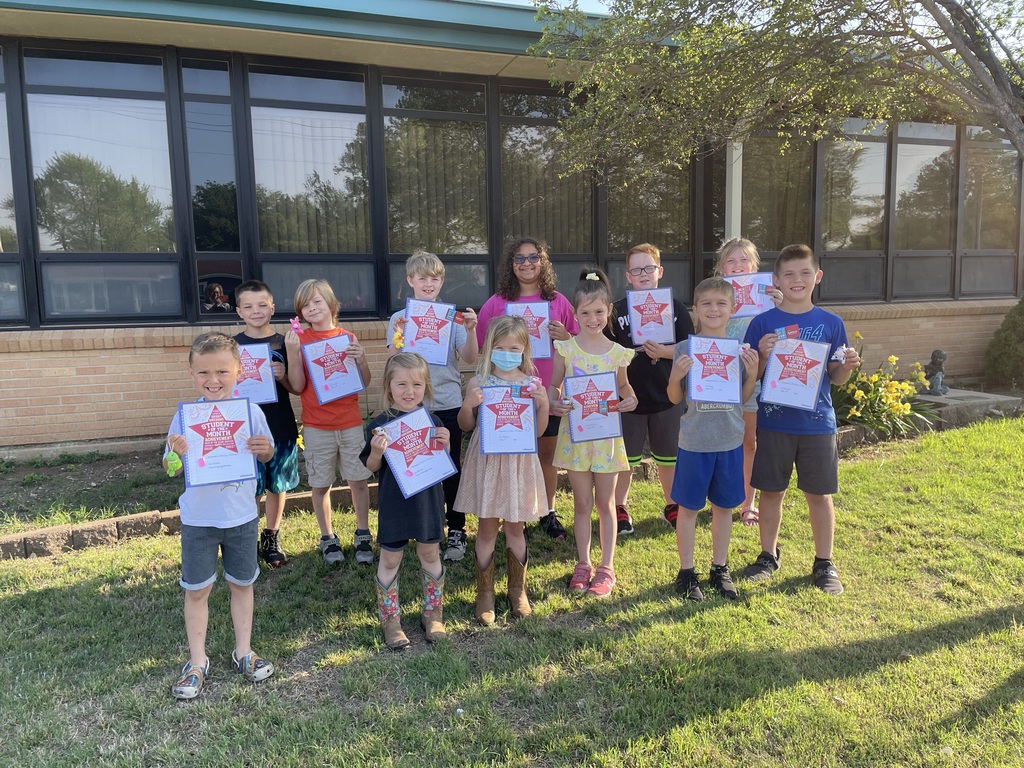 Udall Elementary: All coats and jackets not picked up by the end of the school year, will be donated. Come and see if your student is missing any items!
Our 5th graders presented their recent "Volume City," math projects on volume to the elementary students who toured the projects in the cafeteria. The students created a city and recognized the volume of each building within their city. They were creative and included artistic elements within each project. They were very proud to show them off! #EagleStrong!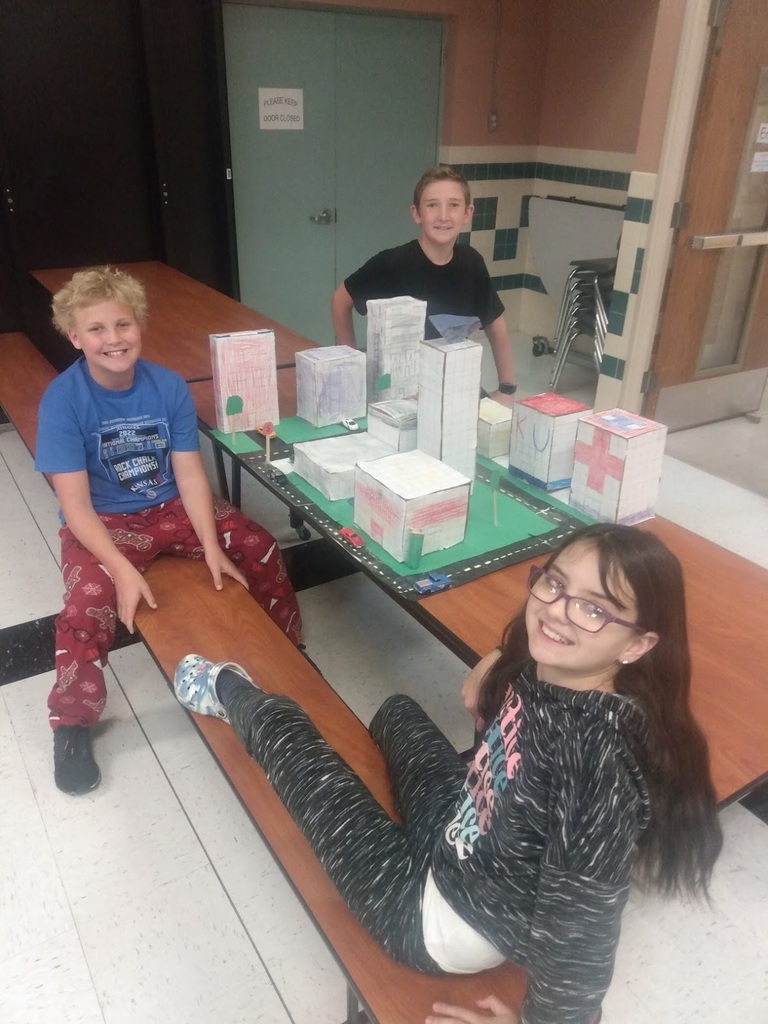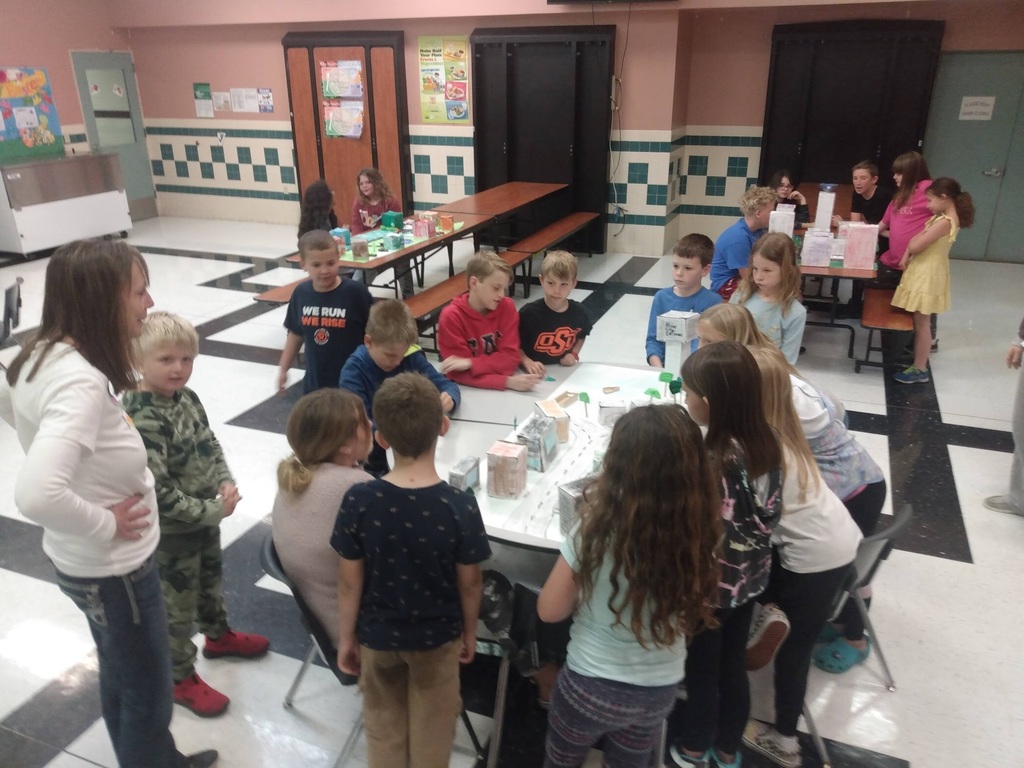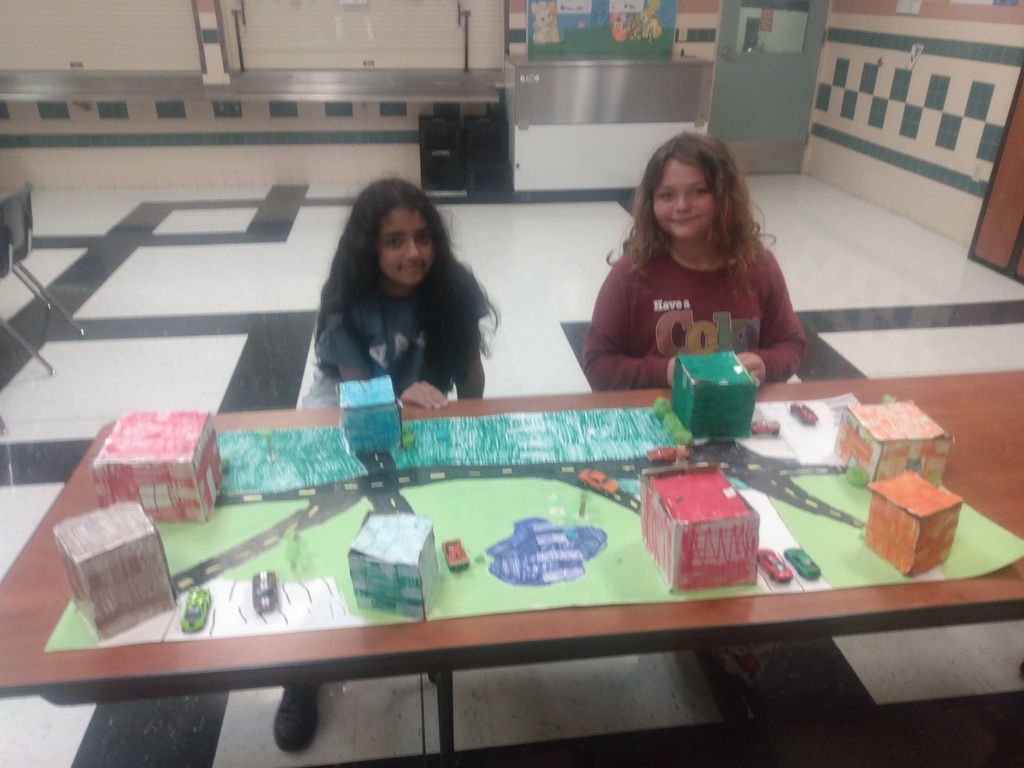 Our 2nd graders toured the district Bus Barn as part of their year-long study for the Career Path PBL (Project Based Learning) for Transportation. Thank you to Mandy McDade, USD 463 Transportation Director, for giving our students a tour and answering their questions. #EagleStrong!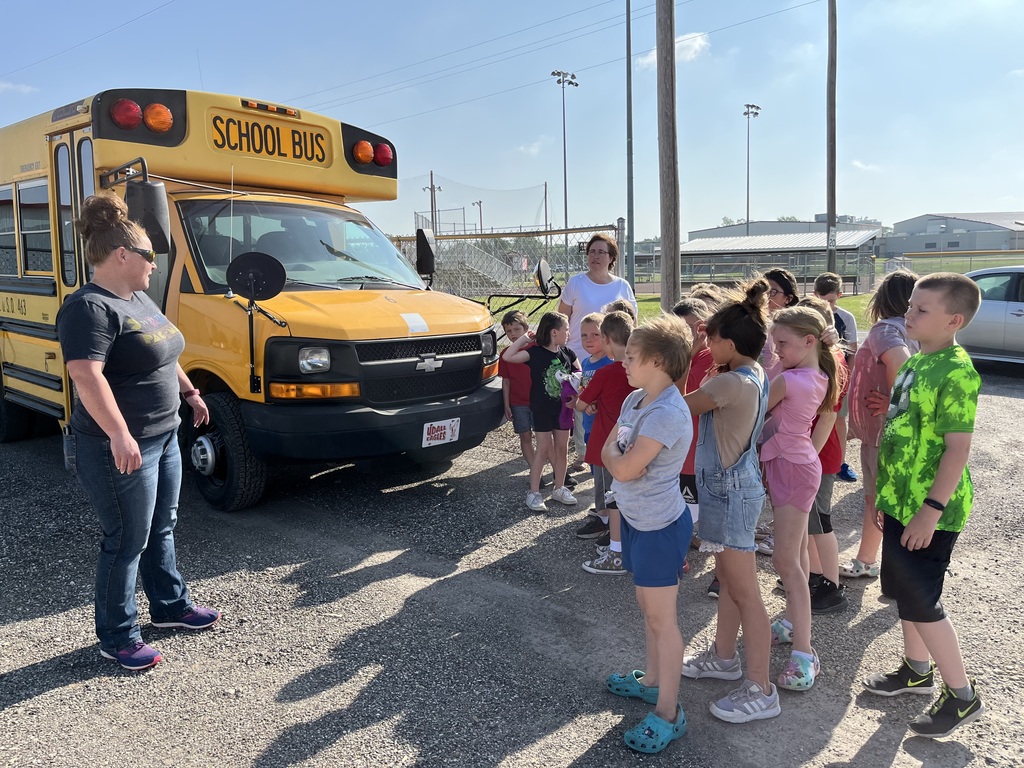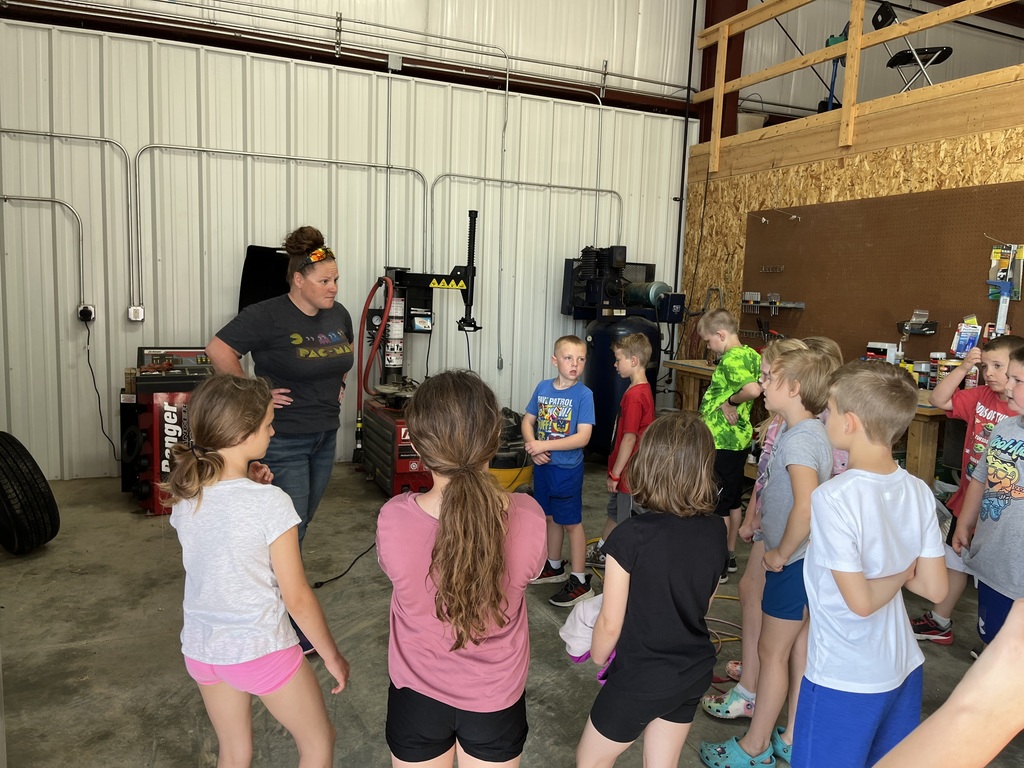 Mrs. Witte's 2nd grade class presented their class play for families entitled, "Me First". After their play, the students sang a song and then class awards were presented by Mrs. Witte. Students then gave their families a tissue paper flower. Each of the students did an awesome job with their performances! #EagleStrong!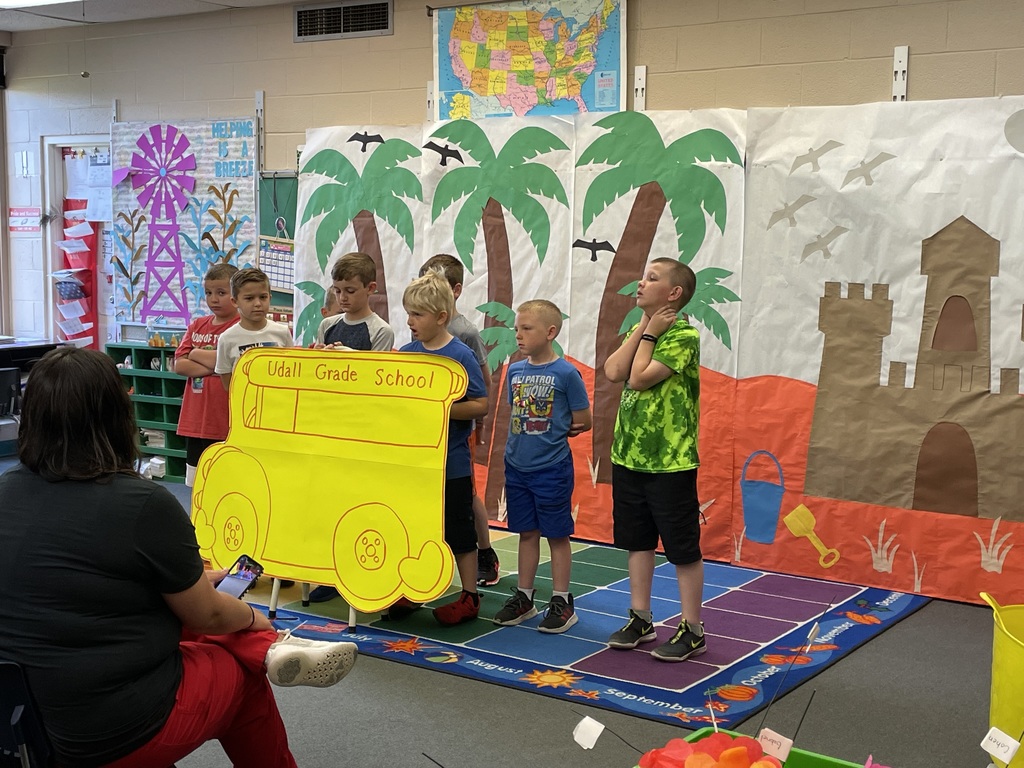 Baseball Bracket
LOST AND FOUND: At Udall Elementary. We have coats, jackets, hoodies, gloves, water bottles and hats. Come and check if out! All items left behind at the end of the school year will be donated.

Please make your Red Cross Blood Drive appointment TODAY. Our last drive filled up quickly, so don't miss out on making your appointment! With Spring storm activity, the need for blood is more important than ever. The supply is still at a critical low as we recover from the pandemic. PLEASE HELP IF YOU CAN!!!
https://www.redcrossblood.org/give.html/drive-results?zipSponsor=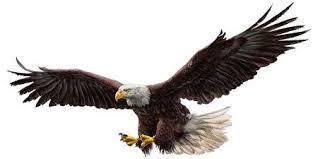 As part of their PBL (project based learning) on baseball, Udall 6th graders attended a Wind Surge baseball game at Riverfront Stadium in Wichita. Students were honored to sing the national anthem before the game, and Jace Harness was chosen to throw out the first pitch. Also while there, students learned to navigate through a cashless stadium, enjoyed hotdog sack lunches, caught foul balls, and generally enjoyed a beautiful day at the ballpark. The Wind Surge players were victorious that day with a walk off base hit in the 10th, final score 8-7.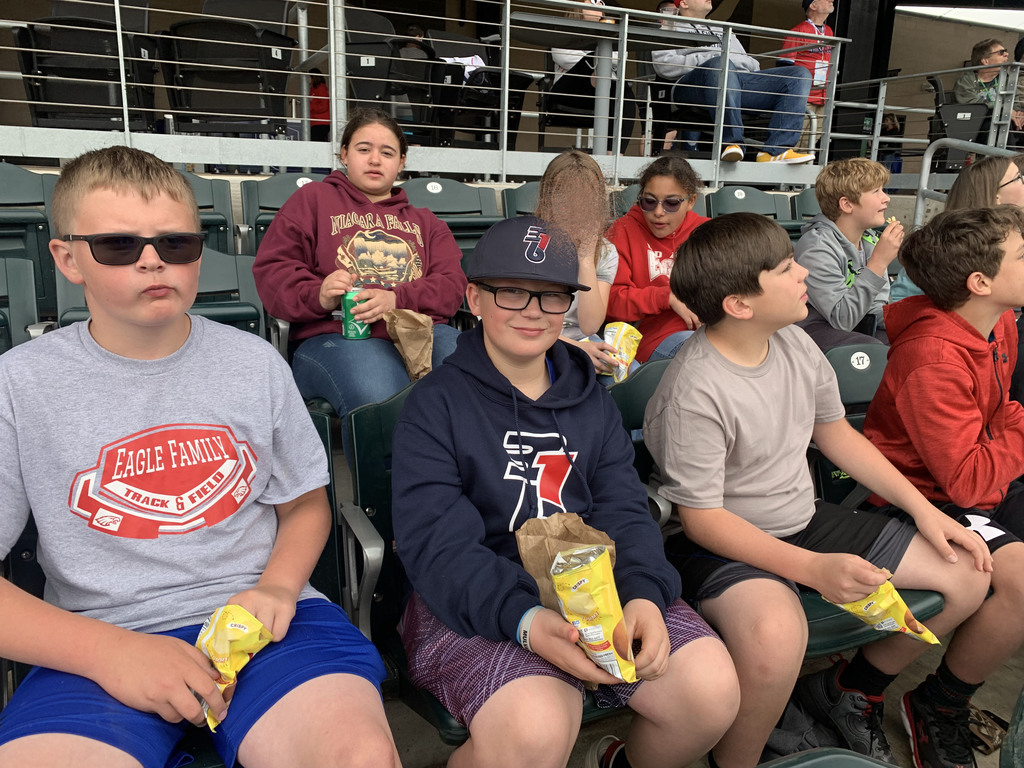 Coats, coats and more coats! Parents if your child is missing a jacket, coat, or hoodie. Come to the elementary school and have a look! Anything not claimed by of the last day of school. Will be donated.
Our 2nd and 6th graders recently celebrated Earth Day by picking up trash and planting a vegetables together in the community garden. #EagleStrong!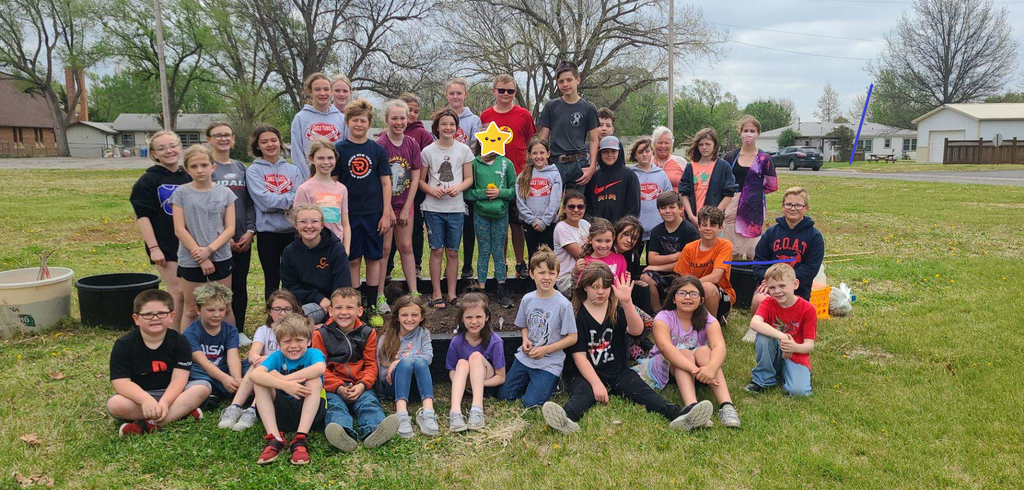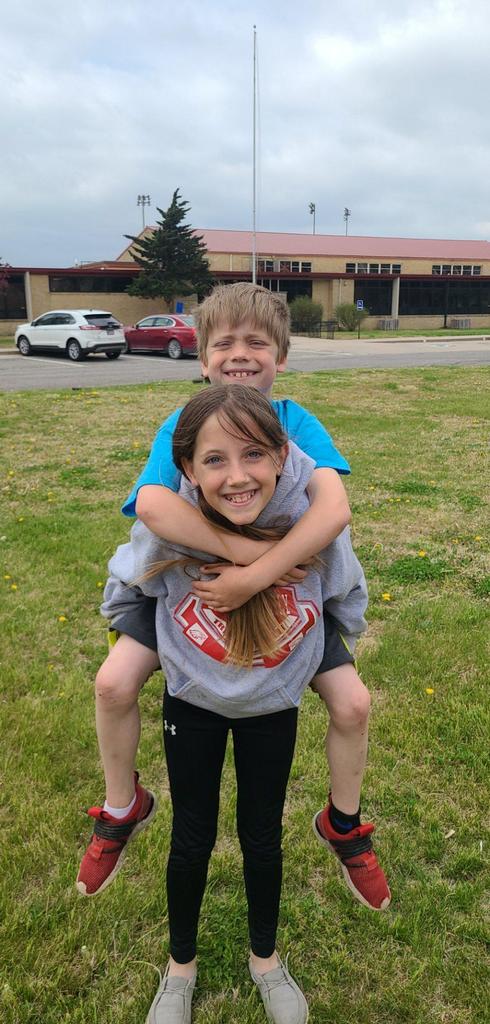 Our Eagle Mentoring Program celebrated the school year with a Pizza Picnic today. Even though the rain kept the group indoors, there was still lots of fun to experience. Our Bigs and Littles made a thank you card for each other, ate a pizza picnic lunch together, and then played some fun games, one of which included a parachute. #EagleStrong!