An administrative decision was made to move tonight's middle school basketball games to South Haven. The teams will be dismissed at 2:15 PM and leave at 2:30 PM. The schedule is listed below. The games scheduled at  South Haven on January 21st will now be at Udall. 4:00 PM- B-Team Girls Followed by B-Team Boys Followed by A-Team Girls Followed by A-Team Boys
SCBL Winter Guidelines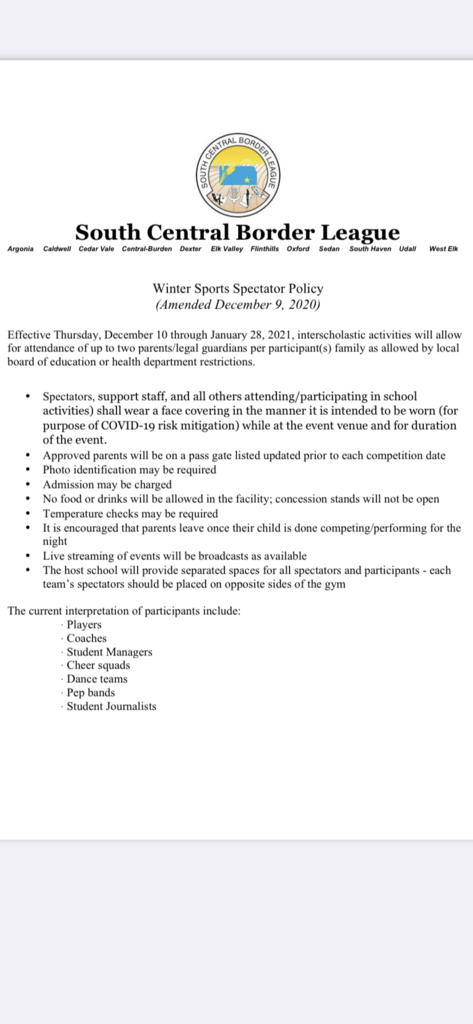 Effective Thursday, December 10 through January 28, 2021, interscholastic activities will allow for attendance of up to two parents/guardians per participant(s) family. Masks will be required to be worn at all times while in the building.
Final HS Scores from Attica- Varsity Girls- Udall- 15 Attica- 46 Varsity Boys- Udall- 39 Attica- 57
Earlier this afternoon, all 78 members of the Board of Directors met to receive and consider the recommendation of the Board of Appeals to amend the restricted attendance rule put in place during the special BOD meeting held November 24.  With a vote of 54-24, the following language was adopted:  Effective Thursday, December 10 through January 28, 2021, interscholastic activities will allow for attendance of up to two parents/guardians per participant(s) family as allowed by local board of education or health department restrictions.  The current interpretation of participants include: · Players · Coaches · Student Managers · Cheer squads · Dance teams · Pep bands · Student Journalists  Minutes of this meeting are available for your review viahttp://
www.kshsaa.org/public/pdf/decbod2020minutes.pdf
  All other risk mitigation policies put into place by the Board of Directors on November 24 remain in effect and shall be implemented and followed by member schools.  Those include strict adherence to universal masking, extended practice moratorium (Dec 3- Jan 3), extended competition moratorium (Dec 23-Jan 7), and restrictions on Invitational Tournaments.   
Don Braddy Tournament- 12/8/2020 @ Attica- 6:00 PM Attica is not able to play junior varsity girls tomorrow. It will now be the varsity games only, and the varsity girls' game will start at 6:00 PM. The teams will now leave at 3:45 PM.
The Teaching as a Career class had fun today learning ways to make implementing a lesson plan fit the needs for all students!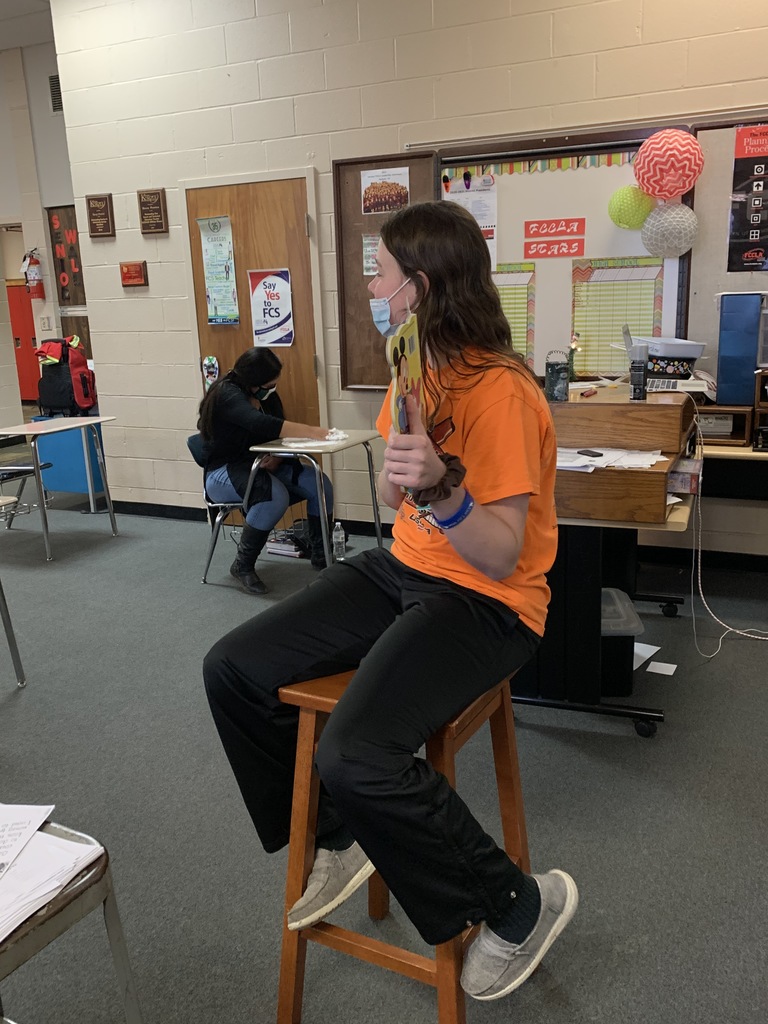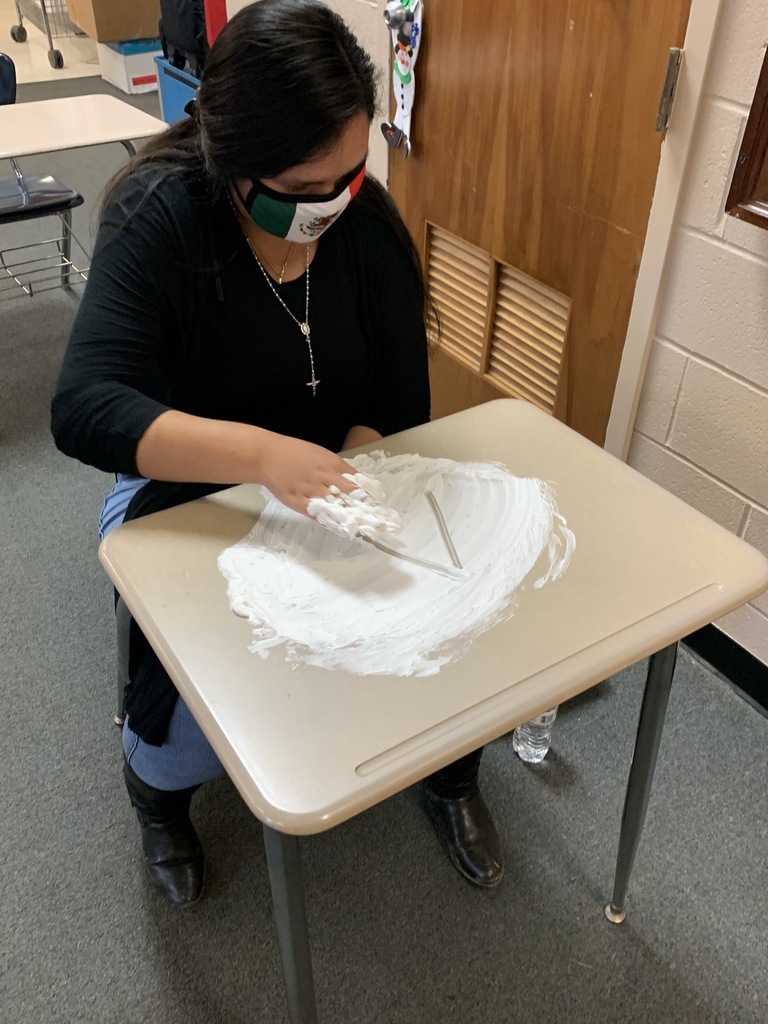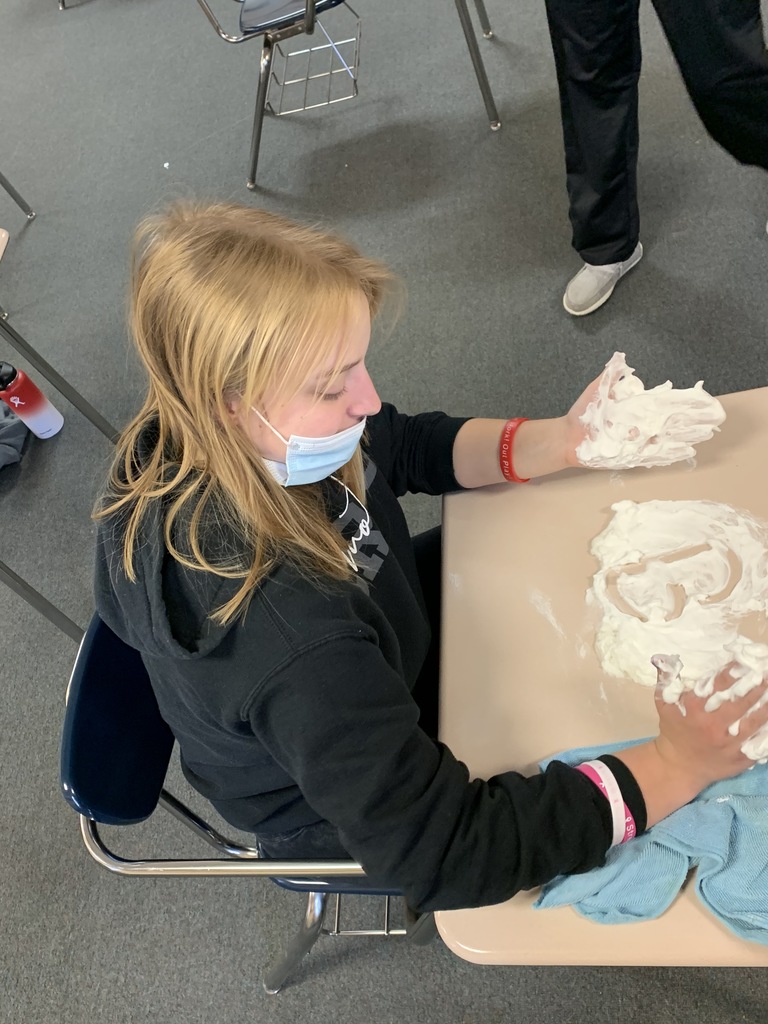 Final scores from Berean Academy JV Girls- Udall- 4 Berean Academy- 61 JV Boys- Udall- 17 Berean Academy- 48 Varsity Girls- Udall- 12 Berean Academy- 45 Varsity Boys- Udall- 16 Berean Academy- 53

Varsity basketball games tonight against Berean Academy will be Facebook lived from school Facebook page along with Berean Academy's school website:
www.bereanwarriors.com/athletics
UMS b-team and a-team boys and a-team girls defeat Caldwell. The b-team girls lose to Caldwell.
Congratulations to 11th grader, Brae Burley, and 8th grader, Kayl Knapp, for being selected high school and middle school Students of November!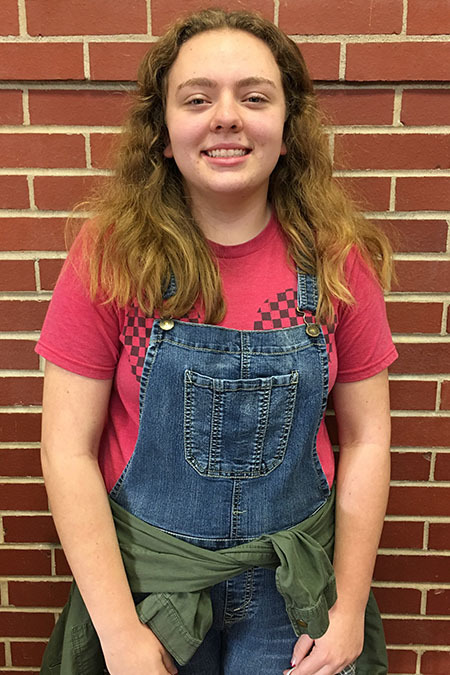 Attention MS/HS BAND families : Regarding the Band concert for tomorrow, Tuesday 12/01/2020- In order to provide adequate spacing for our attendees, we have split the concert into two sections. The Middle School concert will begin at 6:30pm followed by the High School concert at 7:30. We will be sanitizing between groups, so please be patient while we accomplish this. We will be live streaming on our school Facebook page for those unable to attend in person.
The middle school basketball game at Argonia on 11/30 was moved to 1/11 a few weeks ago,
FOR IMMEDIATE RELEASE November 24, 2020 KSHSAA Board of Directors Discuss the Winter Activity Season TOPEKA, Kan. - The KSHSAA Board of Directors (BOD) met in a virtual format with all 78 members in attendance on Tuesday to discuss several items pertaining to the winter activity season. The BOD voted in favor to begin the winter activity competition season Dec. 1st and continue through Dec. 22nd before taking a winter moratorium for practice and competition (no practice and no competition) beginning Dec. 23rd. The winter moratorium usually runs from Dec. 23rd to Dec. 27th however the board took action to extend the moratorium on practice and competition through Jan. 3rd. Practice may begin on Jan. 4th and competition may resume on Jan. 8th. This action was taken for high schools and middle schools. The BOD also took action resulting in the requirement for all participants (including but not limited to athletes, coaches, officials, spectators, support staff and all others attending/participating in school activities) to wear a face covering in the manner it is intended to be worn while at the event venue and for the duration of the event. The only exception is provided for athletes during the time they are competing and for officials during active play. Other items resulting from the KSHSAA Board of Directors Meeting: · Basketball may have a maximum of 20 games, exclusive of the postseason. · Swimming and Diving may have a maximum of 10 competitions, exclusive of the state meet. · Boys and Girls Wrestling may have a maximum of 18 events and no more than 30 competitions points, exclusive of the postseason. · Bowling may have a maximum of 10 competitions, exclusive of the postseason. By KSHSAA Board of Directors adoption, no spectators will be permitted for high school and middle school contests, Dec. 1 through Jan. 28th, 2021. Complete minutes of the meeting will be released at a later date.
Tonight's middle school basketball games against Elk Valley have been postponed to a later date.
The Udall FBLA food drive to stock the Eagles Nest was a huge success! With over 600 meal items donated, the Nest will be able to feed Udall students in need for quite some time. The food drive awarded the high school class that donated the most items with a day out of school. Congratulations to the senior class for winning with 265 items donated. Enjoy your day off on Tuesday! Thank you to all student and parents that donated to this great cause!