Congratulations to freshman Andrew Preston, and 7th grader Dean Barry, for being selected October Students of the Month!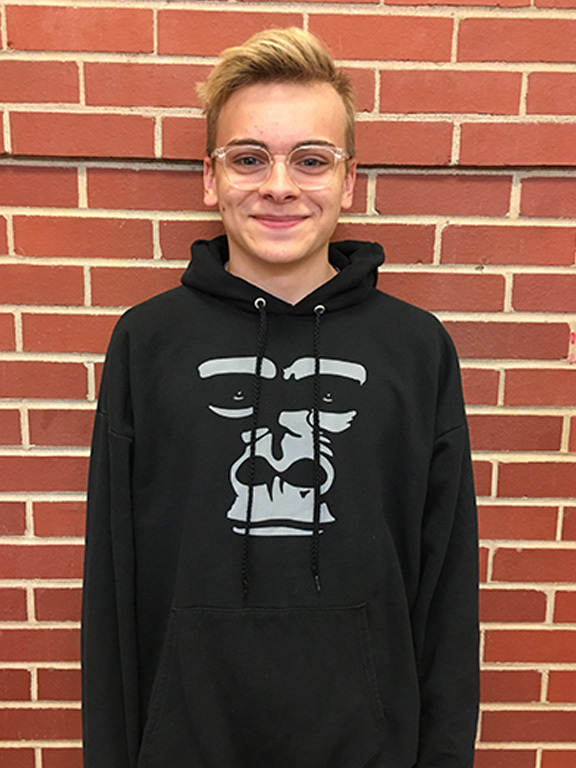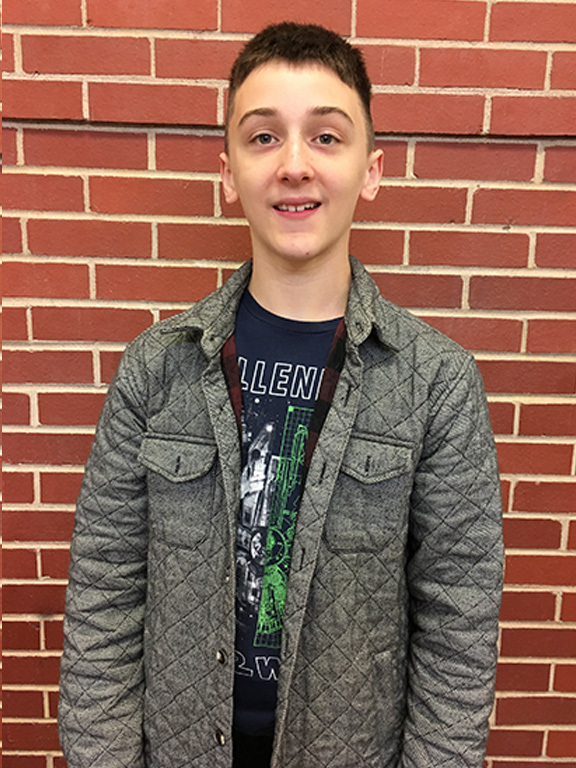 Red Wheel Fundraiser items will be ready for pick up on Thursday, November 4th from 3:40 to 5:30 after school. Thank you for your support!
Udall MS/HS Music Department invites you to the fall musical production, "Once Upon A Mattress" November 19th and 20th. Enjoy an evening out and help support the music program!

CONTEST ALERT! All Freshmen to Seniors are eligible to submit a logo design for our Pathway to Success Program (also known as our transition to career program). The winner will receive a $50 gift card! Submissions are due by November 5th to the office or by email to
ccarey@usd463.org
. We are excited to see everyone's creative designs!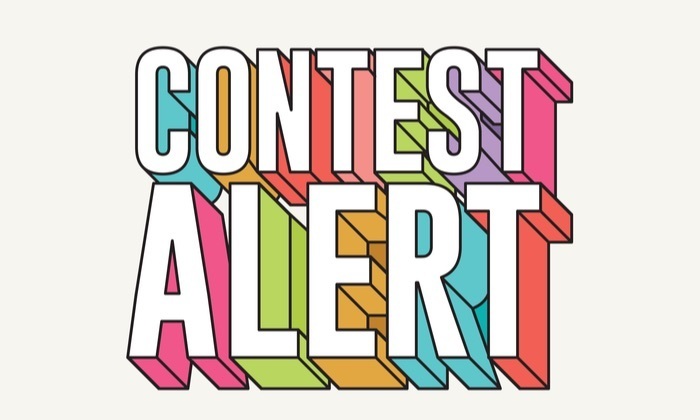 Congrats to our High School FFA chapter who was awarded a Gold 3-Star National Chapter Award at the National FFA Convention in Indianapolis on Friday!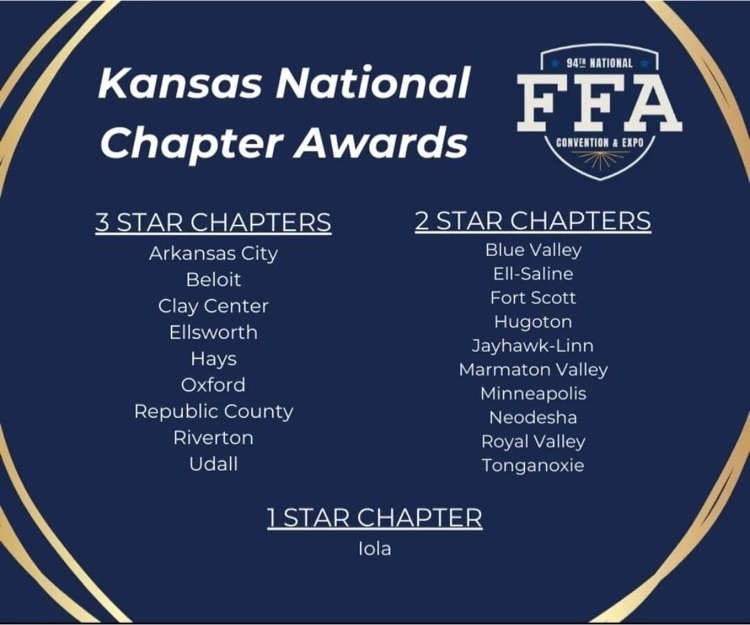 Hi-ho, hi-ho, off to school we go! It was such a fun day seeing all the staff and students dress up in the Middle & High School today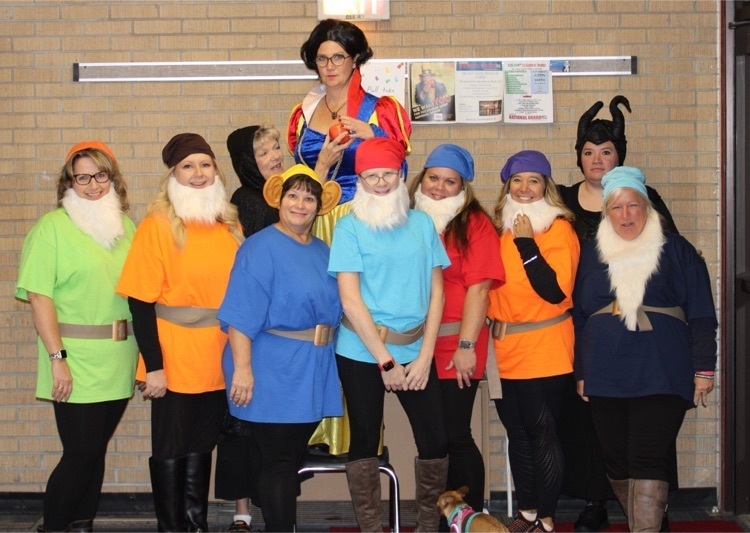 We celebrated Red Ribbon week and saying no to drugs in the Middle & High School this week. Students also made posters in their Eagle Hour/MTSS classes. All of them were great but ultimately Mr. Meier (HS) and Mrs. Nilles (MS) classes were our winners of a pizza party!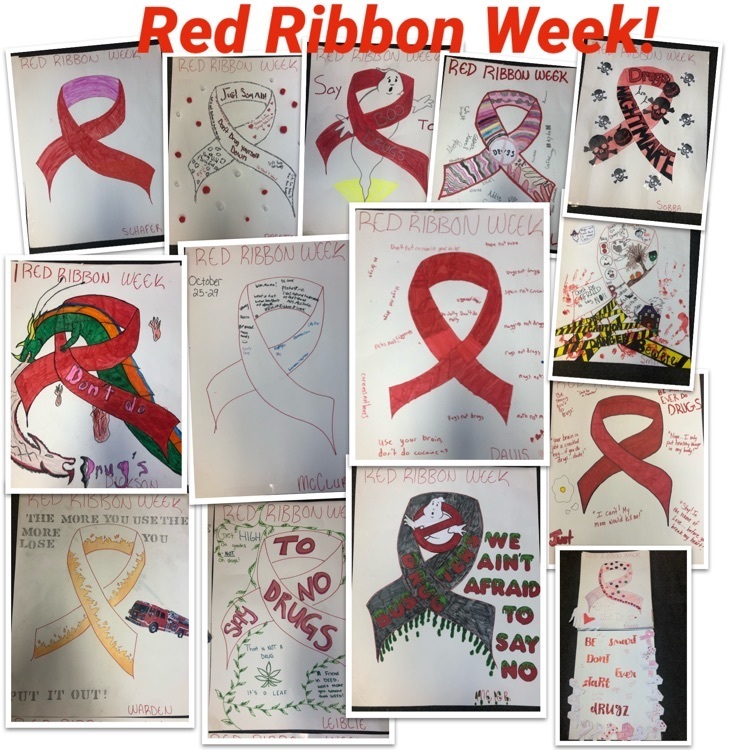 From all the colors of our rainbow, Udall Elementary staff wishes each of you a Happy Fall Break! #EagleStrong!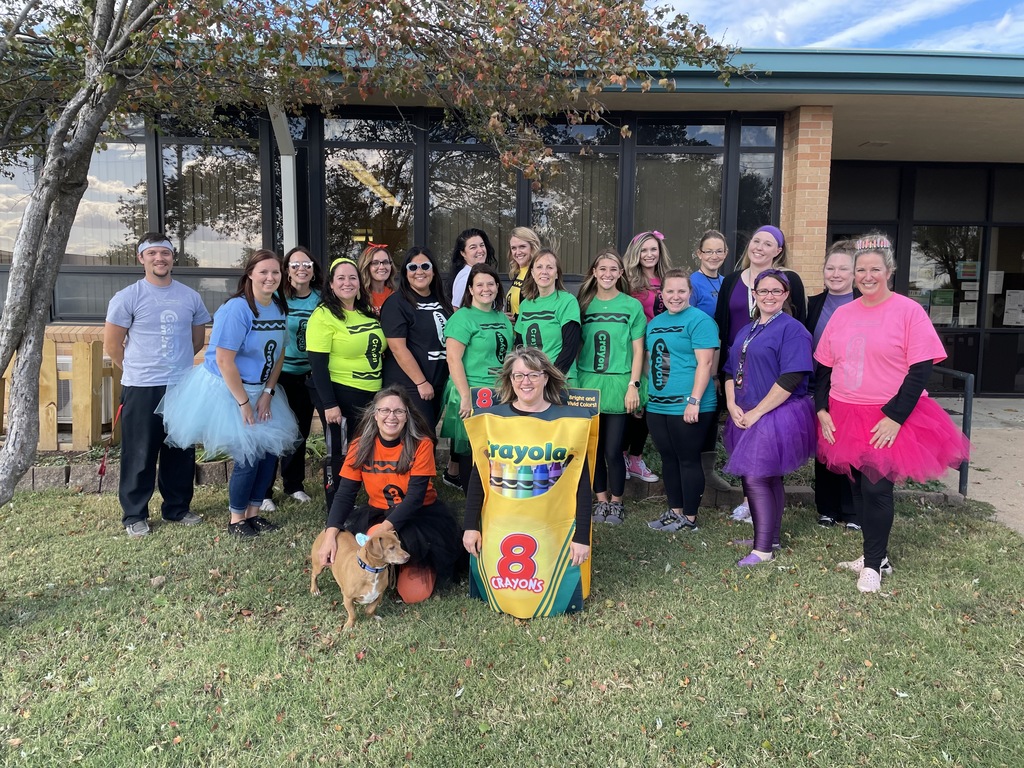 Udall Elementary is marching into Fall Break with our annual Spook parade and pep rally this afternoon. The wind may have kept us inside, but thanks to the UHS Band and Cheerleaders, we had a great time indoors (and our costumes didn't blow away, either). Thank you to our Udall community businesses and UHS student clubs for sharing their treats with us. #EagleStrong!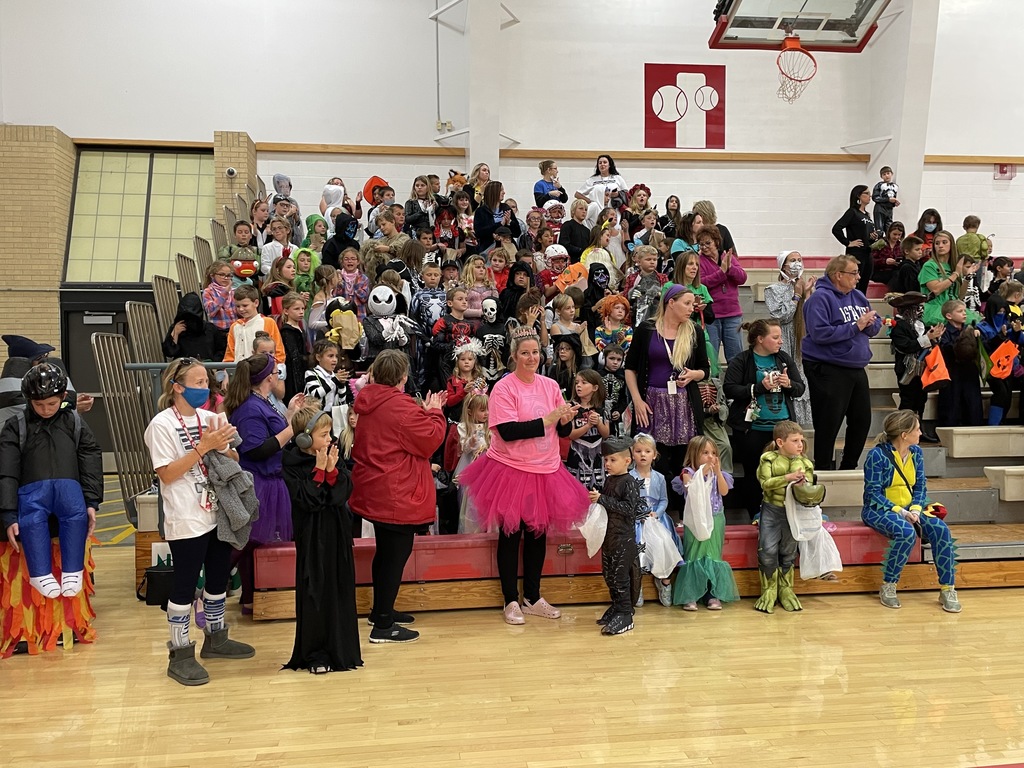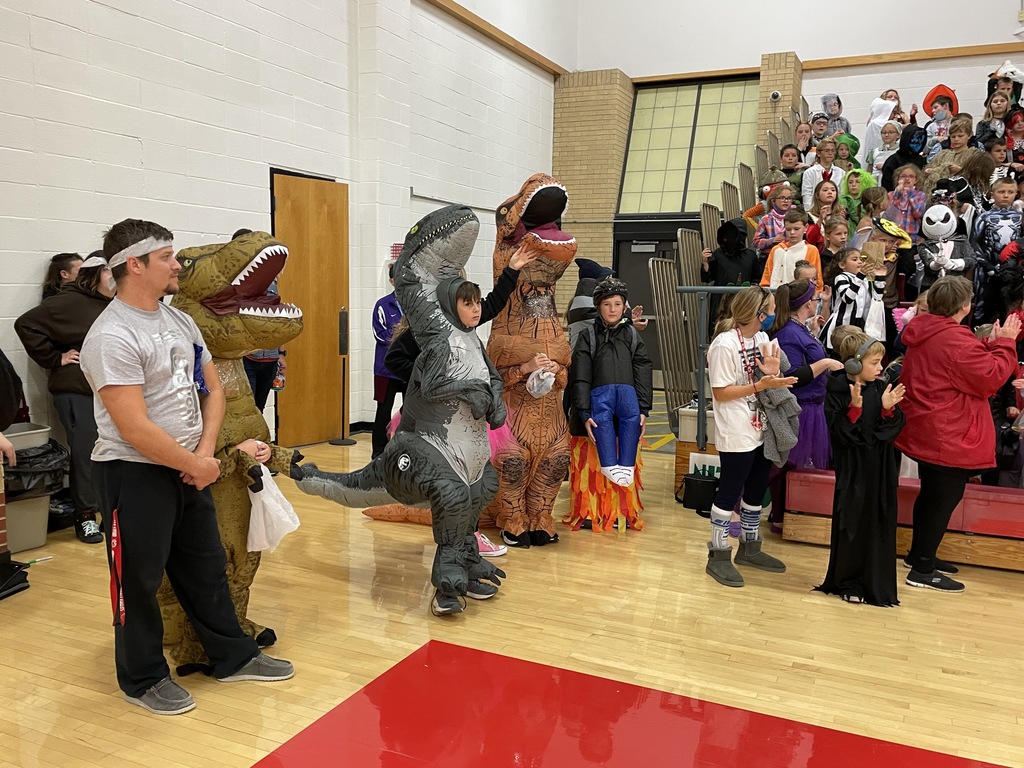 Our Udall Elementary morning Preschool and Pre-K classes enjoyed their own Spook Parade this morning as they walked through the building greeting each of our classes. After getting all of their treats, they took time for a class picture in their costumes. #EagleStrong!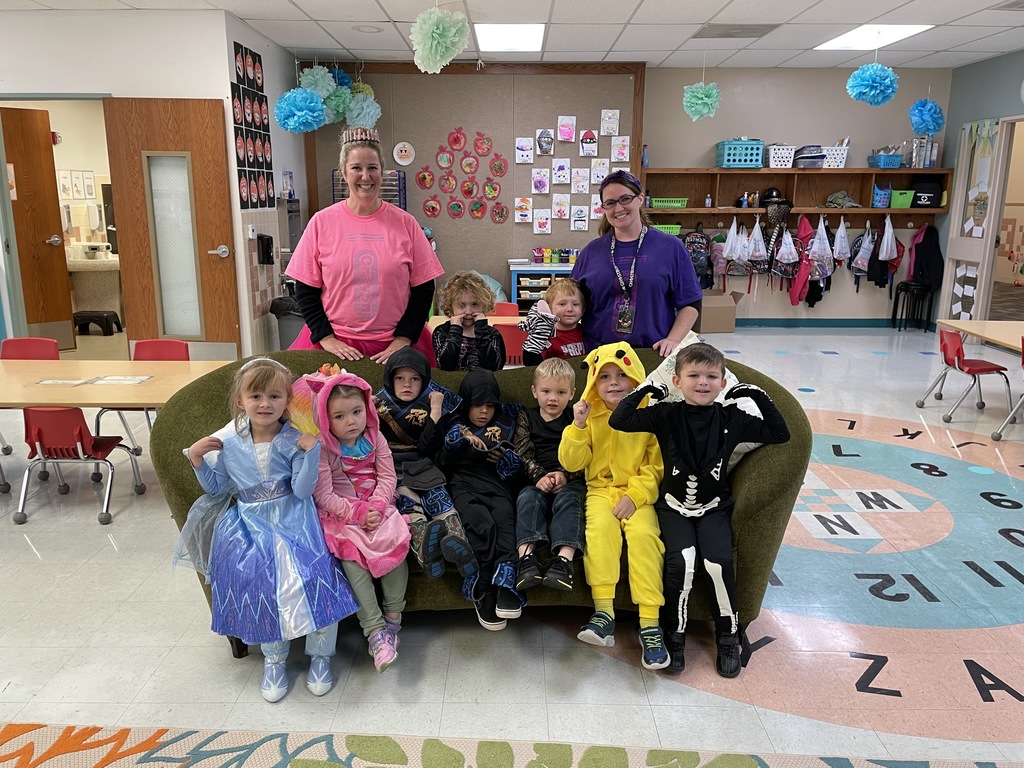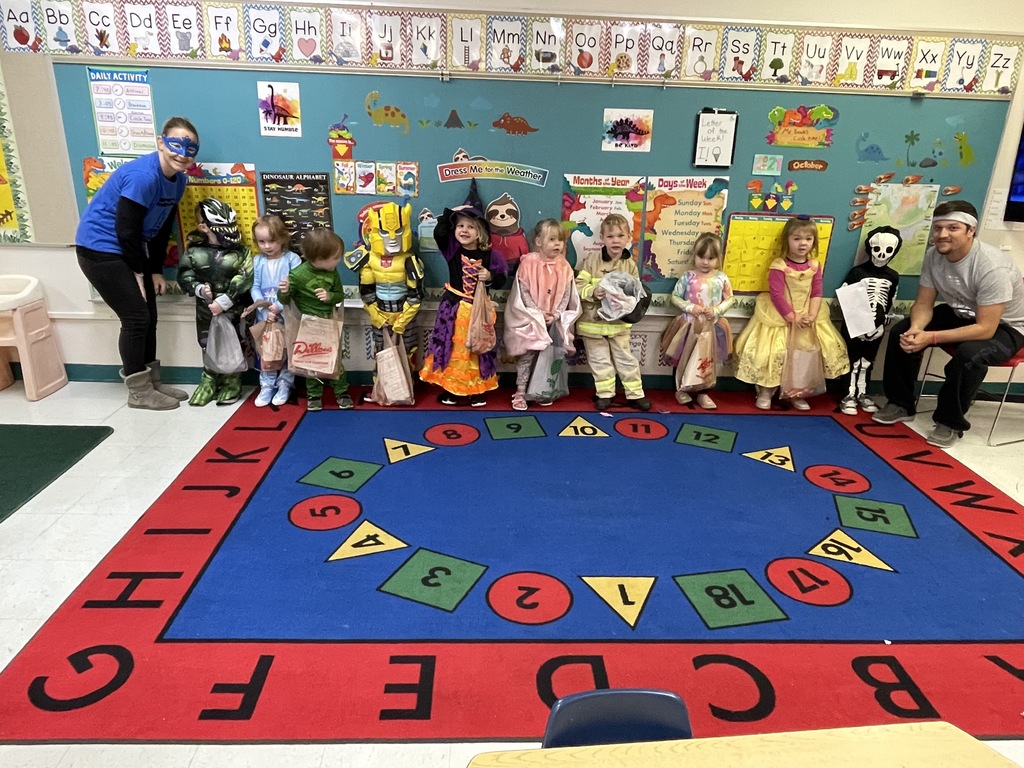 SPOOK PARADE: Due to the weather. The time and location has changed. We will be starting the parade at 2:30 at the High School gymnasium.
Yesterday marked Udall Middle/Senior High School's second annual Mental Health/Future Plans Day. This year all students, 6th-12th grade, got to attend multiple mental health, and career presentations. Juniors and seniors were also able to visit with college representatives about choosing the right college, financial aid, admissions, and housing. A huge thank you to the following for providing speakers to help make this a successful day! Air National Guard Auto Body Plus Butler County Community College Cowley College Cowley County Sheriff's Office Cowley County Youth Services Four County Mental Health Hutton Construction Kansas Army National Guard Sedan Hospital Spirit AeroSystems South Central Kansas Medical Center Southwestern College United States Marine Corps Wichita State University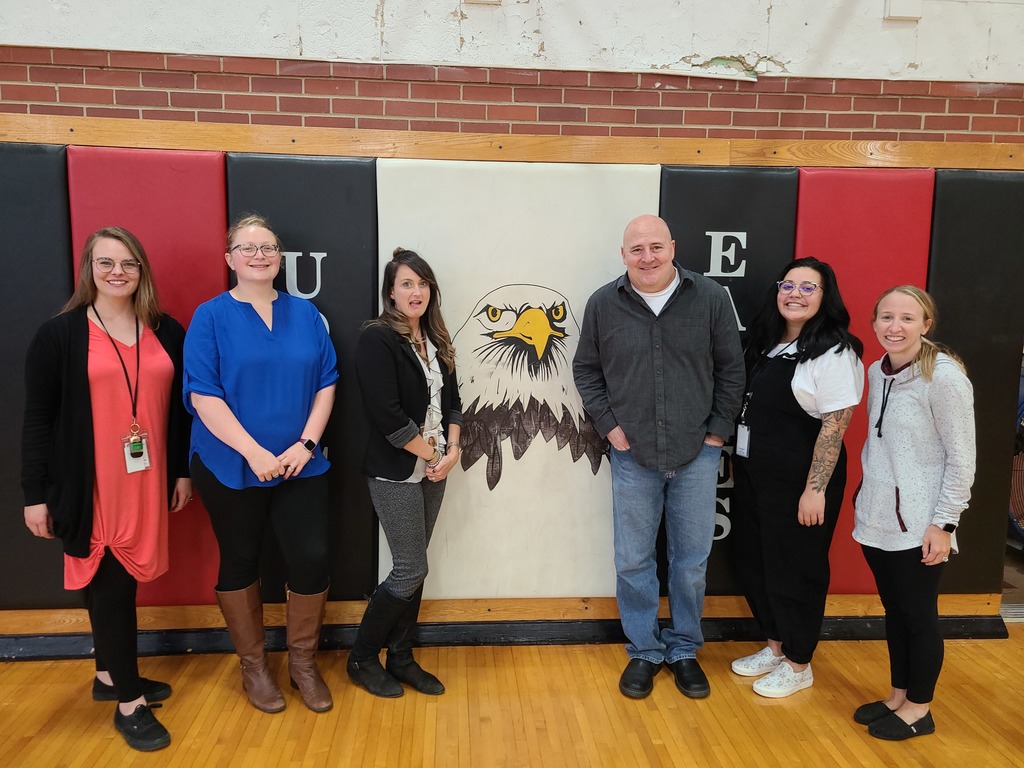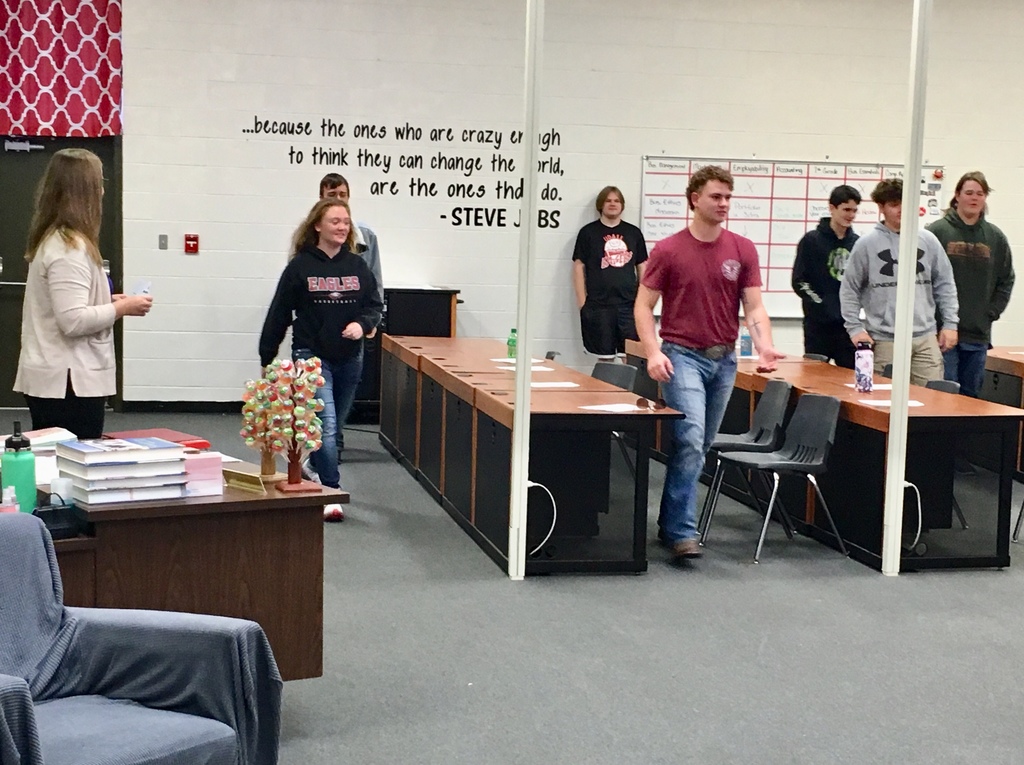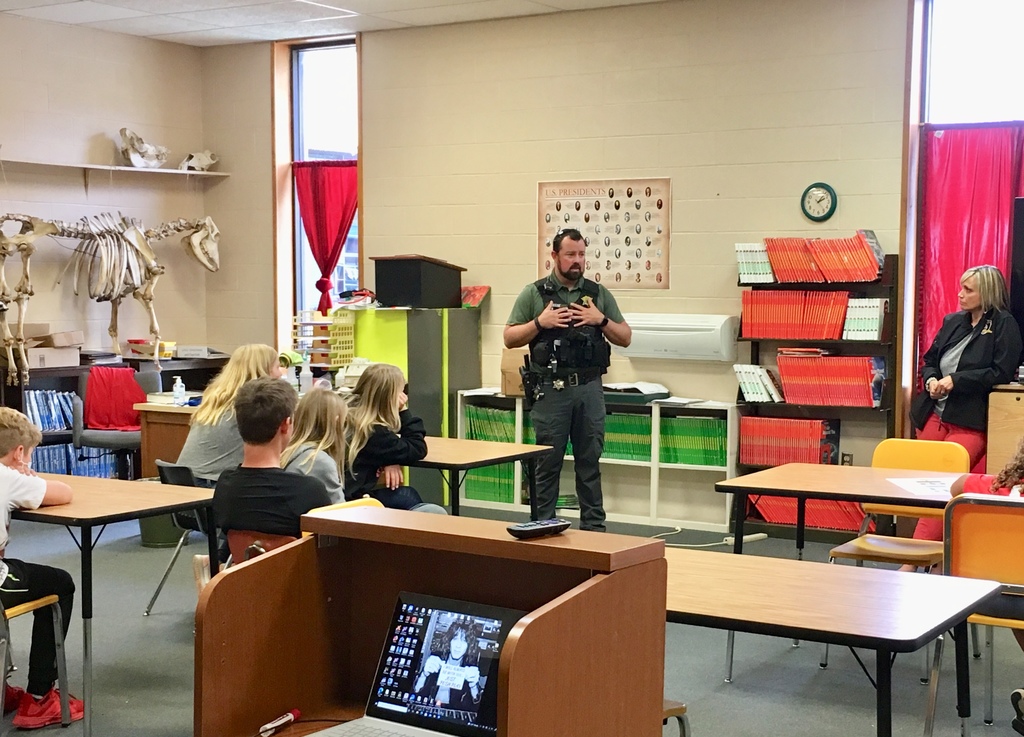 Internet and phones are working again!
Thank you to each of our family and friends who came to support our Fall Music Concert for 3rd, 4th, and 5th graders last week. Thank you also to Mr. McKee for all of his help to make the concert possible. #EagleStrong!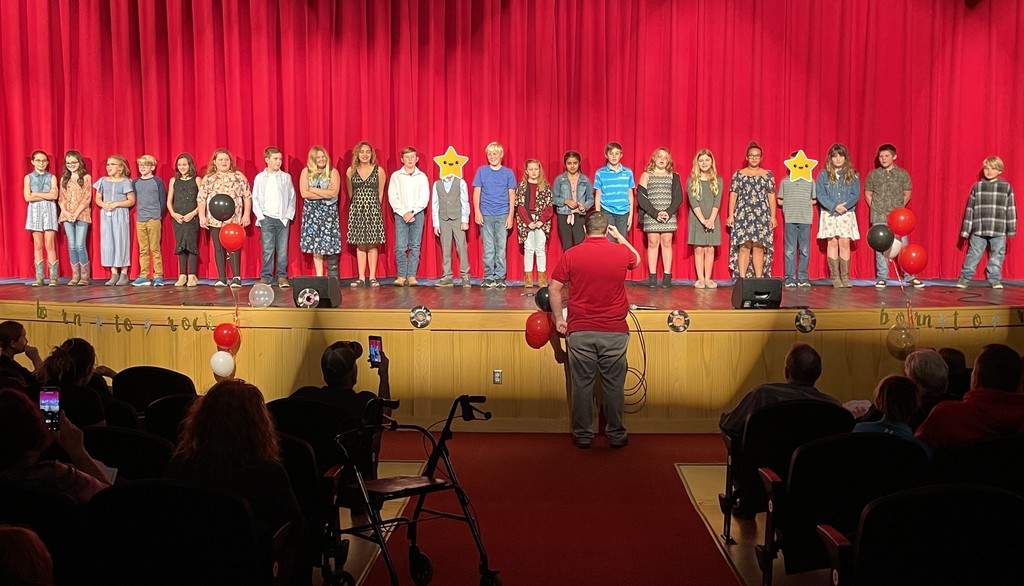 FYI: the internet and phones are down district wide. We will let you know when we are back online.
Please join us for a fun night and support one of our Eagles! On Friday, November 5th, FBLA and FFA will host a taco feed and bingo and all proceeds will help Bruce and Michelle Umholtz with unexpected medical expenses. Bruce and Michelle are lifelong Udall residents, and MIchelle has been a huge asset to our school district for years. Michelle always helps any staff or student when in need, so we want to payback that kindness! You can pre-order dozens of homemade tacos or enjoy a taco meal while you play bingo to win some awesome gift cards. If you'd like to donate a gift card or items for the raffle and silent auction, please contact Becka Leiblie. See flyer for all details!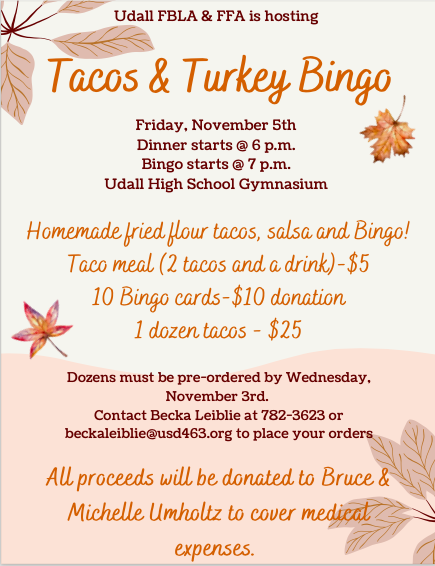 This week is Red Ribbon week in the Middle & High School! We will be posting pictures throughout the week of our students and staff supporting #drugfreelookslikeme!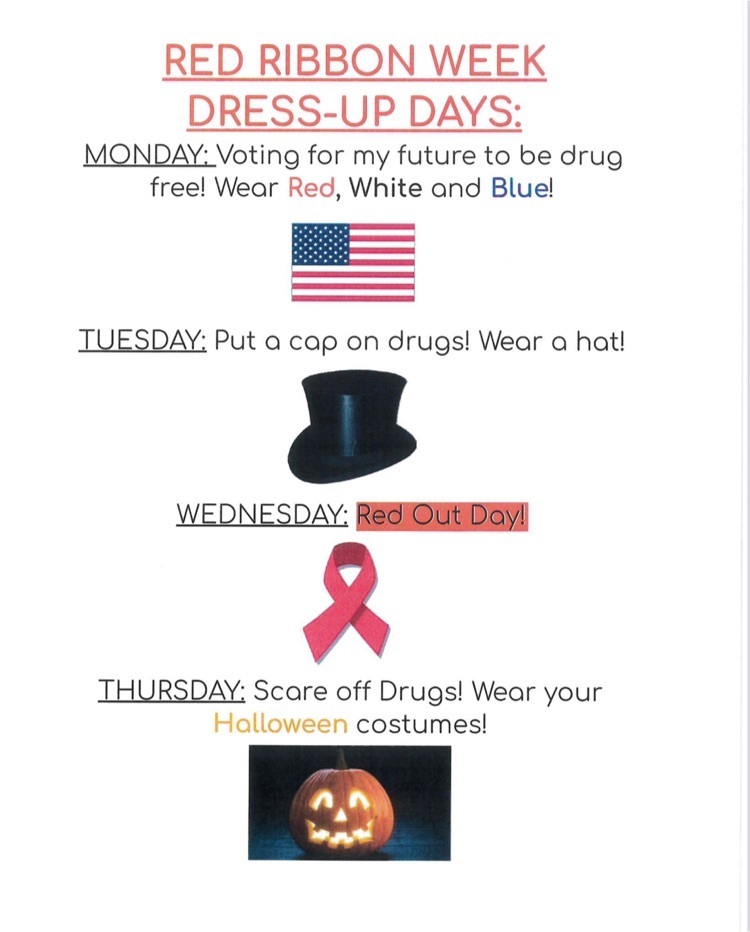 REMINDER: The north parking lot (next to the big gym) will be closed on Monday and Tuesday of this week for resurfacing. Please park in the gravel lot or behind the middle/high school on these days. Thanks!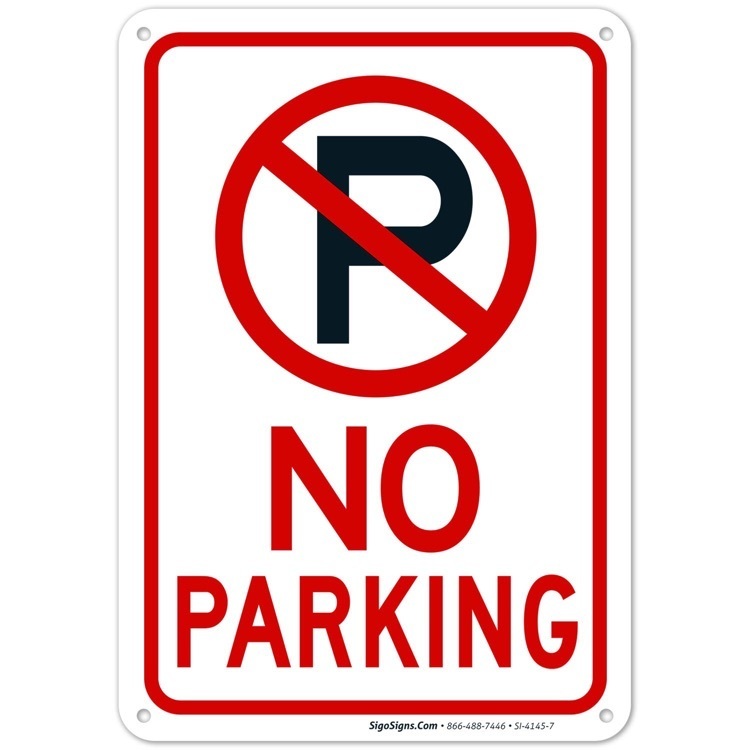 Junior Emma Hoffman is excited because there is no school tomorrow! We hope all of our students and staff have a fun and safe 3 day weekend.
Congratulations to senior Brae Burley, and 7th grader Canyon Carson, for being selected Students of September!