Congratulations to the following students being selected to The Udall High School Chapter of the National Honor Society! Sophomores: Jenson Harness Lucas Lee Montana Saguto Juniors: Elanor Baxter Elizabeth Jirak Acen Suffron Aubrey Williams Isabel Woolley Senior: Hyler Green
Our 2nd grade classes took a field trip to Walters' Pumpkin Patch and learned the life cycle of the pumpkin, walked through the patch to find their own pumpkin, and explored all of the fun activities at the farm. #EagleStrong!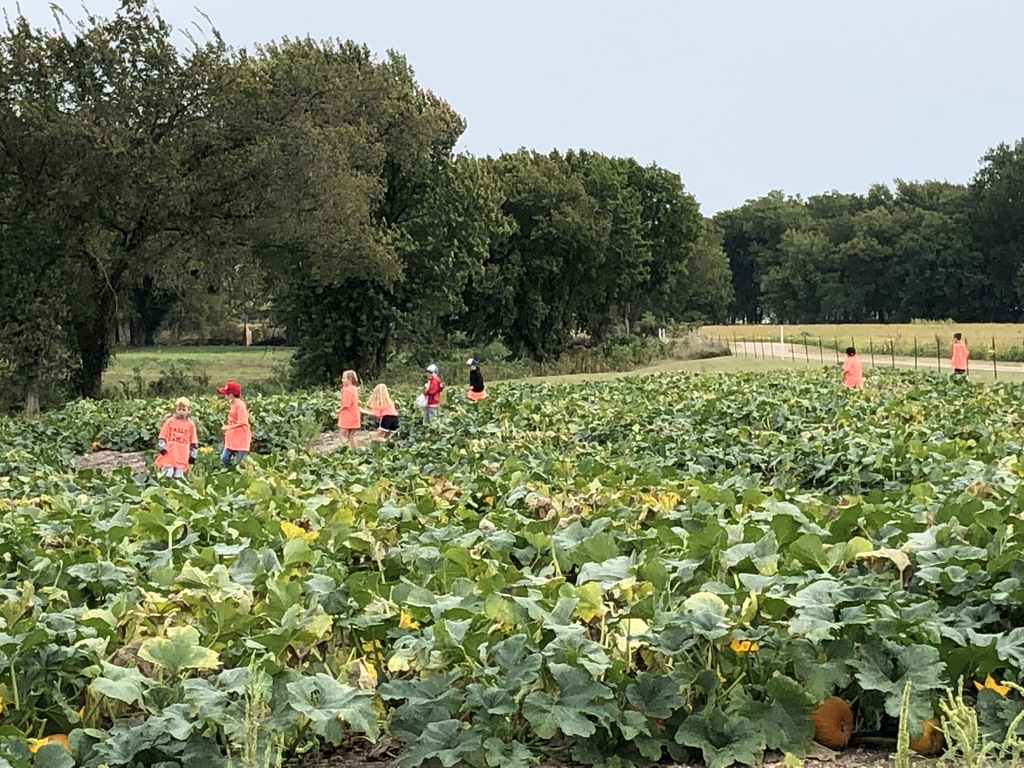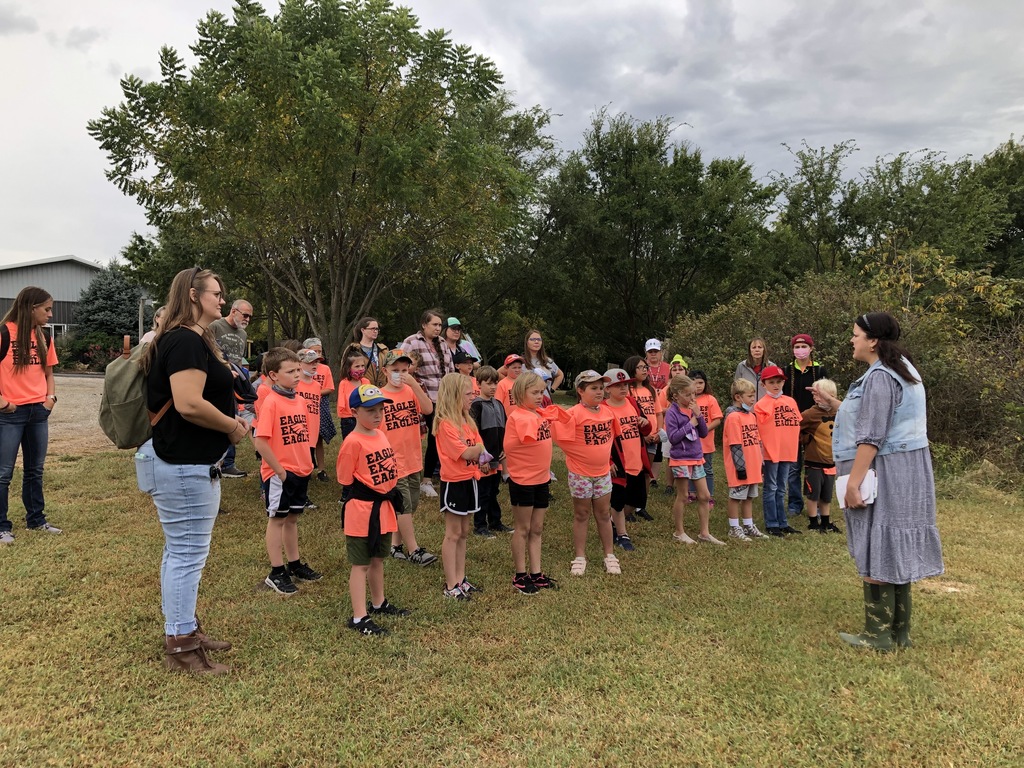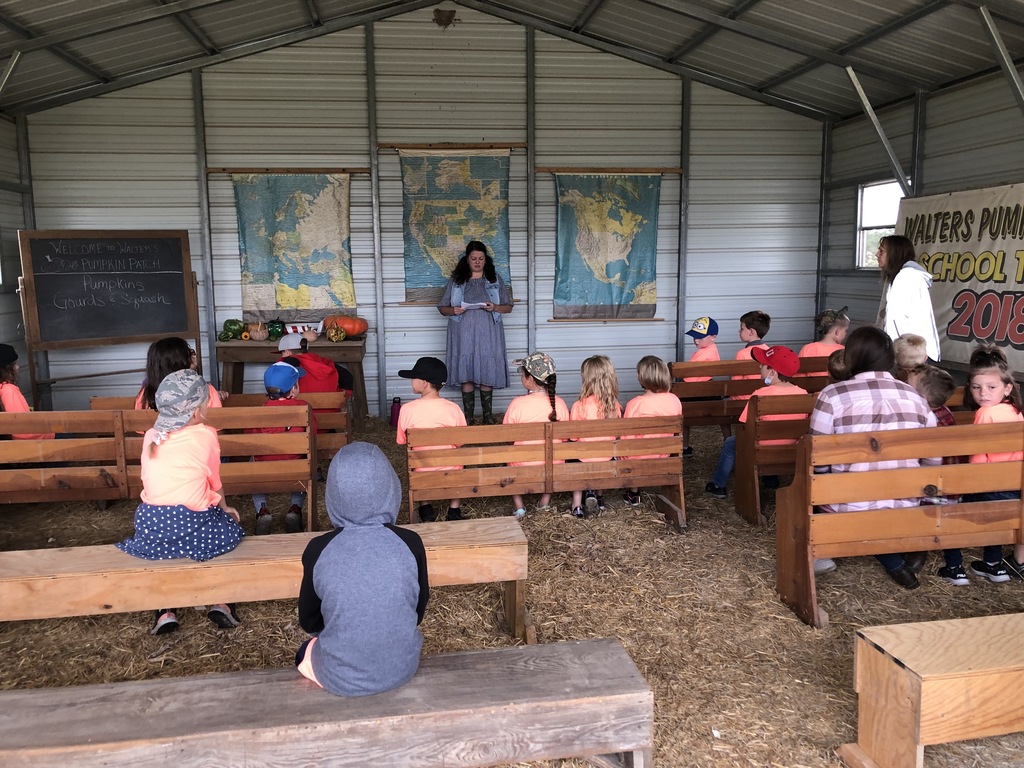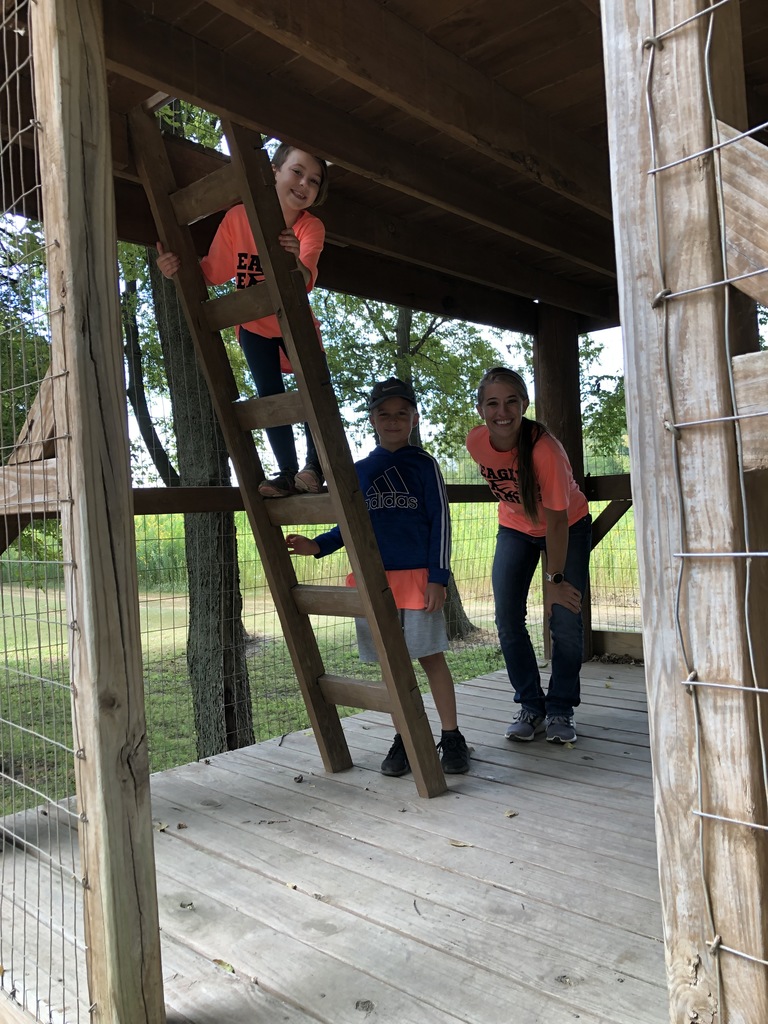 The high school volleyball team will only be playing the varsity matches at Sedan today. They will not be playing junior varsity matches.
Our 1st grade classes have been studying the career pathway of Agriculture and had a special visitor from Kansas Corn STEM (Science, Technology Engineering & Mathematics). Bill Johnston visited each 1st grade class and explained to our students the science and technology involved in producing and utilizing corn. Thank you to Mr. Johnston for the fun and kid-friendly presentation and thank you to Kansas Corn STEM for providing this STEM-focused agriculture lesson. #EagleStrong!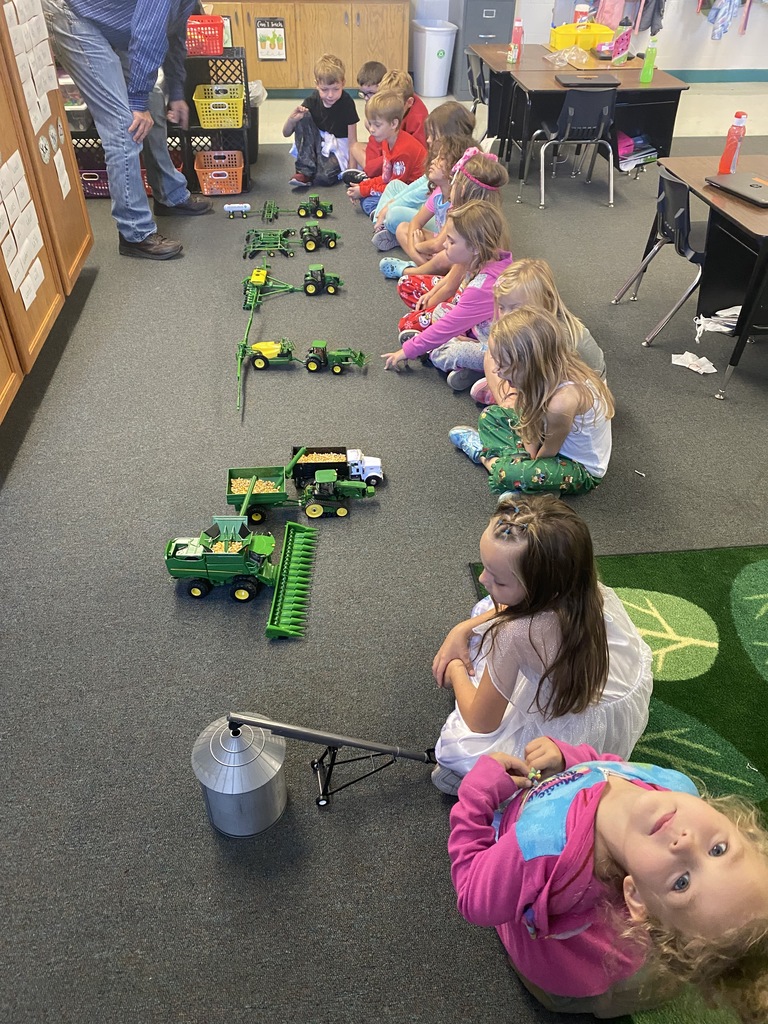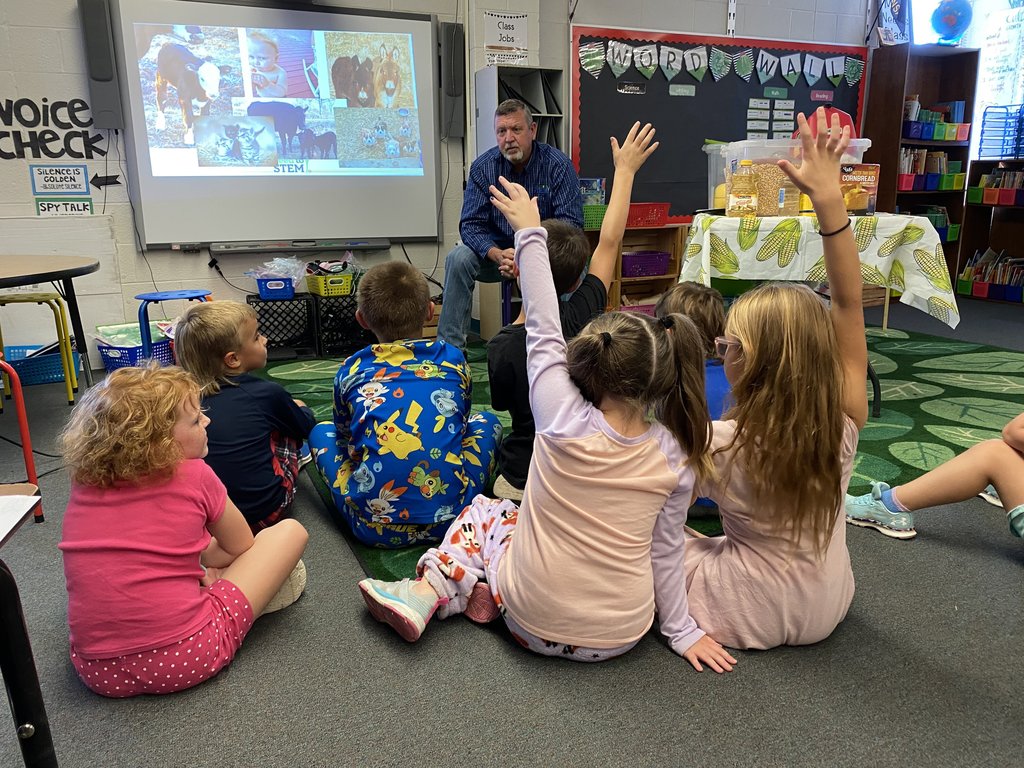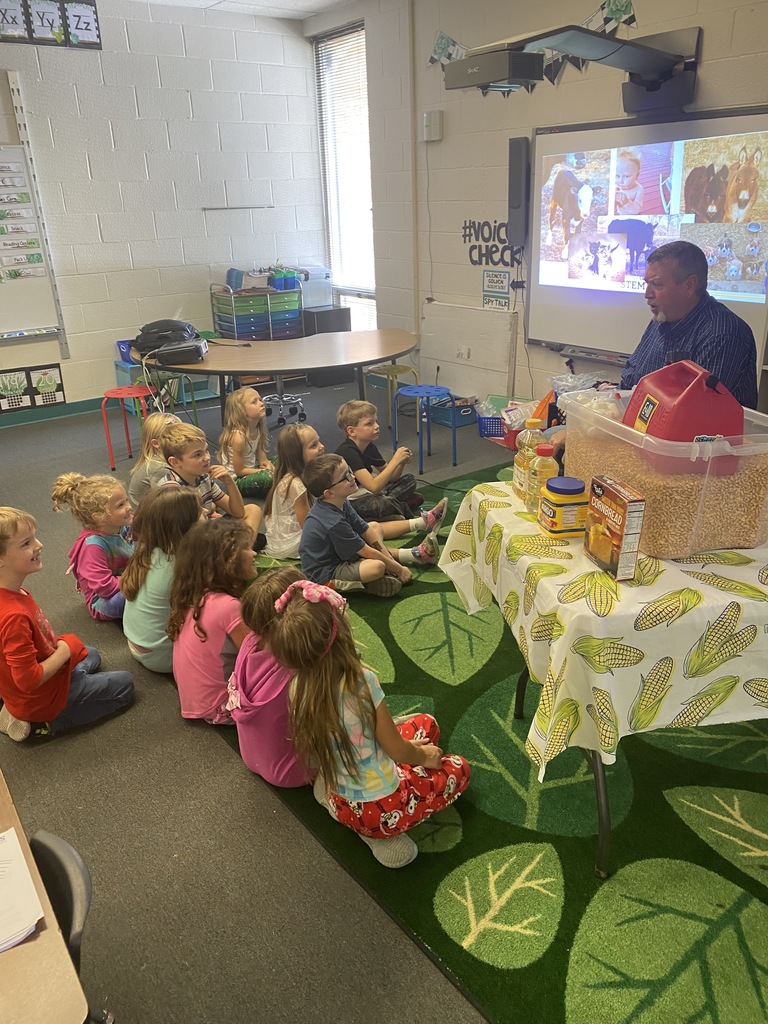 Each class at Udall Elementary is learning about different career paths. Kindergarteners are learning about jobs in the field of Public Service. Thank you to the Udall Police Department who visited our Kindergarten classes so they could learn more about being a police officer. #EagleStrong!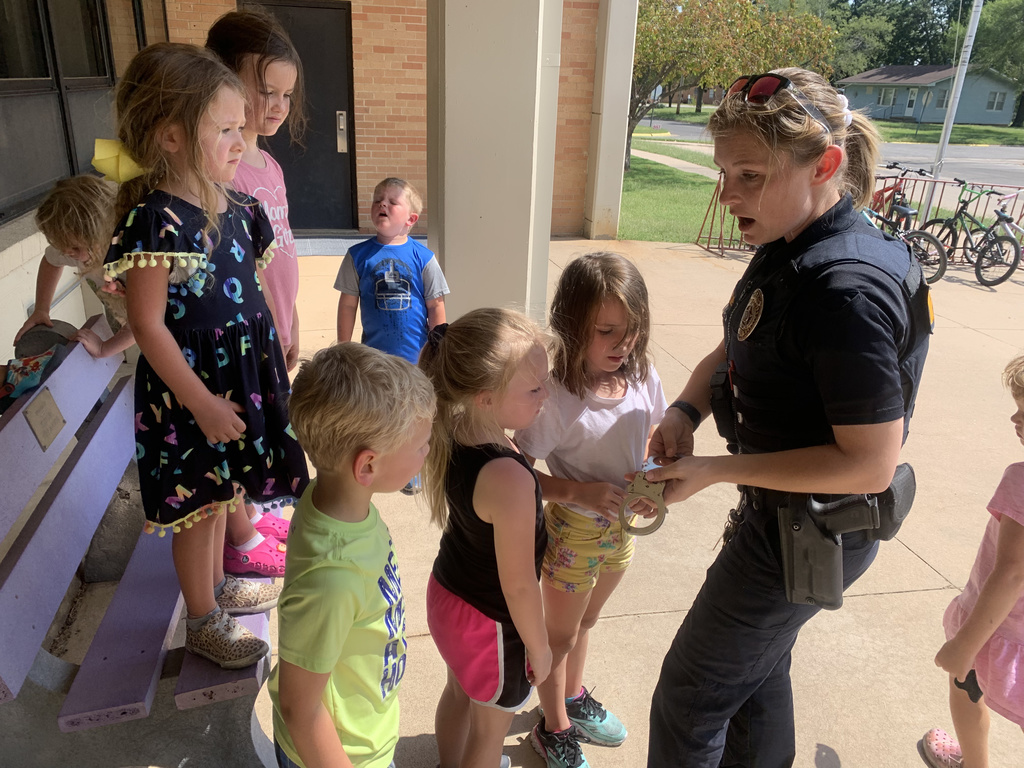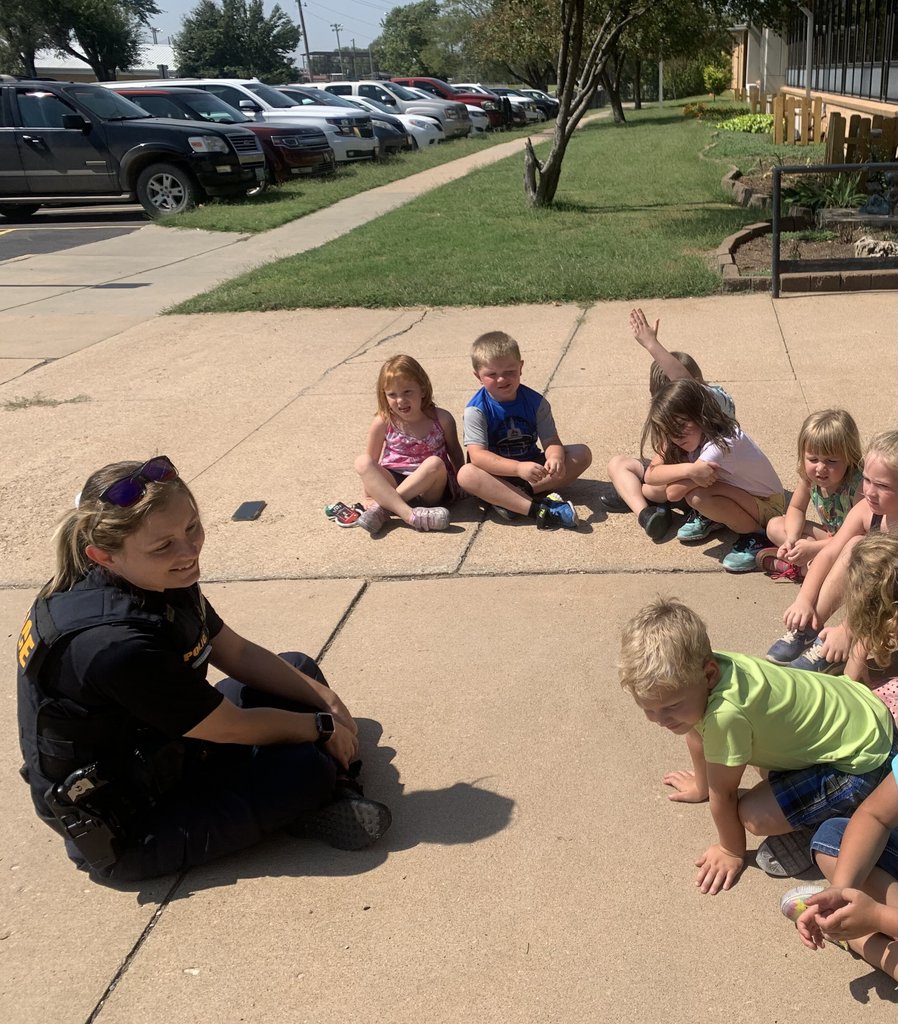 In honor of National Custodian Day, our Udall Eagles celebrated their custodian team this past week. We appreciate these four Eagles for all of their hard work and commitment to keeping our facilities clean and safe. For all the big and little things they do to help each of our Udall Eagles . . . THANK YOU! #EagleStrong!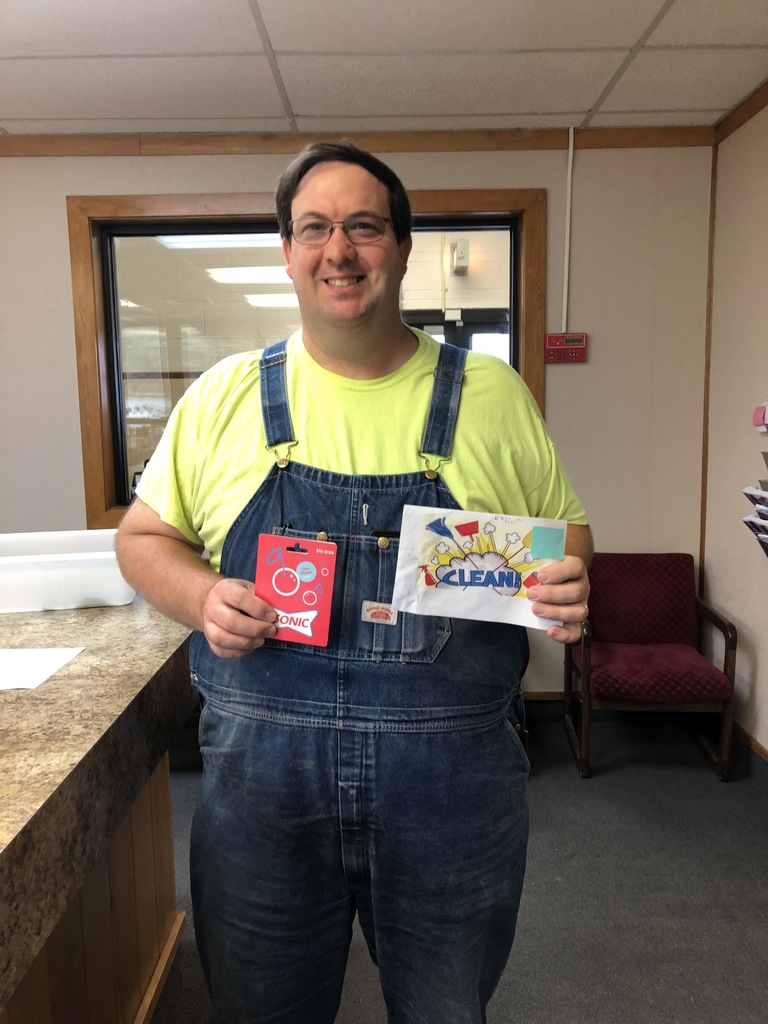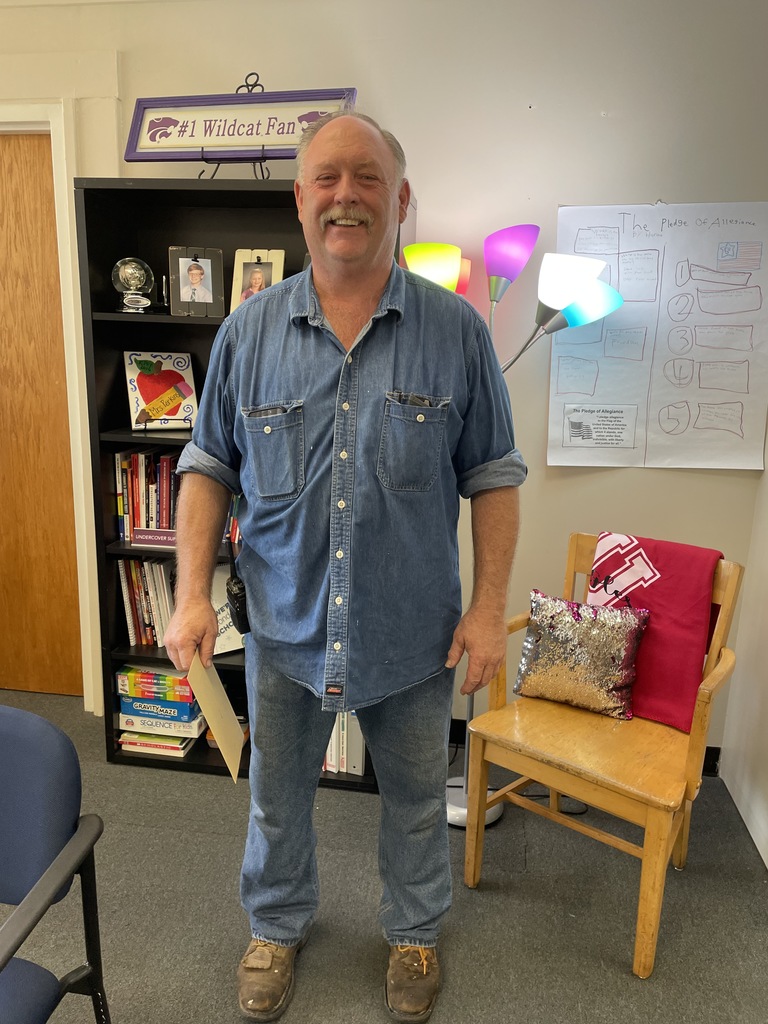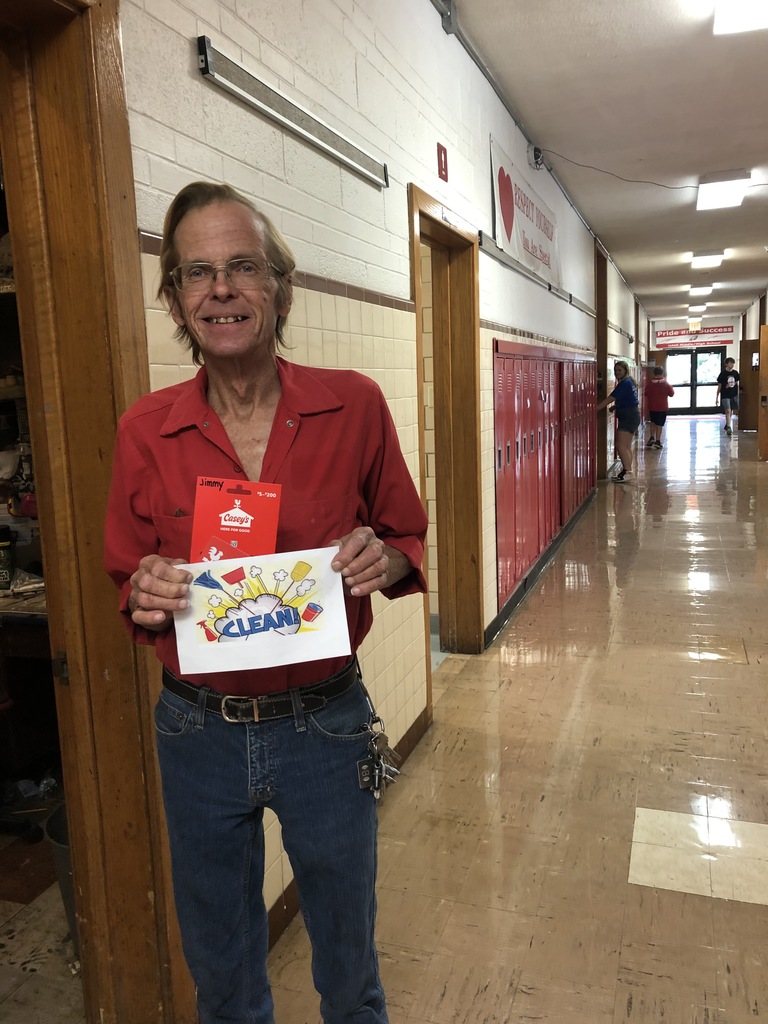 Parents of High School Seniors: SAVE the DATE! WHAT: Parent FAFSA Night WHEN: Wednesday, October 20, 6:00 p.m. WHERE: UHS, Mrs. Leiblie's Room WHY: Get free help and guidance in filling out the FAFSA online, from a Southwestern College financial aid officer. HOW: Bring your student's chromebook and login, your student's driver's license, personal email address that is not the school's, and knowledge of everyone's SSN. Your 2020 tax returns are optional but would be helpful. It is also suggested to download the myStudentAid app on your phone for easier access. Let me know if you have any questions.
tinasturm@usd463.org
Udall Elementary students walked in the Udall Fall Fest parade this past Sunday. Thank you to all the community members who helped to make this fun festival possible!. #EagleStrong!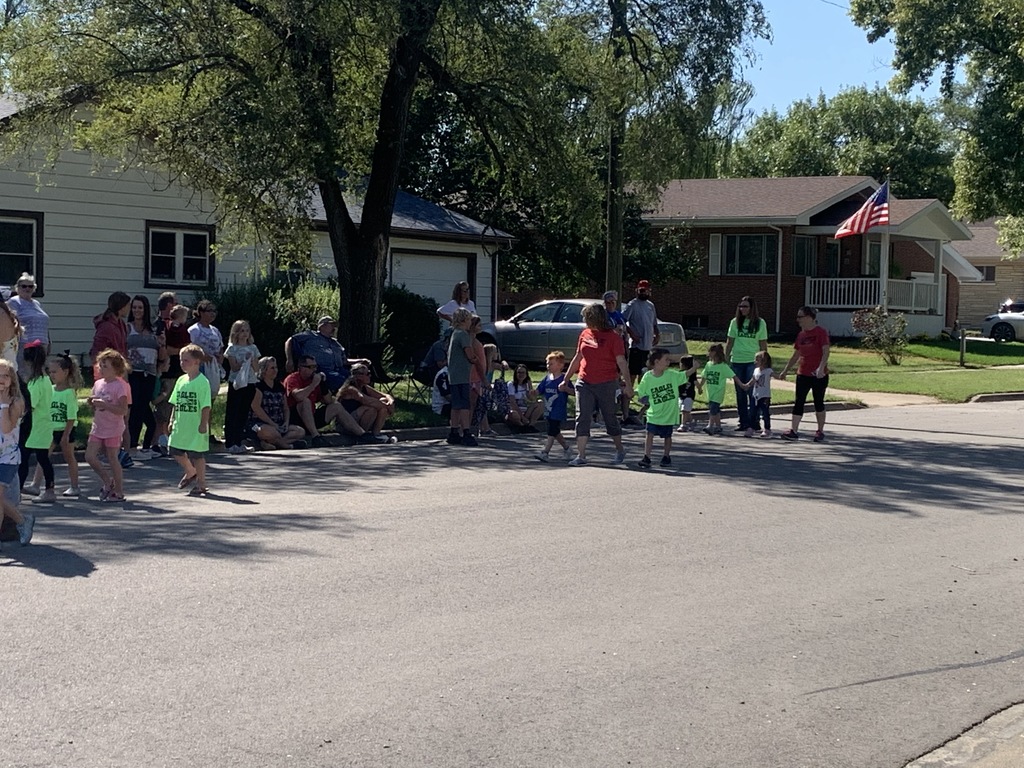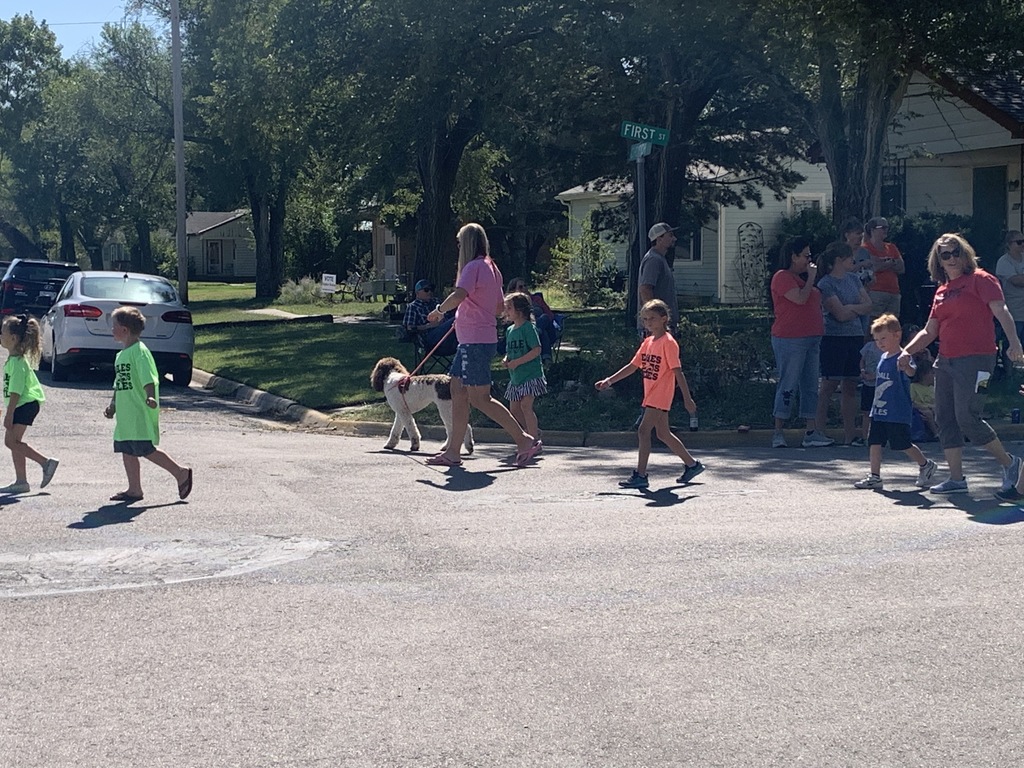 Happy Homecoming from Udall Elementary!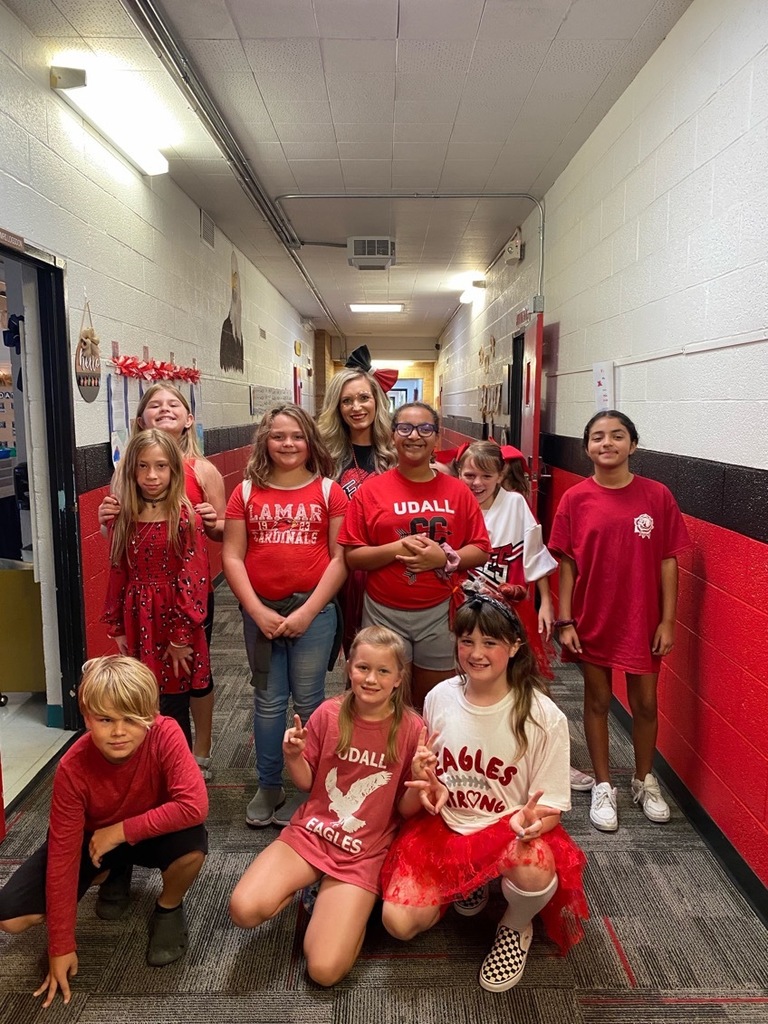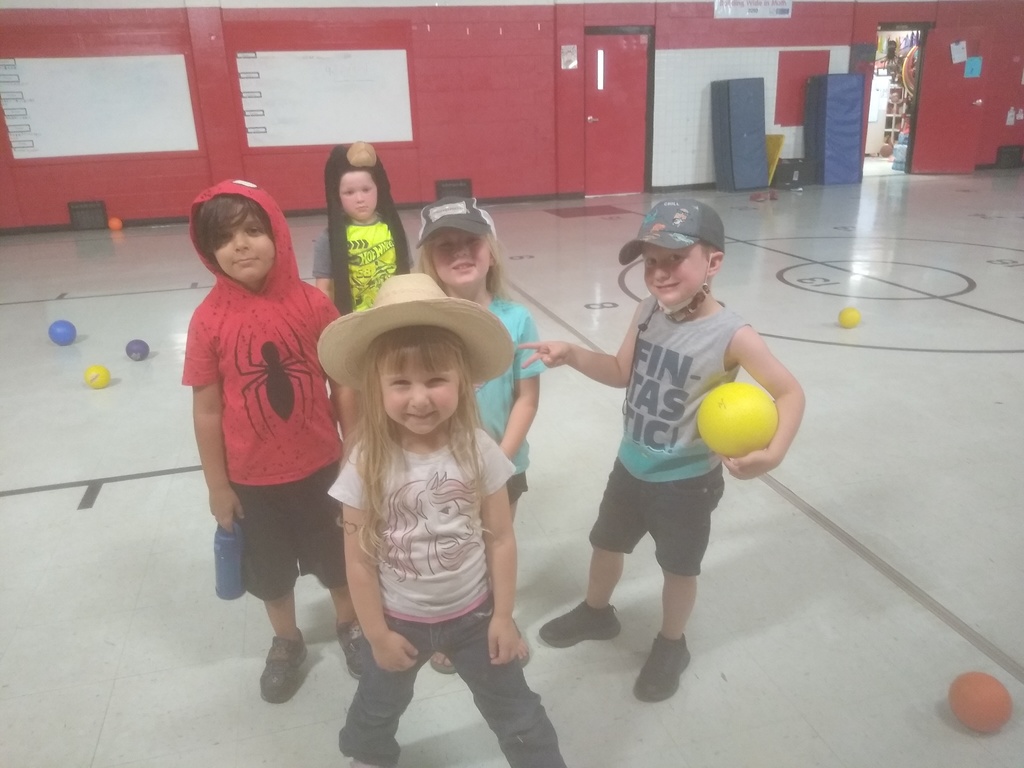 Congratulations to our Udall Elementary September Students of the Month! #EagleStrong!
The Winfield MS/HS XC meet today has been postponed and moved to Wednesday, Oct 6th, starting at 3:00 PM.
HS Volleyball Scores- 9/28/2021 Junior Varsity- Udall- 25-25 Central- 21-17 Flinthills- 25-25 Central- 23-19 Flinthills- 25-25 Udall- 13-9 Varsity- Flinthills- 25-25 Central- 20-22 Udall- 25-25 Central- 16-20
Reminder! No Pre-K or Preschool tomorrow September 29, 2021.
REMINDER: Today is Retake Picture Day at the elementary!
Udall High School October Blood Drive.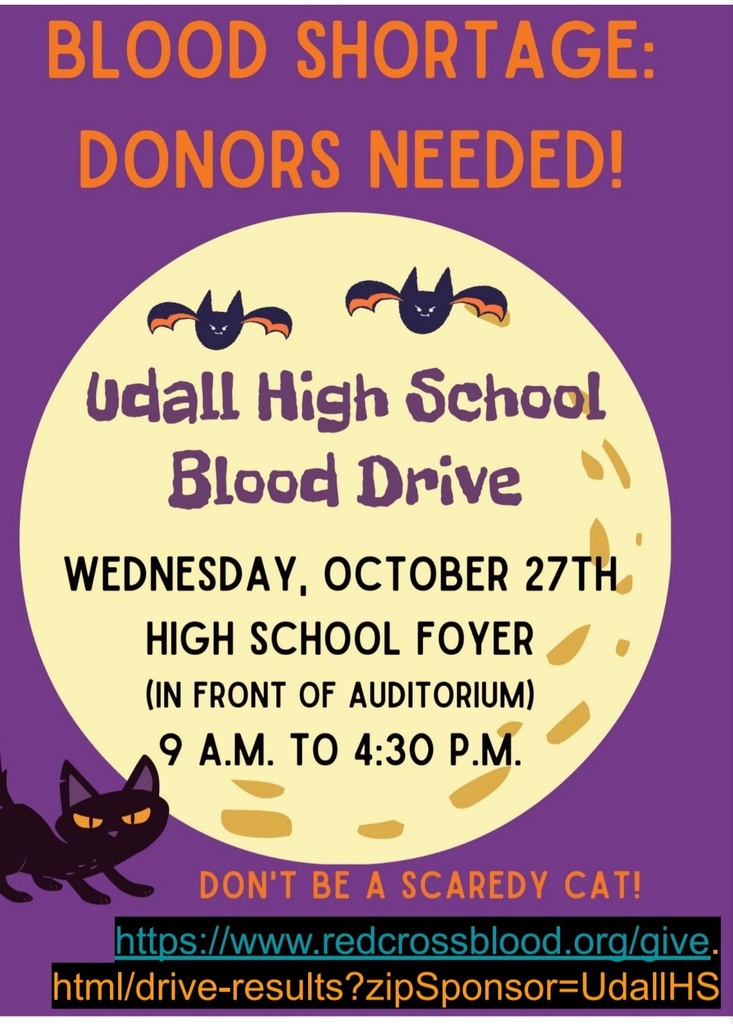 9/28/2021 HS Volleyball @ Udall Schedule: East Court: West Court: 5:00 PM- Flinthills vs. Central (JV) No Match Followed by Udall vs. Flinthills (JV) Flinthills vs. Central (V) Followed by Udall vs. Central (V) Udall vs. Central (JV)
Reminder! Grade School Fall Individual Pictures Retake - TOMORROW -Tuesday, September 28. Please Note: If students would like their retake photos printed, Inter-State Studios will need their original picture envelope and photos returned. Any questions call Jackie at the Elementary Office at 782-3632
HS Varsity Volleyball defeats Caldwell and Cunningham and loses to Argonia and Flinthills in the Central Invitational.